What are the factors that make your content go viral on the internet?
It's one of those million dollar questions.
The virality on the web seems to be an unpredictable and uncontrollable process, and in part it certainly is, but not everything is left to chance.
Some scientific studies suggest that there is a recurring element that triggers the viral spread, and it is the ability of arousing emotions.
A Recent Study about Viral Content
A recent study, published in Computers in Human Behavior just dealt with this topic.
The researchers carried out a test on a sample of 256 people.
For each participant was shown a video, randomly chosen from a selection covering the whole spectrum of emotions.
Some have seen cute and funny videos that have become popular on YouTube, while others have watched videos that caused anger, astonishment or indignation, while others have watched neutral videos, as for instance a tutorial for weaving baskets.
Later they were asked if they would like to share the just watched video with someone else.
Those who had seen funny videos were much more likely to respond "yes."
Even those who had felt anger or disgust was more inclined to share the experience than those who had watched the neutral video.
In short, the experiment showed that the content that convey positive emotions are more effective than those that elicit negative emotions.
But an emotional reaction, positive or negative, still works better than simple neutrality.
Emotional Contagion
Scientists have attributed this behavior to the phenomenon better known as "emotional contagion".
It is the mechanism by which, when we come into contact with a person who expresses certain emotions, we tend to being influenced.
In short, we feel feel empathy and we likely experience the same emotions.
According to experts, this is what happens, even if indirectly, when we receive a video shared by someone.
There is this guy from Sweden, who run one of the most popular You Tube channel : PewDiePie, with more than 25 million subscribers, at the moment. 
It's a channel about funny videos while he's playing games. His motto is:
"I'm just a guy from Sweden who likes to laugh and make other people laugh."
And it seem really working! 😀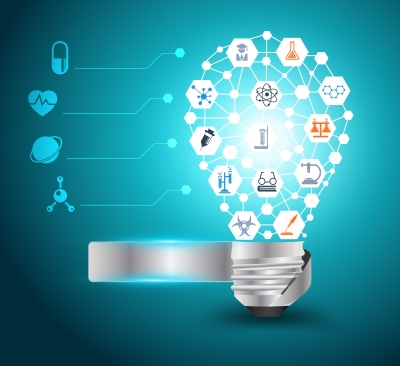 Conclusion
You can convince your friends to share your content (images, articles, or videos), but only the strength of your content can convince your friends to share it.
Why would people want to spread your content?
People share things when they feel emotions.
Some moods propagate better than others.
Contagious emotions : wonder, excitement, fun , anger, anxiety.
Not contagious emotions : contentment, sadness.
But emotions alone are not enough to trigger the virality.
You need to have a real marketing plan.
Your content must be packaged in a certain way, published at the appropriate time, with correct description and SEO, etc.
But above all you need to reach the right people!
If your content manages to arrive to the major influencers (on blogs and social networks) and reach their audience, the you're done.
This is one of the reasons you need to build relationships online and it's important to network with people within your niche.
What do you think?
Have you ever produced viral content?
Please let me know what you think in the comments below, thanks!