Social media influencers have the ability to directly persuade their followers to purchase or invest in a brand, service, or product that they are endorsing. Their influencer status typically depends on their number of followers and levels of engagement. When it comes to marketing strategy, social media influencers can be highly successful affiliates for your brand, increasing your exposure and extending your audience reach. 
Influencers range in status but exist in almost every niche you can imagine. The type of influencer you choose to work with depends on your product or brand. Let's take a look at three influencer types and how they can benefit different businesses. 
Celebrities
Image via Flickr by Sabine Mondestin 
Celebrity influencers exhibit an aspirational lifestyle to a huge audience. With followers in the millions, they have the largest reach but not necessarily the highest levels of engagement. Their influence is typically based on their status, which can be a reason for lower engagement rate. However, in terms of visibility, this is one of the best ways to get your brand or product seen by a huge audience. 
Communicators
Consisting of bloggers, journalists, and experts, this type of influencer demonstrates special or expert knowledge in their niche. Followers can range from thousands to several million but they typically have better engagement rates than celebrities. People trust their content due to their topic-specific expertise in fields such as fitness, travel, and motherhood. 
The number of followers is not always the main attribute of this influencer — they may have a smaller audience but a higher percentage of loyal and relevant followers. This gives them a lot of power when it comes to influencing their audience, who are guided by their insights and advice.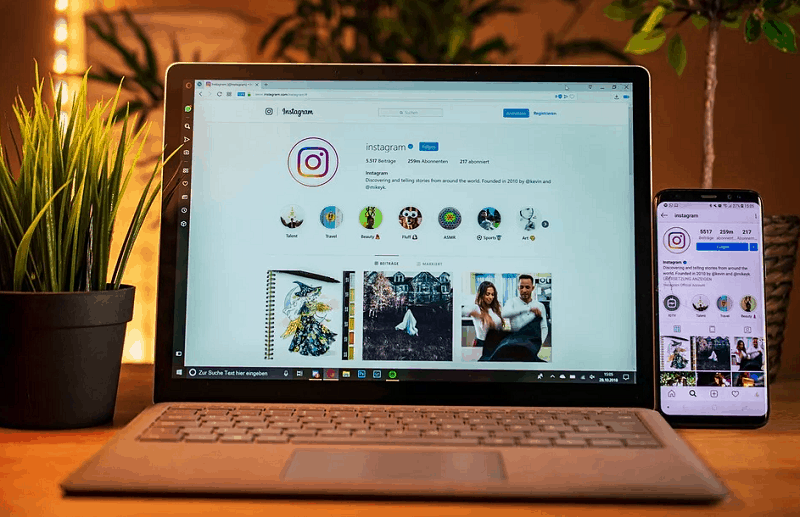 Consumers
Consumers or micro-influencers generally have a smaller number of followers, but their lack of celebrity or expert status encourages followers to view them more like peers or trusted friends. This gives them a huge advantage as influencers. They have developed relationships with their followers and tend to only endorse products that they believe in or have experience with, which maintains their genuine reputation. 
They have the highest engagement out of all influencer types — up to 50% in some cases. It's not surprising, as research shows that 30% of consumers are more likely to purchase a product endorsed by a micro-influencer compared to 3% who would purchase a product endorsed by a celebrity. This is a prime example of why you shouldn't necessarily focus on an influencer's number of followers. Marketers are showing more interest in working with smaller influencers who have organic audiences that are genuinely interested in the content shared. 
Introducing influencers into your marketing strategy is a highly successful way to gain results for your business or brand. By engaging with their followers, social media influencers are able to market your brand in a way that traditional marketing methods fail to achieve. With different levels of influencer to choose from, it's important to explore each one and find the right fit for your brand.