You doubtless have a vision for creating the ideal product or service. That is, after all, why you started a business in the first place.
Like many entrepreneurs, you may see your company as your baby. When a human baby is born, the first thing parents do is to take him or her to a doctor to ensure that everything is alright and that the infant is getting a good start on life.
Think of an accountant as a doctor who can help your business live and grow.
The Right Foundation
Many business owners wait until they are being overburdened with taxes or run into another financial challenge before consulting with an accountant.
The time to get solid financial advice is before your company has been launched and when it is in the planning stages. A certified accountant can discuss your financial goals with you as well as your business plan and can help you find ways to structure your company.
In addition, he or she will guide you in making accurate predictions of cash flow and develop reasonable expectations.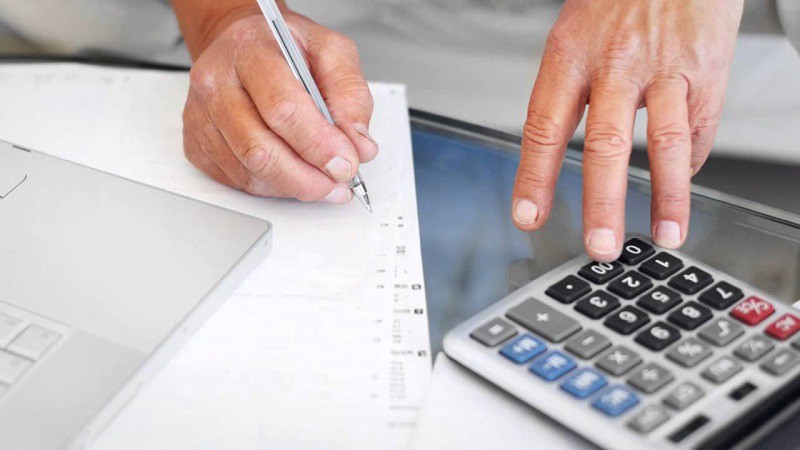 The Regular Checkup
We all need checkups with our doctors from time to time, and your business can benefit from examination by an accountant.
You should have accurate bookkeeping on a day-to-day basis to ensure your resources are flowing where they should. An accountant can advise you whether your goals are realistic or whether it is a good time to make an investment.
As a business owner, you can try and handle the taxes yourself. There are plenty of tax estimators and tools available, but it can still get pretty tricky. It may be a job best left to the professionals. Look for an accountant who can handle the nuts and bolts of taxes as well as guide your business as a financial advisor.
Looking at Credentials
Anyone who has a bachelor's degree in accounting and who has passed the CPA exam may work as an accountant. However, you may prefer someone who has specialized knowledge and experience advising small business owners.
Look carefully at your accountant's credentials and don't underestimate a degree earned online. UAB online offers rigorous accounting courses, and there are many accredited institutions that allow you to earn your accounting masters degree online.
The Best Software
Efficiency experts can let you know of ways to save time and money when running your business, but the best way to use your resources effectively is by investing in the right software. An accountant can help you choose bookkeeping software that best suits your operations.
You can automate much of your day-to-day tasks, and an accountant can analyze the data and give you feedback and advice about how best to apply the information. With the help of a qualified accountant and effective software, your company's finances no longer need to be an added hassle, but you can concentrate fully on the running of your business.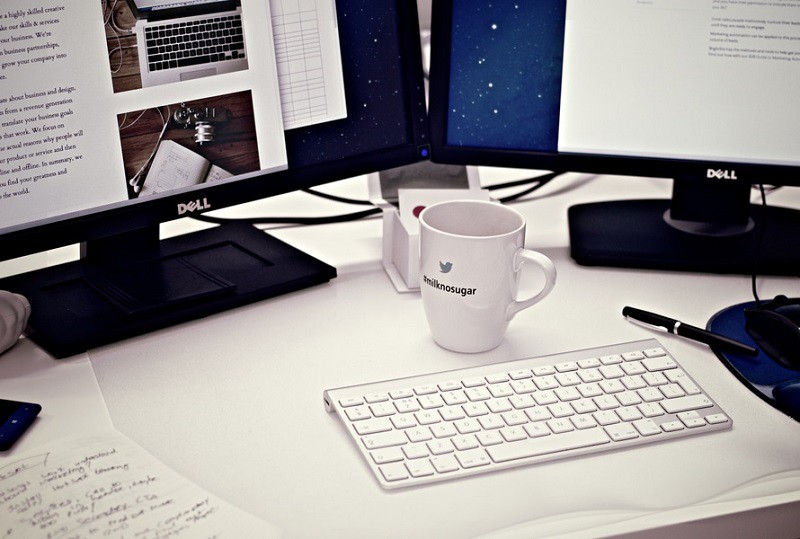 More Than Just Taxes
A tax advisor can help you find ways to reduce your payment to the taxman, and this can free up significant resources for investing in your business.
However, an accountant is more than just a tax advisor, but can be involved in the early stages to help you set up your business efficiently.