Most people have an enormous misunderstanding of how search engine optimization really works. In many instances, they imagine that littering keywords throughout their website is enough to secure them the kind of traffic that they are looking for.
Now, while this tactic may lead to a few visitors, it is unlikely that this will actually result in conversions.
So, if you want to make sure that your visitors are turning into customers, here is how you need to optimize your site:
Examine Visitor Behavior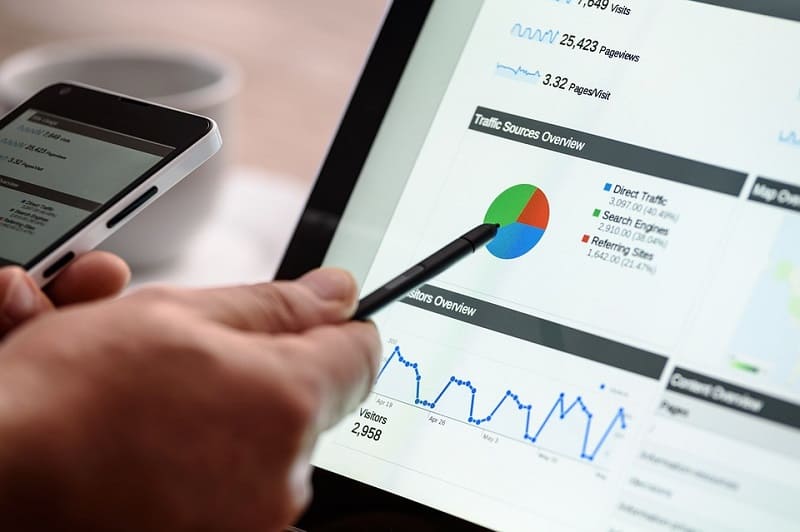 Before you can put solutions into place, you first need to understand where things are going wrong. As SEO has become more sophisticated, search engine "crawlers" aren't just looking out for keywords anymore.
They also examine how maneuverable a site really is. Thus, search engine optimization experts such as Kate Skachko will advise you to read the reports. You can then see just how your visitors behave once they get to your site.
You will need to figure out which pages are most and least popular. Then, determine why this might be. Based on this analysis, you will have some idea of how to move forward. You can avoid the mistakes while simultaneously applying the more popular tactics to each page on your site. After a while, you should be able to see the same level of success throughout the website.
Select Better Keywords and Create More Effective Content
Another thing that has changed is the situation around keywords. Poor or indecipherable keywords are no longer acceptable. Instead, you should start focusing on long-tail ones that are suitable for your consumers' searches.
At the same time, you need to do better with your content as well. You can't just sprinkle keywords in an article and hope it will perform well.
These days consumers – and "crawlers" – are looking for meaningful, useful, and high-quality content. And this is exactly what you need to provide. Thus, it is important to step your content game as well.
Improve Image Inclusion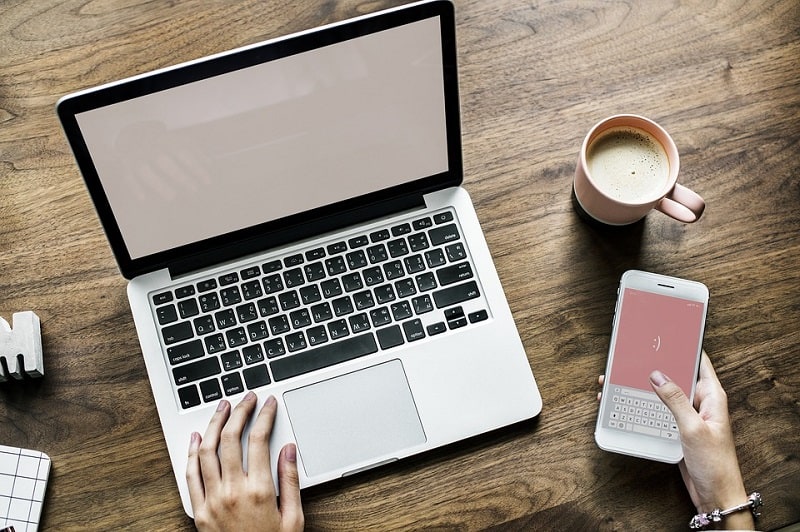 As you are well aware, pictures can boost your rankings quite well. However, this is provided that you engage in image SEO and make your pictures as alluring as the content.
So, how can you go about doing this? Well, to begin with, select pictures that are unique and tailored to the topic. Furthermore, make sure that they are high-quality but small enough to load quickly. In today's mobile-centric world, they should be as responsive as well. Last but not least, make sure to tag and name the images well.
Make the Site as Fast as Possible
These days, you can get reports on how fast your website loads – use them. Most people will not hesitate to head elsewhere if your site doesn't load in a few seconds. So, figure out what is slowing things down and fix it. Now, it isn't enough to just improve the speed for desktops, you need to do this for mobile platforms as well.
Now that you are aware of all the ways that you can optimize your website, you can get to work. It may take some time, but you will definitely be able to see results.