From childhood, parents and teachers enforce the idea that giving up is something which we should avoid in order to build our characters.
If your business is becoming more of a burden and looks highly unlikely to improve, maybe the signs are beginning to show that it might be time to consider walking away. You may need to assess your options if you are losing money, borrowing more to stay afloat, and are sacrificing years of work and responsibility over your personal finances.
It likely that holding on to nothing more than hope will seriously affect your future with lenders, and your records with a credit bureau. Knowing that, in business, just as in life, pinpointing the right time to admit defeat can be a virtue. Losing one battle does not necessarily mean losing the war, and the experiences which you will have learned from your mistakes or how difficult it is to run a successful business will be invaluable further down the line.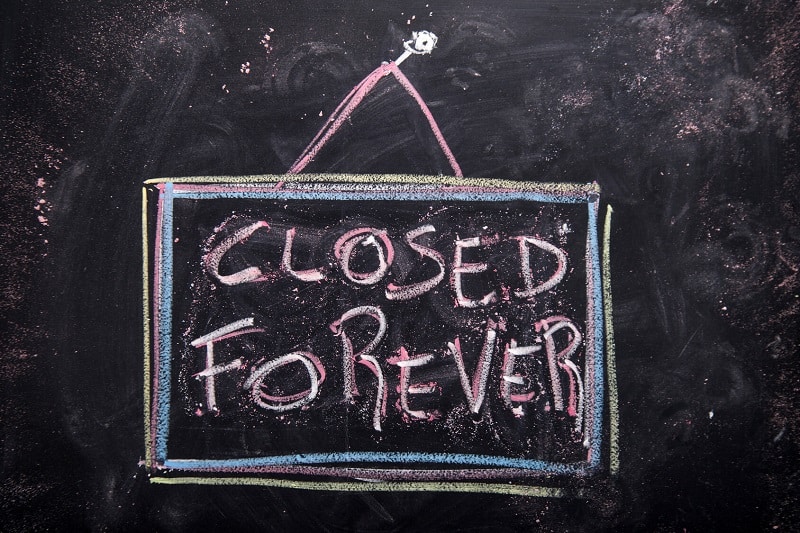 When It Is Time To Walk Away
Circumstances will differ for everyone, but generally speaking, there are indications which should seriously be considered in order to make the right decision.
For example:
You have been operating with next to no profit
Despite marketing and research showing your product is desirable, you have continued low interest from customers
Your idea or product is too common and larger companies have it covered
Losses are getting greater
Creditors are refusing to do business with you
Your personal life is suffering as a result of the business
The Hallmark Of A Great Entrepreneur
For successful business owners or entrepreneurs, the right time to abandon an idea or a plan is just as important as knowing when to make a start. The stubborn nature of a self-starter can sometimes lead to a fear of, or a general unacceptance of failure as an option.
The purpose for an eraser at the end of pencil, for example, is in anticipation that mistakes or errors are common and a natural part of the learning curve.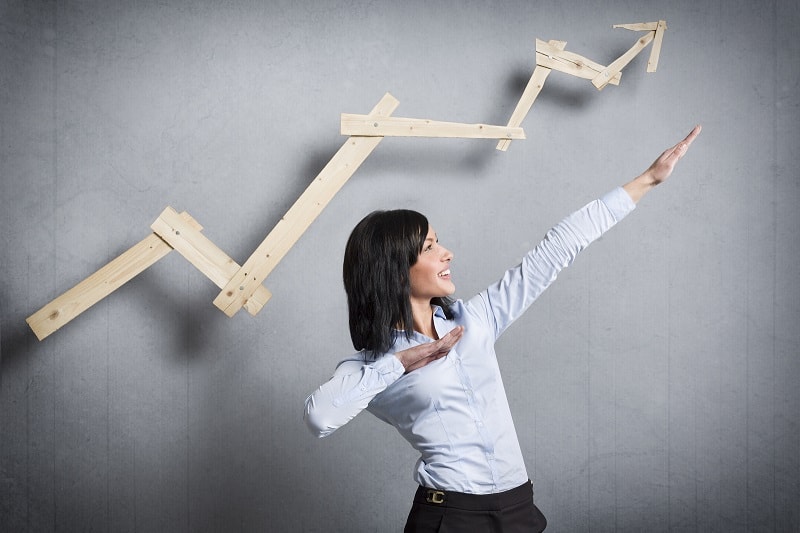 By knowing the right time to accept that your business is simply not working, you are giving yourself an opportunity to re-evaluate where you may have gone wrong. Your relationship with your spouse and the time lost doing other things with your children, for example, may help to broaden your ideas. Not everyone is suited to being a business owner, and for those with significant qualifications and skills, sometimes operating as a consultant or locum worker may work out better financially.
If a relationship we have with a friend or partner is toxic, or is not working out the way you had hoped, there comes time where you must make a decision to go your separate ways. If your personal life, health and family are suffering due to the stresses of your job, a lot of the time, you will begin to look for something else.
This principle is pretty much the same in owning a business that is failing. If things have been going downhill for a long time, it may be time to pull out. The chances are you will come back stronger, wiser and less inclined to make the same mistakes.