Having more likes on your business profile and pages can have many benefits for your business. If you are a business owner looking at growing your number of clients it's best to know which ways are the best to help grow your business, traffic, and sales.
An increase in the number or a higher follower not only brings a huge difference in your business and sales but also enables your audience and customers to trust in you and in turn heighten their interest in your content.
When looking at social media statistics, many businesses utilize Twitter when they want to engage more with their customers.
Being a simple to use social media platform, Twitter is a great platform, especially for small businesses if you know how to use it well. But, many people are often puzzled as to how to get likes and followers. While there are those who prefer to get them through buying you can still get Twitter likes through other means.
Below is a look at how to increase twitter likes for your business and why connecting with the right audience can be of significant boost for your business profile.
Work on Your Twitter Profile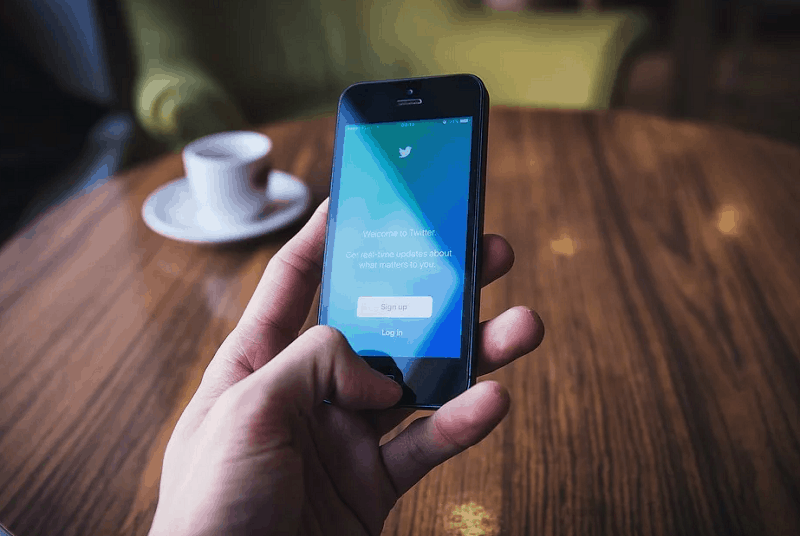 Start by creating an inviting profile that is friendly. Upload a clean and clear profile photo that clearly displays your facial features.
If you are using your brand's logo, ensure that the most important elements are centered. If you intend to use the circular format, know that any pictures or text on the edges of your profile picture won't show.
You will have to resize your image to 400px by 400px. You can find the appropriate dimensions using a tool like Canva. You also need to update the 'Bio' and include relevant tags, keywords and location information to give your followers a sense of what your business is all about.
Tweet Frequently
Different from other social media platforms like Facebook and Instagram, with twitter you will need to use a more aggressive approach and content strategy. Unlike ON Facebook where you can post once per day, with Twitter you have to stay active and tweet at least three and seven tweets daily for you to maximize engagement. There are some businesses that tweet close to 20 times per day, but remember that your content should also be optimized for your intended audience.
Tweet fresh content and relevant articles related to your business so that your audience finds your page worth following. Even if you can't find time to be online at all times, you can utilize the social scheduling software so that any new followers can still see your tweets. Although you can also schedule tweets to optimize engagement don't overdo it making it look as if your followers are engaging with bots.
Actively Engage in Twitter Chats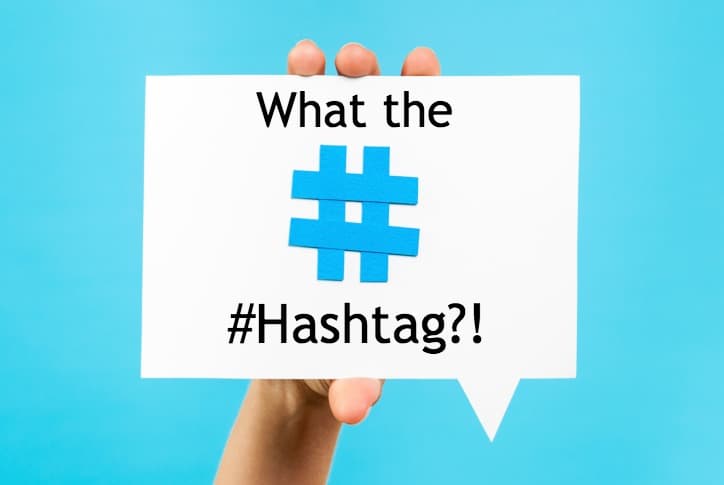 Engage in the chats with people of similar interests by replying, retweeting and tagging others.
You can also start by following other people or follow them back to spike their interest. But be careful with twitter chats and avoid hijacking the chats by being the only one that's always talking.
Let new followers know that you're human and avoid posting your products in a chat unless someone asks you to. This prevents too much unnecessary information which looks like spammy content.
There many other ways to increase twitter likes from using hashtags to posting visual content, gifts, memes, and infographics. Simply determine which data is more compelling to your audience.