How efficient are your sales tactics? That is a question that every salesperson should ask themselves before and after each customer or client interaction. If you put a lot of energy into something with very little return, are you doing your job appropriately?
Contrary to that, if you use very little energy and get the best result possible – that should showcase the fact that you understand how performance relates to energy efficiency.
There are several different pieces of advice you can follow to create this effective synergy between effort and business results. First of all, you have to understand the strategies to get your best business leads. Second, it's good to know the art of persuasion. And third, there is something called an 80/20 rule, which is beneficial in almost all business environments.
Keeping those three ideas in mind, you can't go too far wrong with your business efforts.
Leading Strategies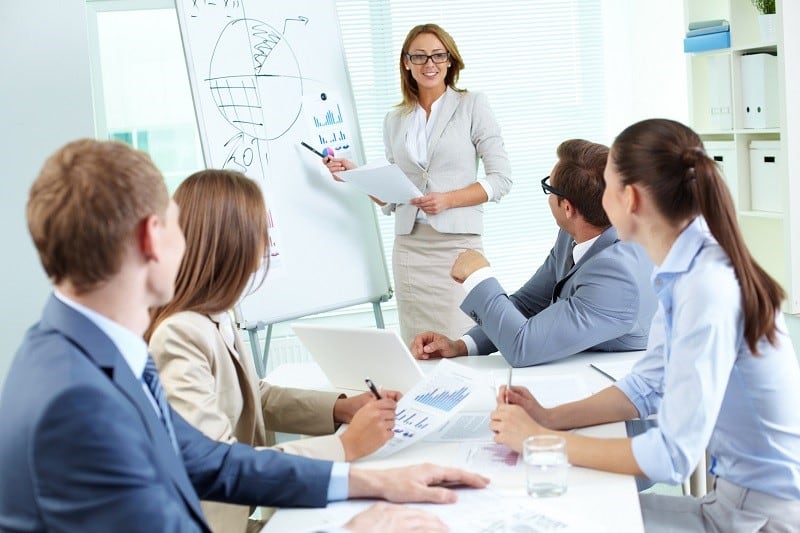 When it comes to a business sales pitch, everything starts with the lead. How well do you introduce your product or service? There are a lot of people selling a lot of things to a lot of other people.
How do you make your impact? How are you so forceful that it crowds out all other ideas in a potential customer's mind?
If you don't have that killer instinct for creating a lead for your business concept, then you are at a natural disadvantage to those who hone their skills.
The Art of Persuasion
When it comes to sales techniques, do you know the art of persuasion? It can feel like a very broad topic, but it's one that business people have been deep diving into since the dawn of time. Whenever you are in a sales situation, you are trying to influence your potential client.
You are trying to persuade them that your product or service is ideal for them. And you're trying to make it feel like it was their idea. If you genuinely believe in your company or your brand, mixing your passion with the art of persuasion is a very effective process.
Following the 80/20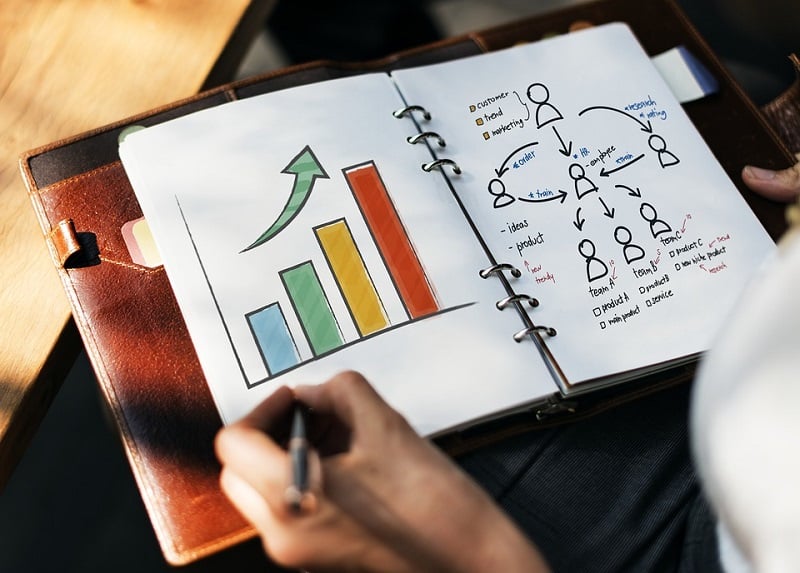 If you've ever run across the 80/20 rule, it can be a quick refresher to how your priorities should be set as a business person. 80% of your income comes from 20% of your customers. It would be best if you prioritized the people that make you the most money. When you're trying to make a sale, never forget that all clients aren't created equal.
Recognize the importance of talking to specific people versus others. It would help if you never made anyone feel like they are of lesser importance, but where you put your energy makes a big difference to your company's bottom line at the end of each month.