Clarity is the all-important buzzword of 2016 when it comes to your online presence.
Subtle nuances have fallen by the wayside in the last few years. From here on out, at least for now, the focus is keeping everything crystal clear, concise, and easy to navigate.
It's only natural, then, that the same would be true for your web page.
We all fell in love with the scrolling landing pages of 2015, but now it's all about trimming the fat. Less is more.
Attention spans aren't what they used to be, partly in thanks to the nature of the digital age.
We want to consume vast sources of information, but we want it in bite-sized chunks that are easy to digest.
You may spend your time bemoaning that fact, or, instead, getting to grips with it. Nay, embracing it. For it's going to make your life a hell of a lot easier as a business owner.
Web presence, as we've discussed, is vitally important to any business.
With the advent of social media, the focus was on customer interaction more than anything. And yet, in these more complex times, people are still stumbling over what constitutes a great web page.
Given that trends change just as often as you log on, it can be tough to keep up with. But let's not get ahead of ourselves.
Let's start in the here and now, and how to optimize your website for 2016.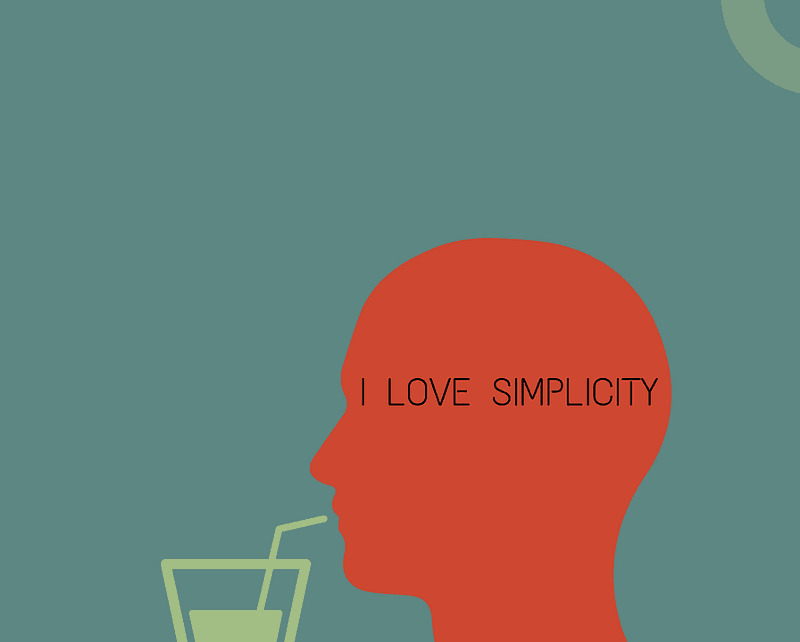 So, what does stripping the bones entail, and what are we going to be left with?
Your Website Logo
A professionally designed logo taking pride of place is going to be displayed prominently on your site.
It's all about brand identity.
People should see your logo and associate it with your company. And, likewise, they shouldn't do a double take at how fugly it is.
Use a crystal clear image format and have it link back to your homepage for easy website navigation.
Your Website Navigation
Speaking of navigation, keeping things simple is imperative.
Nobody wants to struggle around a website before finding the page they want.
It's vital that your web design is transparent. Otherwise, people are going to be turned off and, ultimately, you're going to lose sales.
Leave complex designs in the past and focus on ease of use.
Your Website Content
Strip content bare and get to the crux of the matter.
Why use a hundred words when ten would suffice?
To tell you the truth, the Twitter boom has put a lot of stock in keeping things simple. If you can't see the benefit of limiting your words, you aren't thinking about it enough.
Get to the point and get out, as it were. Your language should be driven towards persuasion, not dancing around the issue.
Your Website Design
Make use of colour and space to keep visitors from becoming overwhelmed.
I cannot stress this enough. Lots of blank space on your web page may seem like it's a waste of hosting, but it isn't.
Giving your readers some room to breathe is going to make them more likely to either come back or to purchase your product.
Leaving them feeling disorientated will just result in them hitting the 'back' button quicker than you can say "add to cart."
Make minimalism a priority this year, and you'll surely reap the rewards.
What do you think?
How does your website design look?
Please share your views in the comments below, thanks!