In the SEO world, webmasters are craving to have the best authoritative and relevant links pointing to their website so their organic search rankings will increase.
A first page ranking on Google can create a lucrative business. Keywords can net web entrepreneurs thousands or even millions of dollars every year.
However, their rankings are dependant on the links that they acquire. Furthermore, the links are dependant on the content that is leveraged.
To maximise your website's link building success, you can use the following link building tactics to earn high authority links for your website or click here for more link building info.
Improve a Blog Post That Has Proven to Be Popular
Look for blog posts in your industry or in a market niche that have gone viral or that have generated a lot of organic links.
You can use tools like BuzzSumo or check popular blogs in your industry and view their 'most linked to' pages:

Make a list of these content ideas and their links for your content marketing reference.
Once you have collected these ideas, look at the content to see if there are any gaps that could make the content better.
These include:
Suggestions from people in the comments section.
Improving on outdated content.
Presenting the content better with high-resolution images or videos.
Making the content more 'reader-friendly'.
Present Popular Content From One Format in Another Format
Videos are a great way to get exposure.
Video platforms like YouTube have over one billion searches per day. If your video content is valuable, people will share the content on social media and on their websites.
By providing a link to your website in the description, your site can receive an attribution link when it is published on other websites.

Additionally, publishing valuable content can create opportunities for cross collaborations with other media publishers and earn you high profile links on related blogger, news or industry websites.
Publish Content in An Audio Format
There are several audio platforms like Soundcloud and Itunes where you can publish your podcasts and audio files.
These platforms are high in authority, but what is more interesting is the opportunity that can be gained by publishing on these platforms.
Your content might get picked up by other media sites who will provide you with an attribution link for your audio content.

Publish Compelling Images
People love to engage with images on the web.
One way to improve the virality of your site is to publish images that people in your niche will relate to.
These may include:
Photos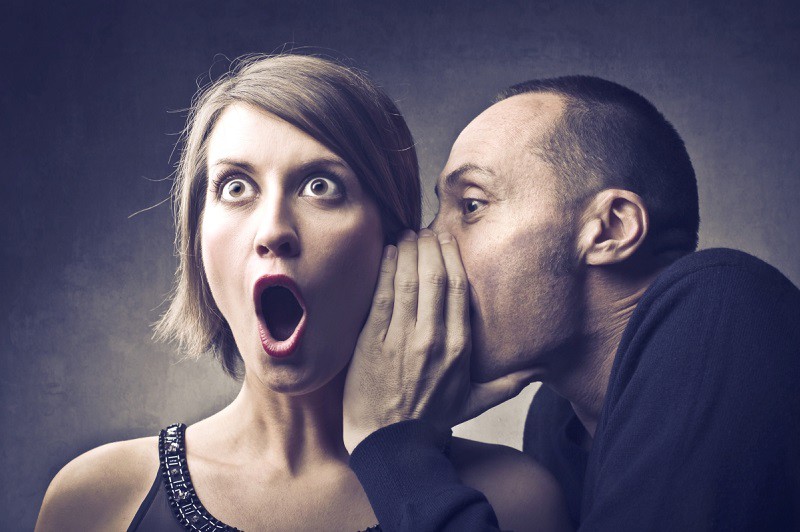 Take artistic photographs of your business, such as images of your building, workers or operational processes.
You may ask people within the organisation to act as your model for some pictures. Or you might use the exterior landscape for your business's images.
Memes
If you want to use a bit of humour, you can use some images of memes.
You can choose to create your own by using a meme generator.
Lists
Lists could be formed from frequently asked questions from customers.
Quotes
Publish insightful quotes from other leaders or motivators in your industry.
Contribute a News or Story Tip
Several sites are looking for compelling content ideas that they can publish for their audience. By giving them a compelling story or content idea, they may come to you for insight so they can share the story with their audience.
Think about ideas that have a human-interest angle like health benefits or threats. Or whether there is a trend or topic that is causing a stir and your expert opinion can add an interesting perspective.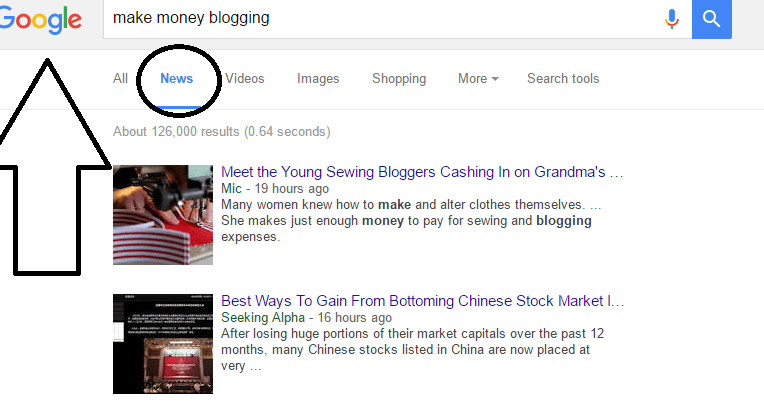 For many years, Google has said that 'Content is king' and that 'natural links can be acquired by providing good quality content.'
Leverage these content ideas so your site can gain high authority links that will catapult your SEO rankings to the first page of Google.
What do you think?
Are you using these techniques to get links for your site?
Please share your views in the comments below, thanks!