Despite the rise of social media marketing, email should remain a key element of any effective digital marketing strategy, delivering your brand's message directly to your target audience.
A direct line to a users' inbox is a special privilege—abuse will easily cause a cut-off you can ill-afford—a potentially loyal customer lost forever.
1. Personalized emails generate a median ROI of 122%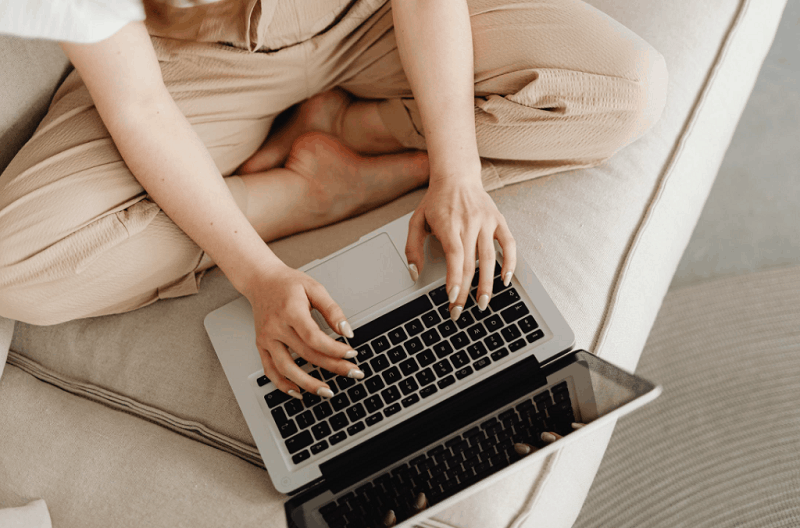 Nearly 20% of Americans receive more than 50 emails to their personal email addresses a day, so how can businesses stand out in these crowded inboxes and achieve those desired connections?
It pays to start by planning, designing and executing an engaging email campaign with a trusted email service platform such as https://www.12handz.com/ —get all the elements just right, and email will likely become the backbone of your marketing outreach process.
Data published by Litmus shows that personalization increases conversion in emails and that marketers are taking note of email personalization stats like these:
Almost three-quarters of the marketers surveyed by Litmus say personalization in email increases engagement. Personalized emails generate a median return of investment (ROI) of 122%, birthday emails generate 3.42 times more revenue per message than a standard promotional email, and emails with personalized subject lines are 50% more likely to be opened.
83% of survey respondents are personalizing email in some way—there's a large desire to make emails more relevant to recipients. In fact, 6 out of 10 respondents say boosting email personalization is a priority.
Personalization is a bigger priority for respondents working in ecommerce, retail, and consumer goods—nearly 70% of respondents in those industries make it a focus. Personalization is less important for government agencies, non-profits, and small companies with 20 employees or fewer.
2. Increased personalization in retail, e-commerce, consumer goods
Some of the biggest shifts in personalization have occurred within specific industries. For example, there have been significant increases within retail, eCommerce, and consumer goods and services companies.
The most common form of personalization is altering the text in the email subject line and in the primary content block of the email. Three-quarters of respondents personalize these areas.
Adoption of these techniques varies by business type, however:
80% of financial services companies personalize email body copy;

55% of retail, eCommerce, consumers goods and services companies;

77% of retail, eCommerce, consumers goods, and services companies personalize email subject lines.
Other behavioral attributes are being tapped more often for email personalization, these include past interactions with products and services, past interactions with emails, and past purchases.
3. Email Academy helps marketers "think outside the inbox"
Meanwhile, Campaign Monitor announced the launch of an email academy offering online email marketing training to help anyone using an email marketing platform take their strategy to the next level.
On-demand courses and tutorials to follow at any pace, with no expiration date, are the core of Email Academy, created to help email marketers, small business owners, and newsletter publishers "think outside the inbox".
Among the tutorials on offer is an outline of personalization tactics covering basic personalization to more sophisticated techniques such as using dynamic content or behavioral data. The other components of the offering include:
Email marketing fundamentals, covering beginner techniques and start-up processes
Design best practices, sharing effective techniques and design principles to increase email engagement and accessibility.
Subscriber data management, which explains how data can be used to send targeted messages and drive email engagement.
List growth tactics offer insight into simple, ethical, and powerful approaches to building an audience.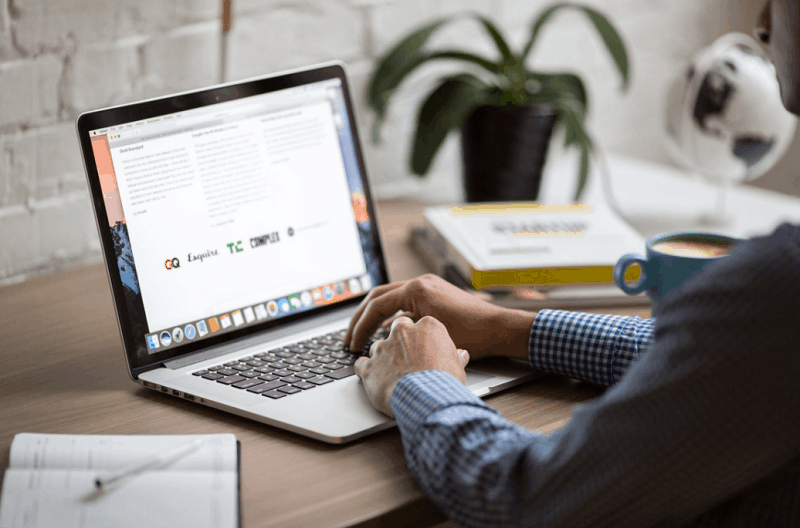 Email data and reporting, focusing on key metrics presented in email marketing reports, including how each relates to email lists and content, as well as what trends can uncover about the overall database.
Email automation and triggers review the types of email automation available to modern marketers, with a focus on implementation strategy and key benefits.
Deliverability best practices outline the causes of deliverability problems and best practice requirements to help ensure your emails are received.
So far, the course has seen 4,000+ registrations and nearly 1,000 hours of tuition undertaken, as many marketers are expected to do more with ever-declining budgets. Marketing teams can use the content to improve their marketing fundamentals and email best practices, and businesses can take advantage of a variety of strategic email programs to ensure there is no revenue left on the table.
"We're excited to launch Email Academy, which can help users take their career to the next level, or train their team with free courses, helping marketers become email experts while learning at their own pace," said Ros Hodgekiss, Customer Experience Programs Manager at Campaign Monitor in a press release.
"Email Academy makes it easy for a wide variety of marketers to elevate their business's email programs and strategies so there is no revenue left on the table."
4. Email marketing generates the highest ROI of all digital marketing channels
Florida-based eTargetMedia says that for over 10 years, email marketing has generated the highest ROI of all digital marketing channels and offers the broadest and most targeted reach.
In a freely available report delivered via a press release, the company says that there are some specific reasons why email marketing can help "skyrocket" ROI and why email marketing is highly recommended in a digital marketing strategy. Among the reasons given are:
Email marketing, in general, has a median ROI of 145%, according to the "ANA / DMA Response Rate Report", which claims that email's median ROI is higher than direct mail (41%), paid search (50%), online display advertising (20%), and social media (50%).
There are over 4 billion email users worldwide and over 3 million emails are sent every second—more consumers use email than all the top social media sites combined. Email, therefore, has the largest and most targeted reach.
When it comes to sales conversions, email is very powerful: over 4.2% of visitors from email marketing links make a purchase, compared to only 3% of visitors from search engines, and 1.8% from social media sources.