Money has always been a problem for students. Education consumes much of it and often leads to long-lasting student debts and loans. However, what if we said that a lack of money could easily be dealt with if you start investing early?
The value of money augments if it is put in motion. If you save funds 'under the pillow,' do not expect them to multiply. The best thing you can do when you turn 18, is to study the market and invest even in small amounts.
However, it is hard to do if you lack financial advice and do not know what to invest in. Finance writers claim that investing and investment management do not get enough attention in the school curriculum. In the end, students learn a lot about theoretical macro-investing but hardly ever use their skills in practice.
In this article, we are going to discuss several key tips that would be helpful to students who want to start investing when they are young. Such a strategy can maximize their income over the years.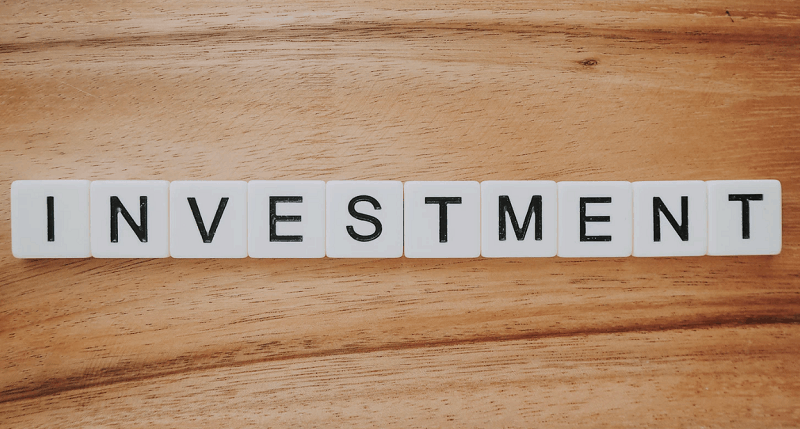 (source: https://unsplash.com/photos/OlSGcrLSYkw)
Analyze Your Situation
A part of financial wisdom is to invest when it is the right thing to do. You should take a closer look at your finances if you are in debt. These debts can be different in nature. For example, if you have a credit card debt, it is worth paying off before even getting started with investing.
If you have a student debt, which is split into several parts over a longer period of time, investing still makes sense. Interest rates on student loans usually do not exceed 5% or 7%. It makes investing reasonable if you put a lot of thought into it.
Increase Your Knowledge
Do not let your investing choices be emotional. You should have a clear understanding of what you do and why. Thus, you have to learn more about the stocks, company, fund, or market you choose to invest your money in.
Read professional literature, study investment guides, and take every opportunity to learn more online. The better you are prepared, the more effective your investment will be. Overall, you need to learn the basics enough to build strategies if you want to turn a small investment into a fortune.
Activate Your Savings
Before you get started with investing, you need to save some money. To have enough money to make your investment, think ahead of time, and make small savings over the course of several months. You don't necessarily need to squeeze your budget. You need to understand what amount of investment you can make every month to keep your life comfortable.
It is a good idea to automate your savings if you can do it. You will not count these amounts in your income, so you will be able to let this money go easier.
Start Investing with Little Money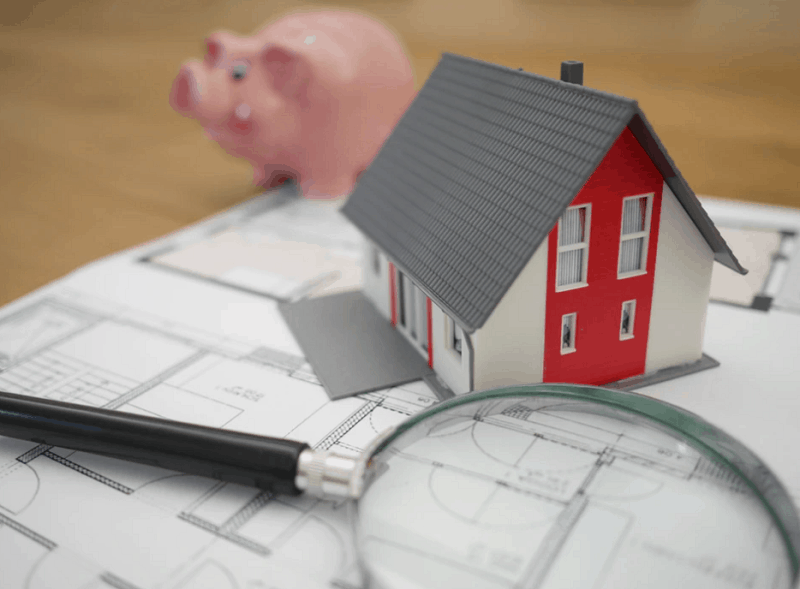 (source: https://unsplash.com/photos/NpTbVOkkom8)
It is wrong to assume that you need lots of money to start investing. You can start with as little as $1000 and make money on this amount. It is even better to start with small sums before risking with a larger one.
However, do not expect to profit significantly during the first years. It might take several years before you start making real money on your investment strategies. In this case, your biggest advantage is your young age. The earlier you start, the more you get in 10 or 20 years.
Invest Each Month
Investment strategies all depend on stability. It is the right choice to invest a little every month, and make it your routine. Even modest amounts each month can help you get used to this habit of investing.
Moreover, such stability and regularity can help you see your money in action. As an investor, you will see how you perform in the stock market and subsequently learn to diversify your portfolio. Also, consistency will help you get more motivated to track market performance.
Use Professional Help
Many students consider it wrong or unreasonably expensive to pay for investment advice or help. However, it is actually the right thing to do if you want to start but do not know how. Brokerage services or investment fund clerks can help you out with it.
If you start making money investing, you will see that the fees brokers charge are not that high. In exchange, you get access to professional help, consulting, and internal resources. Thus, consider referring to professionals if you doubt your knowledge.
Final Words
Investing is a good thing if you know how to handle it. It does require time and effort on your side, as well as certain skills. But, most importantly, the earlier you start investing, the more disciplined you become in managing your money.
You are not expected to make millions in the first year. If you start during college years, you'll have enough time to study investing at your own pace. Make small steps and never hessite to use professional help, and it will definitely pay off.