How do you design a website so that it's easy for people to use? They expect usability.
When visitors load your site, they have goals. If your website manages to meet these requirements efficiently, users will return.
What Site Usability Is About
Photo credit
Creating and maintaining a site takes money and effort.
Don't let that go to waste by not investing in usability.
Here's what to think about when you're designing a website with the user in mind:
Availability and Accessibility
Make sure your site works – it's as simple as that. Fix all instances of broken links, speed issues, and downtime, amongst other things.
If your website caters to a global audience, you'll want to ensure it's available regardless of where they're located. You can do that with a website audit tool.
Explicitness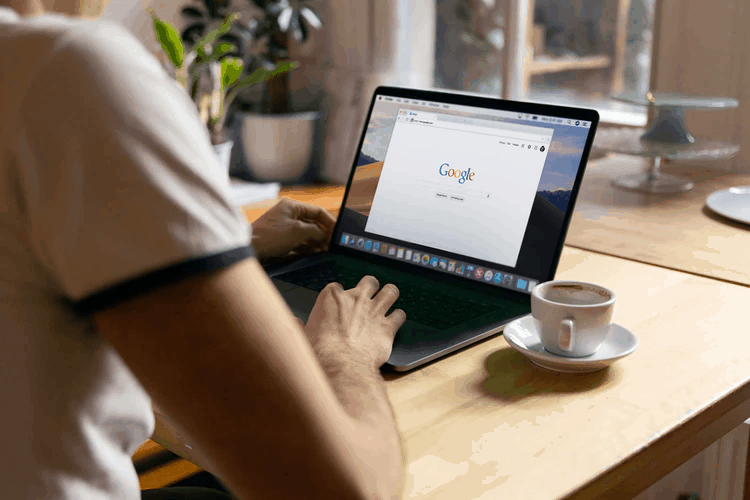 Don't make things confusing for your visitors.
Your job as a site owner is to meet your users' goals with simplicity and consistency.
Clutter won't make people return.
Intuitiveness
The internet is full of standards and design concepts.
People shouldn't have to learn how to navigate your site and it certainly shouldn't require instructions.
If you intend to test a new design concept, make sure to include tips and instructions.
Trust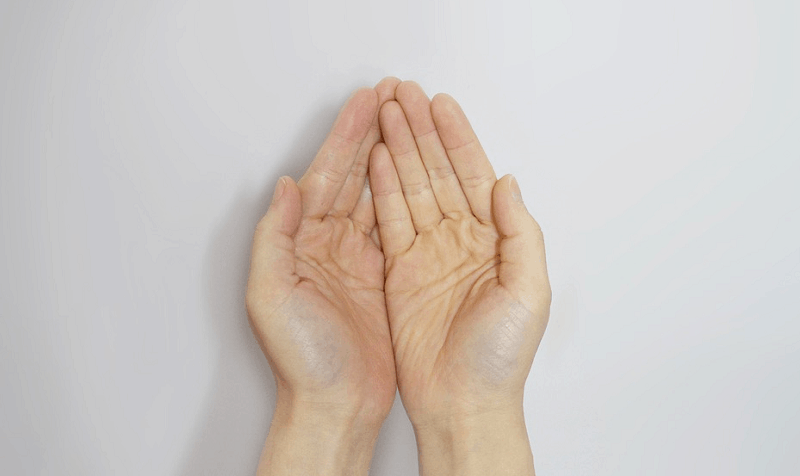 Credibility is crucial in site usability.
Aside from great content, people should know who you are and what your brand represents.
Relevancy
Have a clear intention in mind when you're designing your site and who your potential visitors will be. By doing so, you'll be able to fit your website to the people who matter.
For example, if you're targeting an older audience, use a bigger font. 
Test and Refine
Site usability involves a lot of research, testing, and refining. Naturally, this won't happen overnight.
A good website audit tool will work wonders in helping you figure out what needs fixing and what works.