For a business to grow and expand, it needs cash. It can't be done without it. But how can a business find more money to make that happen?
There are plenty of options. Which one is best will depend on the specific business and what its financial situation is. Different situations require different approaches, as is always the case in the world of business.
Consider each of the options discussed below and decide which of them would be best for your business. Any change in direction for your business should be thought through very carefully before that change is made.
Read on to find out all you need to know about each of the options that are open to you.
Sell More of What You Have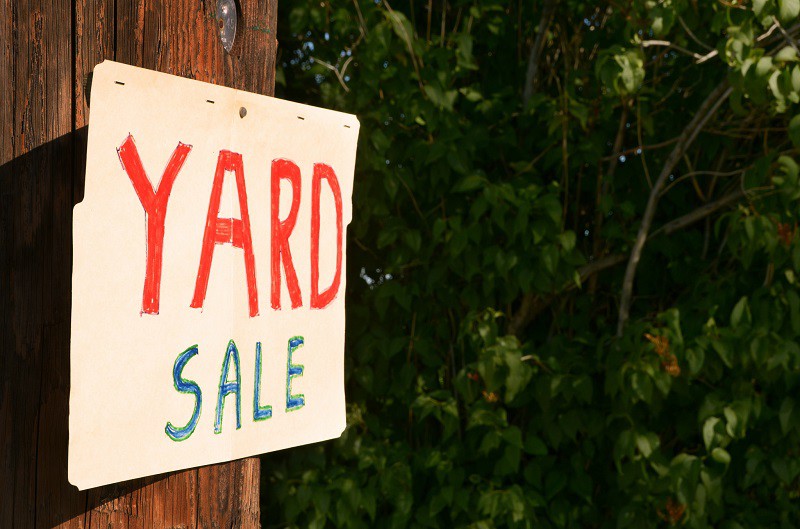 If sales are strong in your business, then it makes sense to start ramping up sales. The stronger the sales figures, the bigger the profits will be.
Explore new market segmentation strategies to reach out to new people and sell to them.
Increase brand awareness so more people know what you have to offer. And then improve your advertising campaigns.
Once you start to sell more, you will instantly see the difference. That extra money you make can then be used to improve how the business operates.
You can do whatever you want with it, but make sure that the money is reinvested in the right way. There will only be a limited number of people that you can sell to though. If you have exhausted your market share, consider the next option.
Branch Out Into New Areas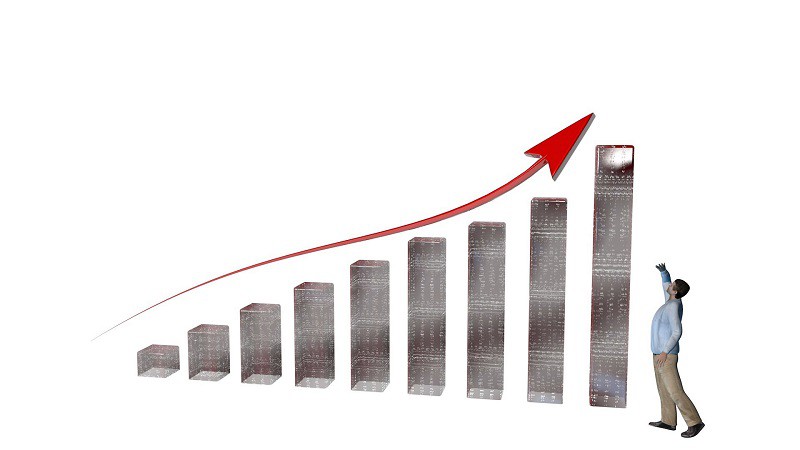 By branching out into new areas, your business can start to sell to people who have never bought from you before. You could come up with a new product that can appeal to a new audience. Or you could branch out even more widely.
It's up to you which method you choose. If you do create a new product, research the market first and then test it with a focus group before launch.
Another way of branching out is selling your products in new territories. This allows you to tap into a market and audience that has never been exposed to what you have to offer before.
You could consider taking on a merger. This allows your business to absorb the assets and audience of another business, which can be very profitable in the long-term.
Find an Investor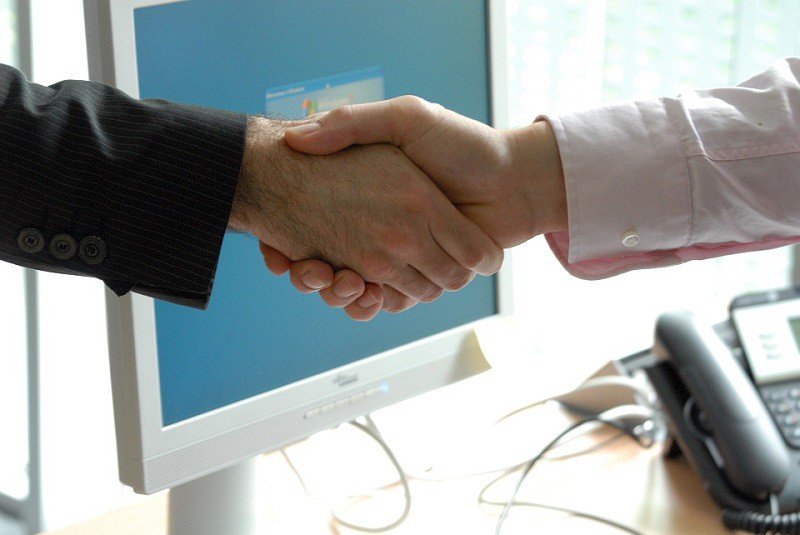 If you think you have a strong business, and it's on the up, you might be able to find an investor. Investors put money into your business, helping it to grow, in return for an equity percentage. That means you have to sell a proportion of your business, so be aware of what this will mean for you.
Impressing an investor and getting your hands on their money isn't straightforward though. You should focus on preparing your sales pitch and showing them why they should invest. If you want them to put their money into the business, you'll have to be able to show them what's in it for them.
Borrow Money
Borrowing money is always an option when you want to get some more cash for your business. This is something that is definitely worth considering if the business is growing. Borrowing money when the business is in decline is not quite so smart though. It can lead to debt and a failure to make repayments.
If you can find a deal with a good interest rate, then you should be able to make repayments easily. Especially if the business is growing and is in good shape. Business Lender Match is a good place to visit if you want to find a loan option that's best for you and your business.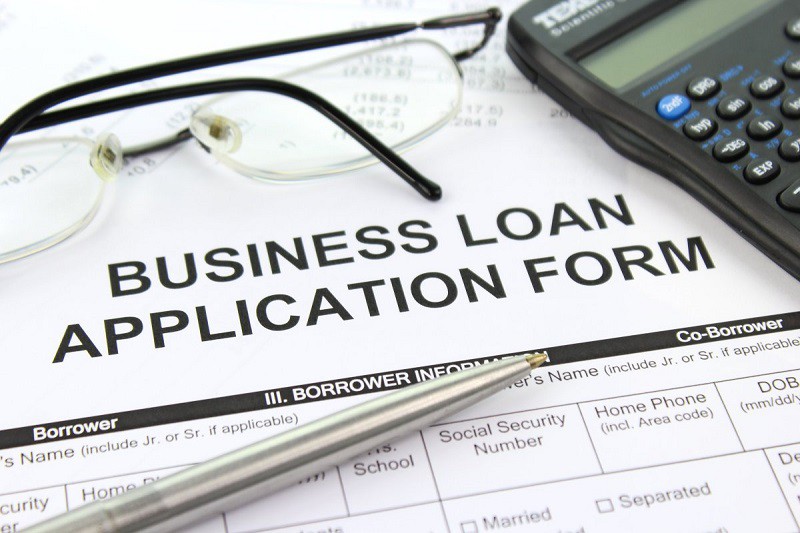 Cut Costs and Eliminate Waste
You don't have to make more sales if you can find a way to cut costs and stop waste in the workplace. Cutting costs can be challenging, but it can be done if you put your mind to it.
It's all about considering what you really need and what you don't. Analysing how you waste supplies and money can be challenging too. Start by looking for better deals on supplies and utilities.
One good way of cutting costs is outsourcing. When you can outsource some tasks, you will have less to take care of in the office. Therefore, it's something that is definitely worth considering.
Allowing another business to take care of some of those tasks frees up time and means having to employ fewer people.