If you are a business owner in this modern age that we live in, it is paramount that you make the most of your company website.
Many companies pay no attention to their site and leave it unkempt for extended periods of time, choosing more traditional methods of advertising.
It is only when they see their competitors flying high that they get the bit between their teeth when it is often too late!
There is a wealth of knowledge available, and moz.com has lots of information for both experts, as well as beginners.
One of the most important things that you will need to do other than having a search engine friendly website is to have a digital marketing strategy. Having a set plan with goals is the only way to truly gauge your return on investment accurately, as well as show what works and what doesn't.
It is important that even if you rely on an SEO company to provide you with services and products, that you understand the concept of what you are doing, and why!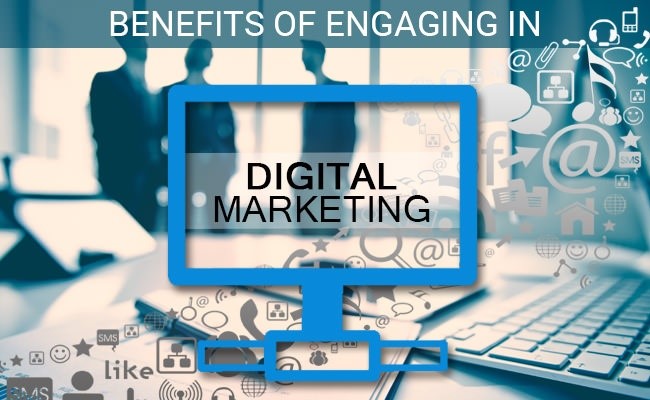 Local SEO
Local SEO is an excellent way to focus your marketing on the areas that your business covers, allowing you to target your potential customers accurately. For example, if someone types in their browser "SEO Chiang Mai", they are looking for a company offering SEO in Chiang Mai area.
So if you are a local SEO company, you would optimise yourself not only for national customers all over the country but also your local market base where you can offer your clients the personal touch.
Optimising your website for local search is beneficial to all types of business, but it also allows the smaller companies to compete on a much more even playing field. Local SEO will work on your NAP details which stand for:
Name
Address
Phone Number
If you can keep all of these details consistent over all of the different directories that are available on the internet, you will start to build a strong link profile based on the geographic areas that you are trying to target. But there are also other options if you are looking further afield!
Global SEO
As well as targeting a local area, or just a country, you can also focus globally, choosing which countries you wish to deal with precisely. You can also use other languages on your website when you target specific countries and make your site much more appealing to local users.
When you combine modern digital advertising including the likes of pay per click and Facebook and LinkedIn, you can gather a wealth of data about your clients, and use this to streamline your advertising.
You can target your ads at specific ages or genders, or even likes on Facebook. You can choose the times of day to display your ads, as well as many other bits of information to narrow down your audience.
Using all of the data that a website generates gives you a lot of information that you can use to get to know your customers better. Knowing your customers better will allow interacting with them to be much easier.
Our Company is Doing OK!
You may be right; your business maybe be doing OK, but empowering your website and putting it directly in front of the people that want what you do or sell can only be a good thing.
You will probably not even realise how much potential you are missing out on as it surprises many website owners.
Read these tips to find out how to improve your company website.
Mobile Search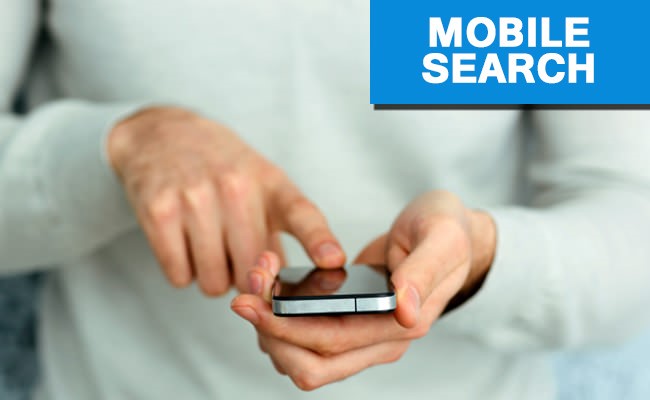 With more and more people connecting to the internet through their smartphones, you not only need a website, but it needs to be mobile friendly as well!
In May 2015, Google confirmed that the number of searches on a mobile device surpassed that of searches using a traditional computer for the first time. So many people use their phones not only to communicate, but they do their web browsing and shopping through them also.
If your website does not have a mobile friendly version, then you will find that many people will automatically navigate away and find an easier site to navigate.
Do you have a mobile version of your site? Read here how to achieve it.
Boost your Business Needs
If you have any aspirations for your business, then you should be looking to market your business digitally, using a mixture of techniques. If you do not have the expertise or the manpower to take on the job yourself, there are many companies offering affordable SEO packages that you can fit within your budget.
Whether you use the services of a credible company or do everything yourself, it is important that the job is done right and that you do not try and take any shortcuts.
As with any marketing technique, it takes time for you to see the benefits, but digital marketing is something that you need to be constantly doing, and not turning it on and off. Use all of the analytical data at your disposal and work with your marketing company to exploit it to its maximum benefit for your business.
Make sure that your goals are clearly defined within your strategy, and do not be afraid to shake things up now and then. The major search engines will often change their algorithms so it is important that your campaign is adaptable, and you can change focus if you need to.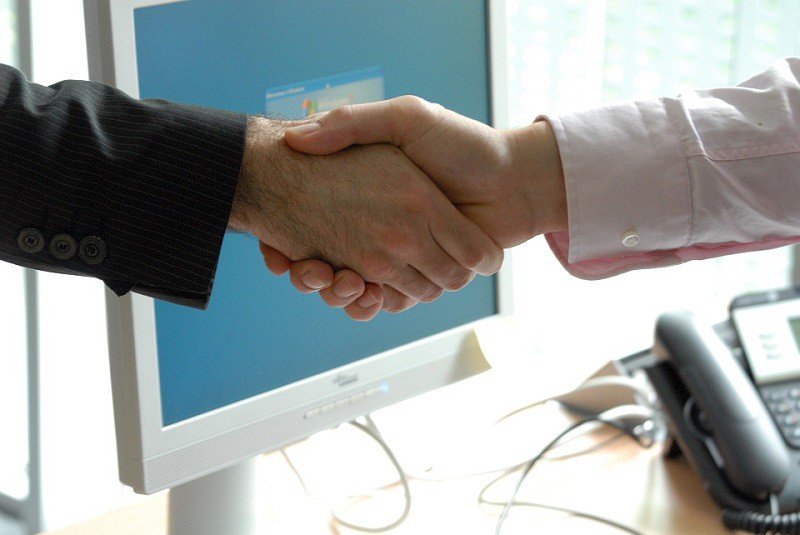 In this digital age nothing is set in stone, and as fast as you get used to doing things one way, you need to change and adapt, or get left behind.
There is so much that you can lose out on if you are not with the times and if you do not have a digital marketing strategy in place then your competitors, including new start-ups, are leaving you behind.
Go out and educate yourself on SEO and team up with a quality digital marketing company who can grow with you and see your business thrive!