For years many of you will have seen adverts plastered across the web pages you visit with stories describing how someone has made millions watching videos, adverts about spread betting millionaire winners and pictures of ordinary people driving fast cars with all the money they made from writing online, and while many of these stories may be built on real truths, the level of public distrust in these types of advertising mean that the more recognised ways to earn money are often overlooked.
While almost all of us have, at some point, written something online or uploaded a picture or video to Facebook, most of us will have done so without the realisation that these very same trivialities could earn them a lot of money.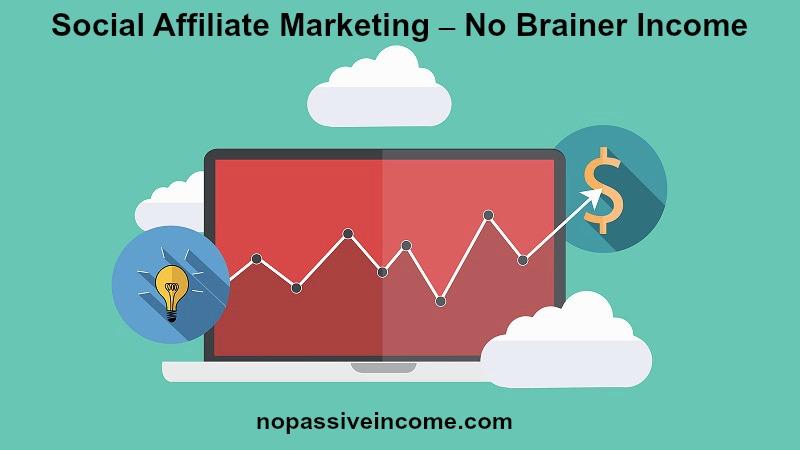 In today's times, social accounts with large active followings can be just as valuable as having a well-run website and are just as easy to monetise.
While people will already know about the traditional adverts that you can pick up, from hosting Google Adsense banners on your blog to advertising in your YouTube videos and across your channel, few will know that there are sites dedicated to partnering high-authority social accounts with advertisers looking to reach similarly-matched audiences.
In the last few years, several leading newspapers have featured articles about how much celebrity tweet endorsements can cost with figures between $100 and $10,000 being batted about, but few have mentioned about how much members of the general public have managed to stack up for offering the exact same services.
Forbes magazine recently covered an article showing how some of these 'Average Joes', that few of you would ever have heard of, have pulled in excess of $10million in pre-tax earnings last year just thanks to their online social activities.
They didn't just earn that using the conventional advertising methods you see online, in fact large swathes of the cash will have been generated in private deals between sponsors and them directly with sponsors recognising that anybody now, with the right audience, can become the next valuable advertising platform.
How to Make Money With Your Social Accounts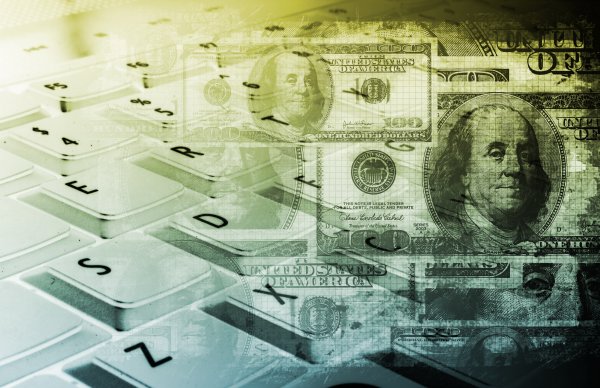 Here are just a few of the sites that are active on the internet now, offering you the opportunity to list your social accounts as marketing facilities for willing advertisers to bid on:
Sponsored Tweet
Sponsored Tweet is a site that allows you to connect with businesses and people looking to advertise their services.
You have to fill in your audience details but you are given the opportunity to set your price and bid on projects as and when you wish
Paid Per Tweet
Paid Per Tweet is similar to the above but has a larger broadcasting reach.
Publishers from different countries and speaking different languages can list their requested price here for advertisers to engage with their audiences.
Notable figures include comedian George Lopez listed at $2000 per tweet and Raekwon, a member of the Wu-Tang Clan, who comes at a bargain $150.
FameBit
FameBit requires you to have at least 5000 channel followers but offers you a chance to monetise your YouTube videos, Instagram accounts and Vine accounts by showing you who is looking for coverage.
While they also cover several other social platforms – it is the ones listed above that offer the best ROI and can generate large revenues if managed correctly. Take a look at one of our previous posts for tips on Youtube here.

You may want to read: Unleash the Power of Social Media Marketing – Useful Resources Mentioned Here

So for those of you who have suddenly remembered the logins to their social accounts or who have Dollar signs in their eyes and are already planning which new accounts you can create and grow, you really could be the next Internet sensation!
Just as traders watch the market for which trades will earn them money, keep an eye out for the next sensation and jump on board as early as you can.
It could be videos of dressing up dolls to tweets telling jokes, Facebook groups about celebrity gossip to Instagram snaps of the latest must-have designer wear; but once you have amassed enough of an audience to be considered a credible publisher, be sure to check out the heaps of sites out there looking to partner you with paying audiences and really become a stay at home millionaire like all the ads portray!
Do you know? You can use SeeindgUp to monetize your social media accounts.
Sign up here
!
Do you have a large following?
Have you ever thought about monetizing your social media accounts?
Please leave your views below and share the post if you liked it, thanks!