It seems like new social media networks are popping up all over the internet.
After quite popular sites like Medium, Tsu and Ello or less known ones as Shots, This, Pheed, and Chirp, now it's the time to introduce some new social projects I found online.
Here are 6 new social media you need to watch.
1. Brabble
Brabble is plenty a social media.
You can interact by posting multimedia files, sharing them with friends (your followers), with "all the world" (public) or leaving your content private.
It's possible to respond to other content with multimedia files like videos, links, audio, photos, text.
Content can then be shared on Facebook and Twitter.
The aim of the founders is to propose the platform as a single repository of any kind of file, generating particularly "rich" conversations, thanks to this communication channels variety.
Main points are, therefore, the ability to upload different media while communicating with friends and the selection of public to who address your publications (seems like Facebook features).
Pros: it is purely a "social" site. It aims only at fun.
Cons: it must achieve a very high number of users, before it breaks through. Also, there are no different functionalities compared to Facebook.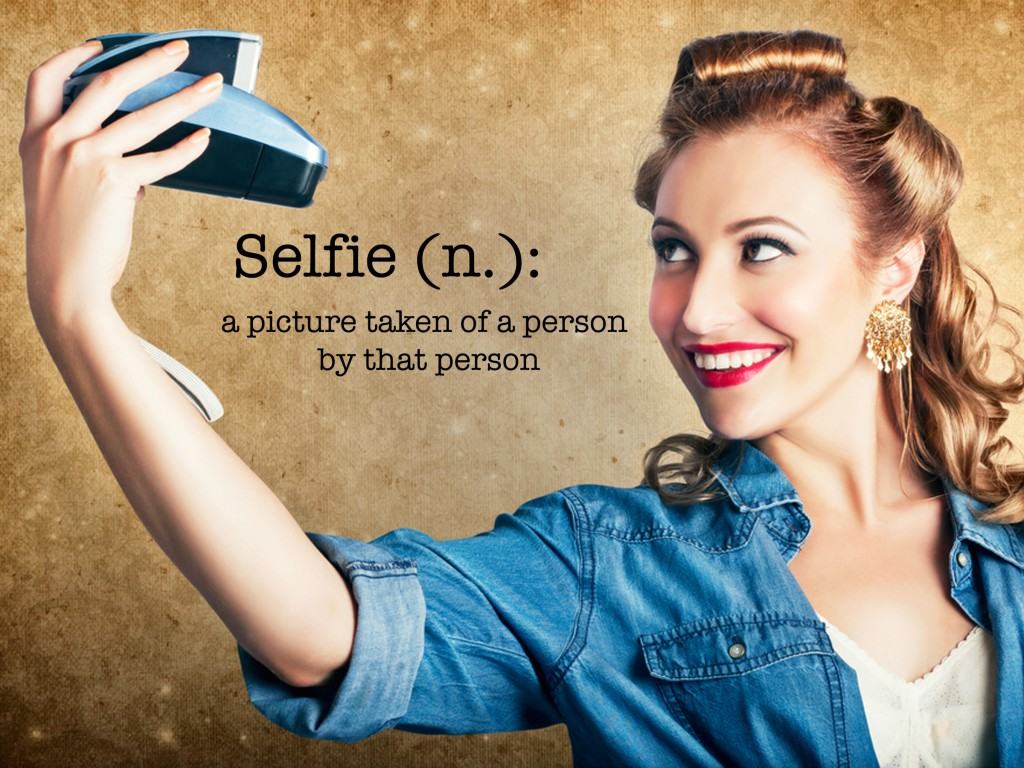 2. Heard
Imagine a social network where there is no one to follow, but it's the technology that follows you, suggesting content in line with your interests and what you have visited recently.
Heard is an atypical social site, who depends on your interests and your past conduct.
Obviously, with the same logic, you can create content on your profile, which then will be offered to other users like yourself, who could appreciate what you have written.
Pros: I like the function to select and filter specific content, so as to reduce the background noise produced by the entire web. Furthermore, the model lends itself easily to sponsored content.
Cons: it's missing the relational component with other people. Here the relationship is almost solely with the Heard algorithm.
3. Learnist
Consider a social similar to Medium, but oriented to education : that's Learni.st, a platform in which to learn or teach anything along various categories.
It's a bit different from Coursera or Udemy, because I see a more marked social component at Learnist.
The website structure is very simple: each user can establish himself, by producing quality content and gaining authority in certain areas.
Pros: each user earns popularity within the social platform with his own vertical blog. The creation of quality content seems always winning.
Cons: for self-sustaining, Learnist should probably have to follow the economic model of Udemy (training fees) or WordPress (CMS for content management). Therefore, nothing new.
4. Conspire
Conspire is the anti-LinkedIn.
A social media focused on the job, as it's analyzes, in fact, your working connections of first instance and determines the strength of your relationships.
How?
By connecting to your Gmail account and observing your communication flows.
How well do you know your contacts?
Conspire, according to its report, will give you the chance to reach other contacts, by leveraging your existing relationships.
When I signed up, there were 36,800,903 users registered.
Pros: a way to overcome barriers in the world of work in order to get to know new people.
Cons: the analysis of  your Gmail account is an important privacy barrier before the wide adoption of this social and professional network.
5. Spot
Do you want to transform your website into a social community?
This is the idea behind Spot.
With a simple code to insert into your web pages, you should be able to generate a kind of social activity, where users will be attracted (hopefully) to your content and engage around it.
It produces basically a bubble which appears in the corner left or right of your blog, that can be used by your visitors to interact with you or with other users.
Pros: super original, it adds a new way of dialogue and commenting to your website.
Cons: high resistance from bloggers to add more "codes" to their websites. Furthermore, is it just a kind of chat?
6. Bristlr
Last but not least, Bristlr.
Let's assume that you have a nice beard and looking for company.
Well, just take a picture and register to Bristlr, a social network that connects "bearded" with women attracted by men with beards.
Apart from the irony and the courage of founders to create a social media like this, the motto is:
Connecting those with beards to those who want to stroke beards.
Just think of a niche and create a website just for its audience.
Here is the key to create something without doubt unique.
Pros: an extreme originality accompanied by a very specific niche of users is normally a good match.
Cons: beyond it's funny, what will be left?
Conclusion
Many new social media sites (or different online projects) are born everyday on the internet.
Probably within few years, many websites will no longer exist, returning a 404 page.
The real deal is becoming really popular or finding an effective way of monetization of the traffic/audience.
Which one will be the next Facebook?
What do you think?
Please share your views in the comments below, thanks!
Photo credit at http://hellogiggles.com/twerk-and-other-additions-to-the-online-oxford-dictionary/selfie-hg