Leading companies have experienced the improvement of their brands and earned more revenue through the effective implementation of integrated marketing strategies. By taking advantage of direct mail, email, web, print, mobile, and other communication methods, you gain maximum impact on targeted audiences. Using professional marketing services can help you do all of this and at an affordable cost.
As technology connects the world more and more, your company should develop marketing campaigns that target multiple media channels. For instance, most consumers today expect to access your brand everywhere they go through mobile technology.
Here are three ways in which integrated marketing can transform your business.
1. Reach a Broader Audience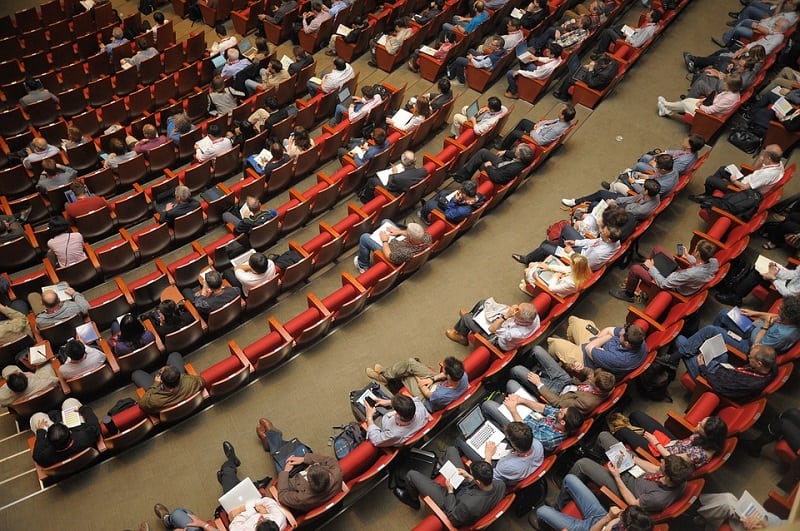 When it comes to consuming content, potential customers prefer different communication channels. Some people love receiving messages on a computer rather than over a mobile phone and vice versa. It all depends on personal interests, demographic, and geographic factors.
If you have a website, then there are so many ways in which your prospects can land on it. The most common include social media links, email, blog content, and organic searches. If you're using a single channel or two, then you are probably missing out on a huge number of customers.
When you develop a cross-channel marketing campaign, you're able to reach all types of people in ways they prefer to consume content. Reaching potential customers through the channels they love increases the likelihood of engaging them.
2. Increase Engagement
If you're ever going to succeed in the competitive market, then you must excel at engaging your audience. Authentic engagement can lead to customer loyalty and repeat business. When you market your brand through multiple channels, it is more likely that you're going to engage potential customers with it.
Research has shown that passing a single, consistent message across several channels can increase the chances of a prospect buying. On average, potential customers should get the communication at least seven times before they finally make a decision. That means a single marketing channel isn't enough.
3. Boost Your Revenue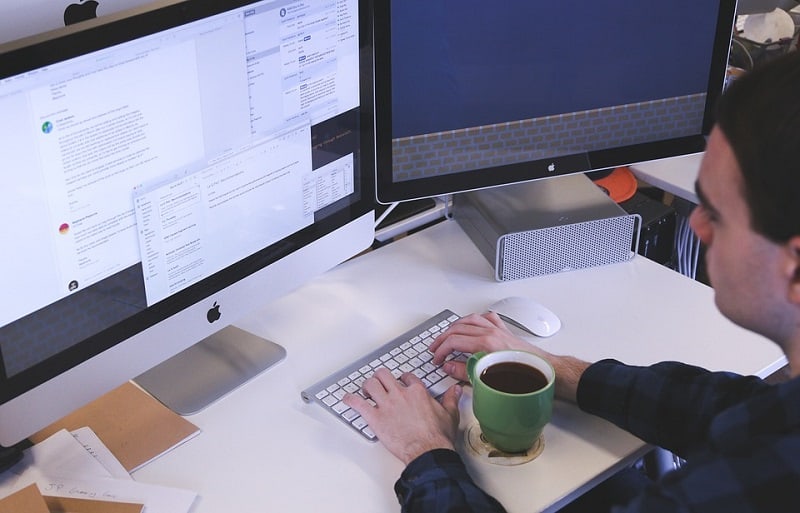 A properly implemented integrated marketing strategy can improve your business' ability to boost revenue. The increase directly results from integrated campaigns that boost engagement and reach a broader audience. If you build and execute an effective cross-channel campaign, you'd excel in your marketing endeavors.
That's why you need an integrated marketing agency. It can handle your entire marketing communications professionally under one roof. This ensures that your customers receive a unified and seamless experience while you realize real benefits in your business.
Instead of using so many vendors for each form of your marketing communication need, it's always better to involve one company to deal with them all. This can go a long way in cutting down on your costs and providing efficient services whose results are easy to measure.
The majority of marketing professionals believe that the successful integration of multiple channels into a single strategy can ensure your long-term success. Integrated marketing strategies go beyond generating leads for sales. They can elevate marketing, making it one of your business' primary revenue driver.
Contact an Integrated Marketing Company Today
It's almost sure that using one single channel to market your products can leave you behind in this technology-crazy world.
Multi-channel communications can transform your business by improving your brand and increasing revenue. For maximum efficiency, contact an agency that meets all your marketing needs today under one roof.