Was one of your goals for this year to pay off all your outstanding debts?
While most of us tend to have a lot of enthusiasm at the start to tackle this problem, many of us find ourselves becoming less and less motivated as the year goes on and feeling like we have hit a wall. If you are feeling exhausted and as though there is no more money you can throw at your debt to pay it down, then you have come to the right place!
In this article, we will be taking you through the extra ways that you can make money and get yourself out of debt.
Use Codes and Vouchers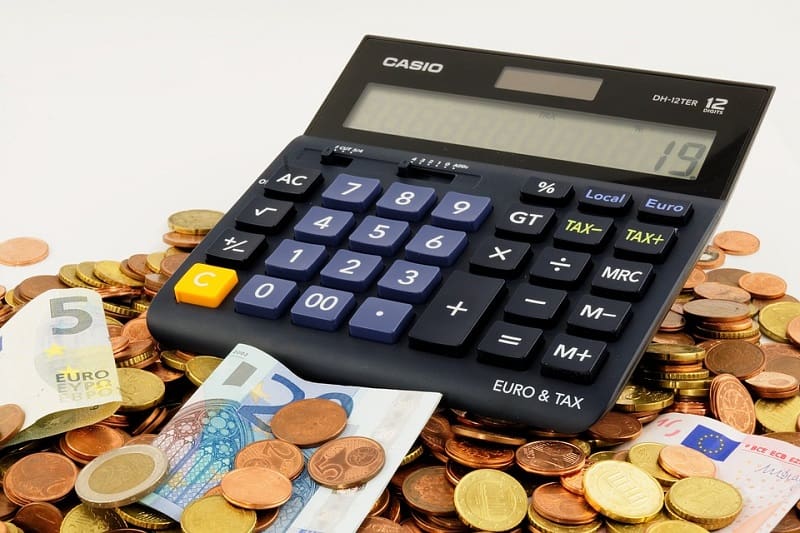 Did you know that you can save a huge amount of money through using codes and offers?
Look out for these in newspapers, magazines, online and coming through your door as this extra money saved can go straight towards paying down your debt. Just make sure that the codes/vouchers are saving you money and that you are not overspending on items that you are never going to use.
Buy Second Hand
This is an especially great tip for those of you with young children and are trying to get out of debt. Children grow out of clothes so quickly that it is not worth spending a fortune and going into debt for the sake of a toddler's wardrobe.
However, there are now many great places where you can buy second hand clothing for a fraction of the price and you can also do this easily online with sites such as eBay or an app like Depop.
Get Rid of Your Television
If you really think about, can you watch most of your favourite shows online? If the answer is yes, then why not cut the cables and save a tonne of money each month on your tv bill?
You'll quickly find that putting this extra cash towards your debt will drive it down extremely quickly.
Eat In
Everyone loves going out to eat or grabbing some fast food for the convenience. However, this can have a massive effect on your wallet which is why it is important that you try and do the majority of your cooking from home.
So, next time your friends suggest meeting up a restaurant, why not instead invite them round to yours for dinner and a cheap night in instead?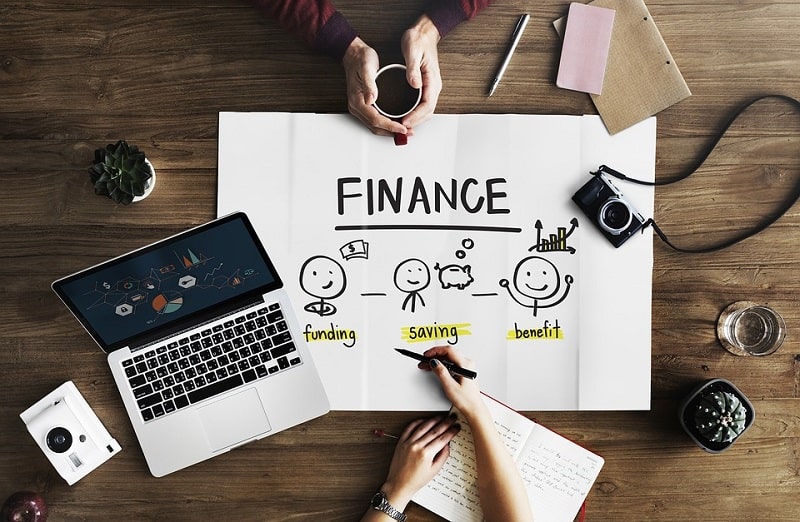 Ditch the Coffee
If you look at your bank account each month and wonder where exactly all of your cash has actually gone as you have nothing to show for it, then we probably know the answer!
Trips to the coffee shop can cost you a small fortune, which is money that could quickly help out to pay down debt. A cheaper alternative is to simply brew your own coffee at home and take it with you.
You'll also be helping the environment by using a reusable cup. It's a win-win situation!
Get Rid of Your Car
Do you spend hundreds of pounds every month on your car? Between petrol, MOT's, car tax and paying insurance, cars are extremely expensive and by getting rid of yours and taking public transport for a while, you can massively reduce your debt.
You can sell your car or you could see if you could scrap your car for an instant pay check. You can find a variety of services that will come directly to you, this avoids any extra expenditure.
Cancel Your Gym Membership
If you still have a lot of debt to pay off, then we would definitely recommend that you ditch the gym for now and put this money towards driving down your debt.
Remember, exercise does not have to cost you much as you can always get your daily exercise for free by going for a run outside or doing a cardio or yoga video on Youtube.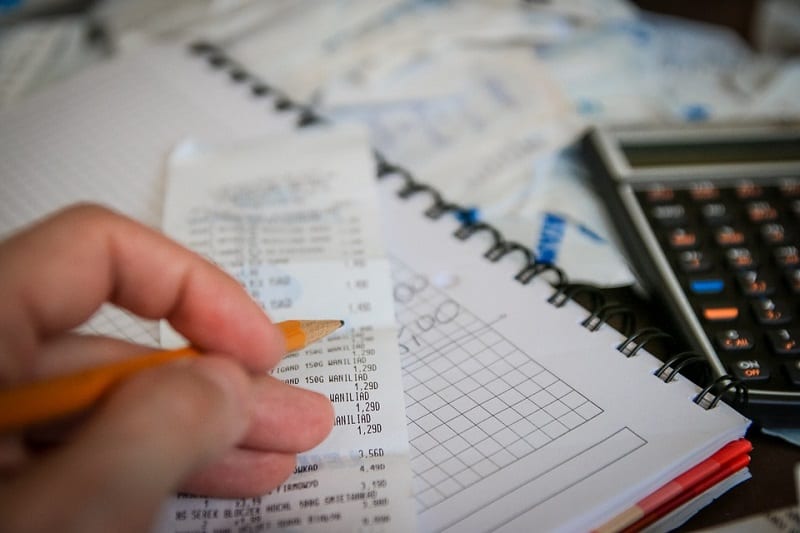 Start Selling
As they say, one man's trash is another man's treasure. So, if you have things lying around your home that you no longer want or need, why not sell them online and make yourself some easy cash?
This is a win-win situation as it means you can make money whilst decluttering your home.
Start a Side Business or Take a Second Job
Starting a side business is a lot easier than you may think and if you have a knack for something this can be an easy way to make quite a bit of extra cash. If you are good and making something you can sell it online, if you are good with a camera why not charge for photo sessions, or if you are an animal lover you could take up dog walking or pet sitting.
You could also look at getting a part time job. This might mean sucking up your pride a little, but it's not forever and those extra shifts working at the bar or delivering pizza will quickly add up to pay off your debt.