Entrepreneurs and small business owners need financial investment, especially early on in their ventures. However, the only way you can draw in investors is to have a business plan.
A business plan is an important marketing tool that can help you attract investors. If you can convince potential investors that your business is worthy of investment, growing your business in a competitive market will be easier. 
An investor, lender or bank will always ask for your business plan first. Only once they have gone through your plan and approved of your ideas and potential will they ask for further communication. This means that your business plan is the one shot you have at getting the investment you need to make your business grow.
Gather Data, Do Research, Find Information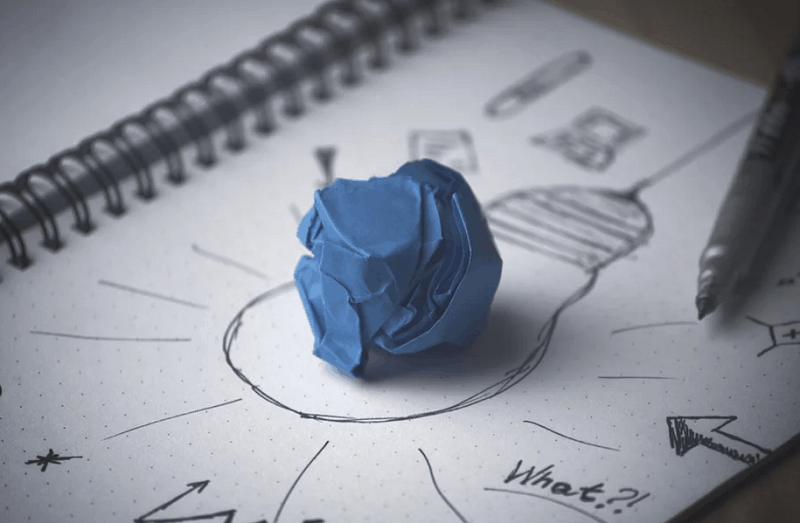 The most important part of the work you will do on your business plan is actually done before you start writing it. You have to do thorough market research on your industry, the marketplace, your competition, your customers, as well as on your product and business. The more data you gather, the better you will be able to analyze your company's potential. 
Make sure to focus your research on your most relevant market. For example, if creating a bar business plan you'd not only want to assess the entire bar market nationwide, but you'd want to look at your local market too. You'd want to assess local market sizing and trends, and understand the strengths and weaknesses of local competition.
Focus On Writing A Business Plan You Believe In
Before you can convince an investor that your business will grow, you have to convince yourself. If you have addressed all the concerns and questions regarding the relevance of your business and its likely potential for success, you already have a greater advantage at making smart business decisions in an evolving marketplace.
Your data and your market analysis are the most important information you will be presenting in your business plan, and you should know this section like the back of your hand.
Be Objective While Writing
Your business plan should be as concise as you can make it. A successful business plan states everything it needs in as few words as possible. This means that no fluff, no added information or data, and no out of context information should be added to your business plan.
When you sit down to write your business plan, approach it with the intention of writing a clear, concise and well-researched document that touches on all the areas a potential investor may be interested in.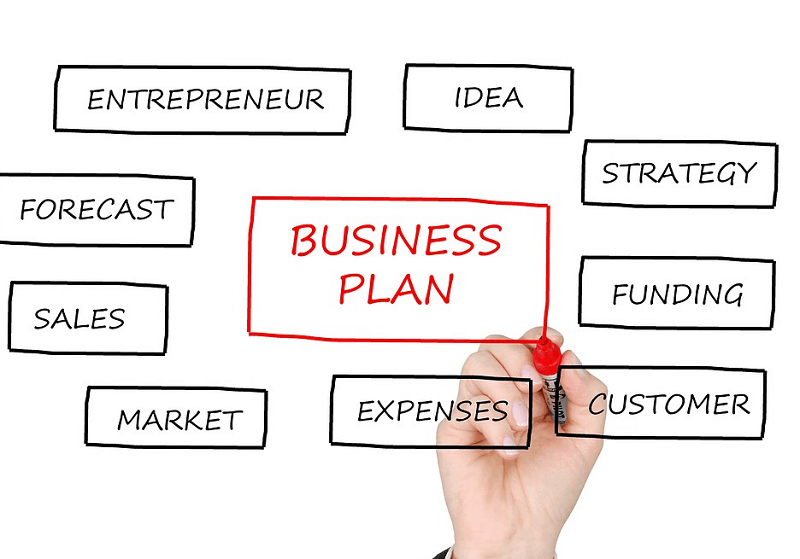 What Do You Need To Write In The Business Plan
Every business plan follows a format. Your investors will also be aware of this, and they may ask you to simply show them your executive summary.
An executive summary is the first segment of your business plan – it provides a complete overview of who you are, what your product offers, how it stands out against what your competition is offering, and more.
The full list of segments you should include in your business plan are:
Executive summary

: Provide a short but general summary of your business and your product.

Product Details

: Go into detail about what you are selling, what needs it meets, how you expect your product to perform, your unique selling point, and all other details related to your product here.

Marketing Objectives

: You should mention how your business is performing, and what marketing goals and objectives you have set for your business. Your marketing strategy should also be in this segment and it should explain how you will reach your set objectives.

Competitive Analysis

: Use this section to show how your competition is performing and why you are likely to succeed against them.

Operations and Management

: Having a segment dedicated to the inner workings of your company is important as it helps you to showcase the talent you have hired to make your company succeed.

Sales and Marketing

: Use this section to make projections on how you can grow your business and reach higher targets.

Financial Analysis

: This section explains why you need a certain amount in investment, how you intend to spend that in your business, as well as the returns you are expecting on that investment.
Keep it Flexible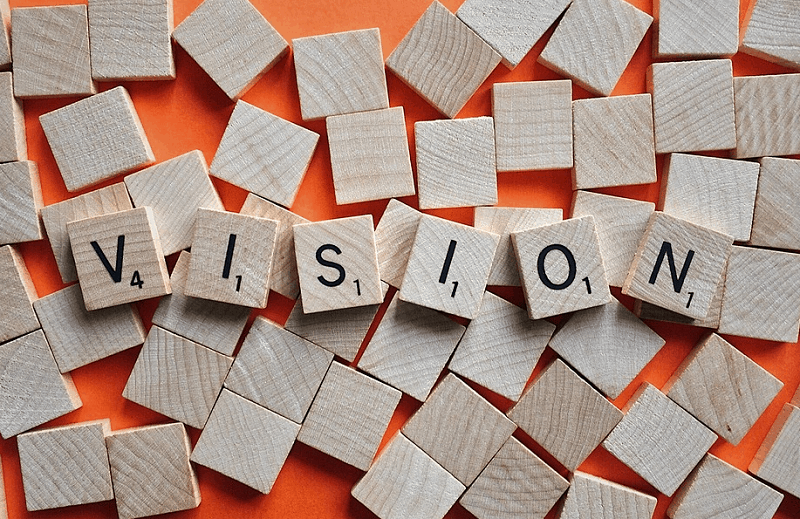 Your business plan should always be written in. a way that allows you to update the data and enhance the plan while you grow as a business. A well written business plan is a continuous tool that can be used in the development and success of your company.
As you can see, the business plan is an important tool that can help you scale your business and access financing. And creating a business plan that best showcases your business is important for continued success and longevity.