The acceleration of machine learning can significantly reduce the time to market AI-based applications.
To solve this problem, the international cloud service provider G-Core Labs has created a special AI platform that will be useful both for innovators and researchers in the field of AI, and for businesses developing software for their needs. Cloud AI platform, based in Luxembourg, allows implementing the whole range of tasks needed in the development of AI-based software within a single portal:
accelerated creation of apps
more efficient and faster learning
application deployment

What G-Core Labs Provides to Its Clients
The AI IPU ​​infrastructure with powerful computing capabilities operates on an inclusive basis, allowing customers to use its full potential without making any additional investments. G-Core Labs, in partnership with IPU Graphcore, offers AI infrastructure as a service:
necessary latest equipment
software and its timely updating
storage system
maintenance of all elements of infrastructure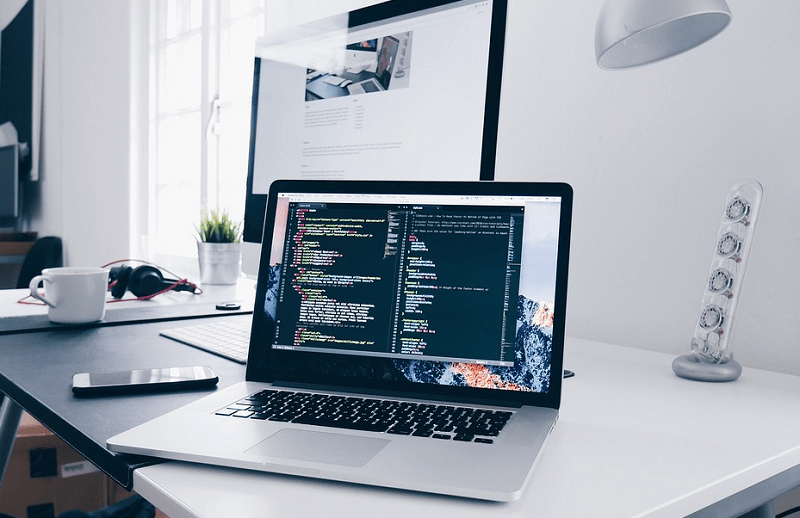 Benefits of Cloud AI Platform by G-Core Labs
High-performance massive parallel processor allows customers to solve tasks related to natural language processing as quickly as possible.
Trouble-free operation of all services is supported by 24/7 assistance for every project.
Control over database, codes, and hardware makes all work performed reliably protected from third parties.
Ability to use ready-made ML models and templates significantly reduces the working time required for their development.
To evaluate the scale of assistance that the user of the AI​​platform receives, the customer can order the free trial version.
G-Core Labs' flexible pricing policy allows clients to pay only for the features that are needed in each specific case.
Storing all ML models in a central repository makes them easily accessible at all infrastructure deployment points.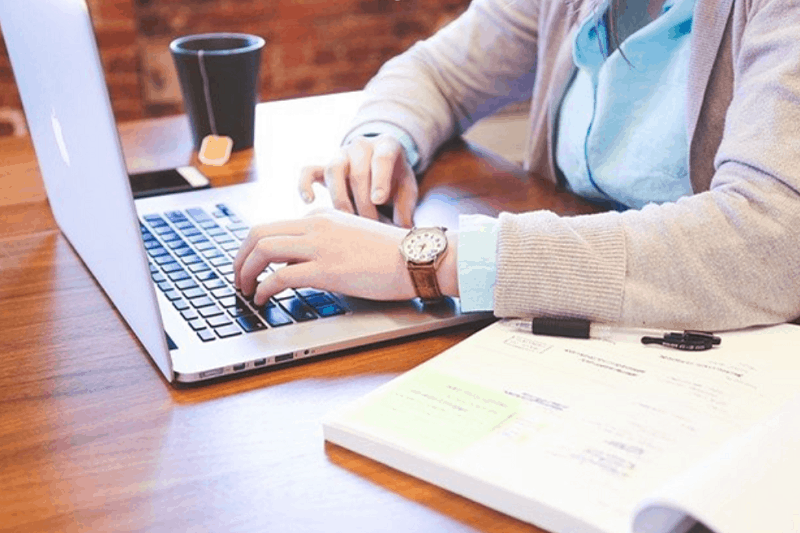 The new approach to working on AI-related projects is a product of synergy. By combining cutting-edge technologies and solutions, it allows all AI enthusiasts to take things even further. Be the one to move forward with ease with the powerful support of the cloud AI platform.