With so many ways to promote your business these days it can be a little hard to find new and exciting ways to do so. But – you don't have too. You see you can produce a very effective marketing campaign just by recycling your content. Throughout this blog I will show you some techniques that I have used in the past (in fact I think I am guilty of not doing it enough actually!) and hopefully you will then be able to go away and do it yourself.
No matter what your business model, as long as you have a product or service to offer you will be able to do this. For this example I will use my free marketing guide (nothing like a bit of self promotion!) But throughout this post you should imagine your own product.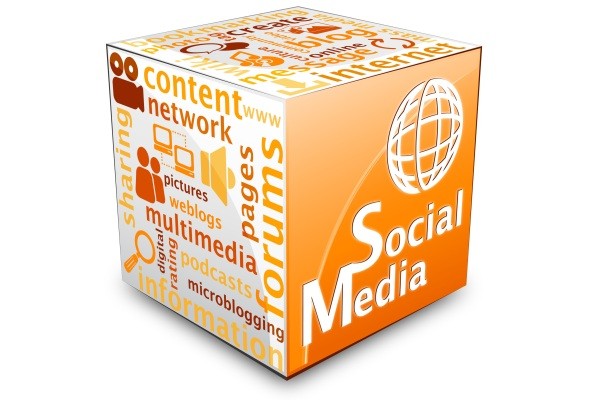 The first thing I would probably do I set up a squeeze page for this – but this is not promotion. Promotion is getting people to this page. Once this is set up I would go about my ways of driving traffic here. And there are many ways!
So, my free marketing guide is an eBook about yep you've guessed it Internet marketing, mainly for newbies. It is an 87-page 99% text based eBook – covering everything one needs to know about making money from Internet marketing and affiliate marketing. Let's see how I could perform an integrated campaign to promote this.
Flickr
Flickr is a photo sharing platform powered by Yahoo. My eBook has a whole host of valuable information in it, so it would be very easy to break this down into images with little 'thought provoking' phrases from the book and share this on Flickr.
You should take an active role in the groups and share your photos with anyone, if people want to use them great – it all adds to your profile awareness. Another platform for this is Pinterest, which is growing rapidly at the moment but is still invite only. If you have an account then you should follow the same steps with this.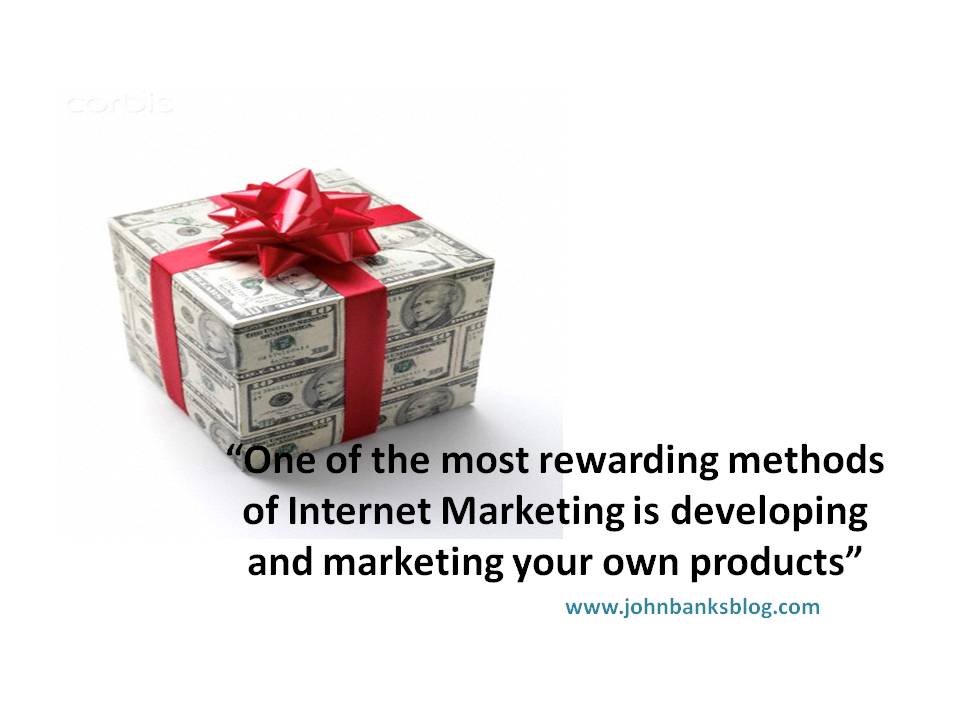 You get the idea?
Slideshare
So, once you have developed a few pictures with some nice little 'thought provokers' on them it would be easy now to add these together with some more info and make them into a PowerPoint presentation. It's all about breaking the content down. This could then be shared on Slideshare. If you can solve people's questions or problems then you are on a winner. Putting a little presentation together with some information from your product will be of great benefit to you and the customer. Let's take my free marketing guide again as the example for this. There is a section on email marketing and how to set up your account. This would be very straight forward to break this chapter down into several slides, and I could easily incorporate a few links to the website at the end for example. This presentation would not only serve a purpose to the customer but also would provide great promotion for me.
YouTube
So now on to the video giant that is YouTube – I'm sure you are all aware of this, but how do you use it for promotion? More specifically how would I use it to promote a marketing guide? Well, again quite simple – I already have the information; I just need to break it down.
I could quite simply get some royalty free music and talk over the top of it explaining 'How to incorporate Amazon Affiliate links into your blog' for example. This could literally be just some images, some royalty free music and me talking over the top and all of a sudden you have a promo video – trust me it works. I will reiterate, if you can solve people's questions or problems then you are on a winner.
Twitter, FaceBook & LinkedIn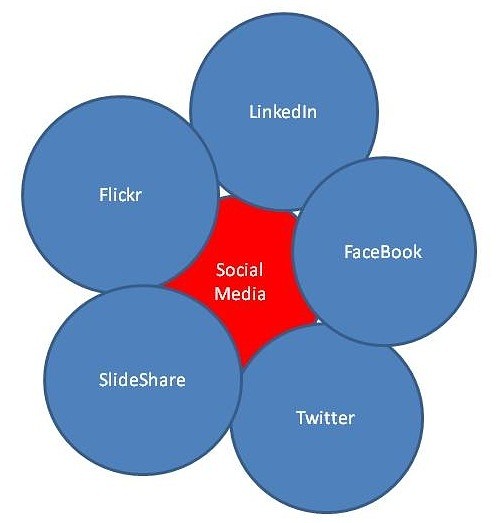 Naturally I would also point to my websites with the above social media platforms. Little snippets of my eBook could be used as my 'tweets' for twitter – just remember Twitter only allows 140 characters so choose wisely. I once read that someone was going to 'tweet' their entire book over Twitter, I am not saying do this! I think this is a bad idea and you will most likely end up getting more no-follows than follows.
FaceBook and LinkedIn are great; I think they are most powerful when you participate in the groups and communities. Again, I could post snippets as a little teaser from my eBook and then guide them to the website or blog. Or even better, look at what people have asked in the group pages and try to answer them.
For example in an SEO group there may be someone who asks "How do I do my own SEO?" your response could be "SEO changes all the time, but there are some golden rules that you must stick to…..I have written a book about this actually you can check out this chapter at my blog page……..www.you-get-the-idea??"
So, there we have it. If you have picked up on the message in this blog then well done! You have just received a huge, profiting making plan to promote your business. If you have not picked up any ideas then I urge you to read it again. You will be able to apply these techniques in your business no matter what it is you do.