Are your project management skills letting you down? If so, all is not lost because there are many ways you can become a more accomplished project manager.
It may take some time to develop these important business skills, but if you follow the tips below, you will start to notice many improvements in the way you manage future projects in your organization.
Get the Proper Training and Education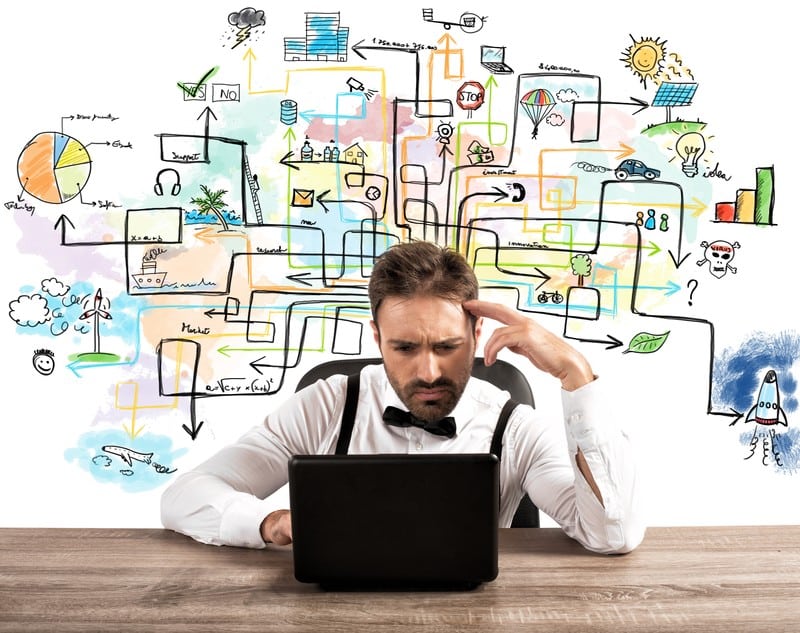 To succeed as a project manager, you first of all need to lay solid foundations. You can do this by completing a recognized project management course, like the masters in project and program management program.
If you already work in a business, you may feel that you don't have enough spare time to start studying for a course like this as well. However, there is an online MSMPP program available, which allows you to study wherever and whenever you wish. This is perfect for a busy business executive who does not have too much time to spare.
Let Your Team Know Who's in Charge in a Diplomatic Way
If you lose control of a project and the people working on that project, there is very little chance you will reach your goals.
From the start, you need to let the people working for you know who is in charge. This should be done in a diplomatic and friendly way, as you are more likely to get more respect and cooperation from your team if you do this.
Set Goals, Targets, and Milestones
Setting realistic, achievable goals and targets is essential when you are in charge of any type of business project. Once these goals and targets have been identified, you can put a solid plan in place that will ensure that you reach these business goals and targets.
Along the way, you need to also identify important milestones that will tell you how your project is progressing.
High-Level Management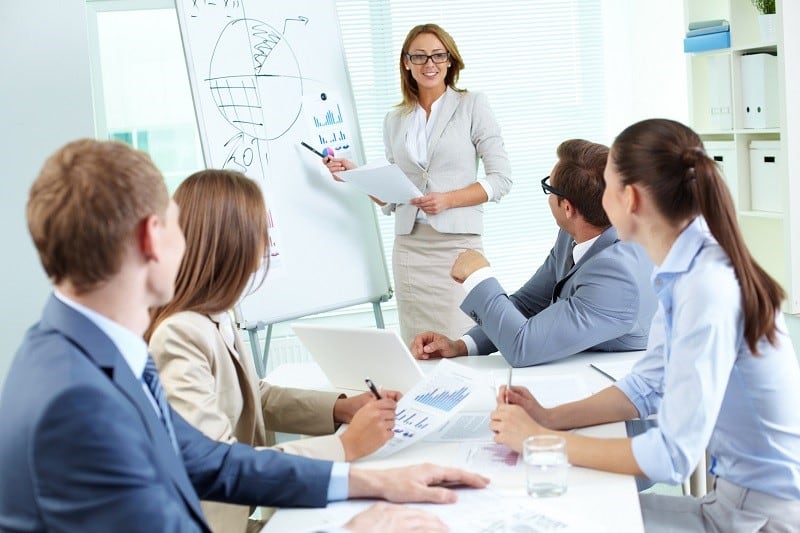 The business owners and main decision makers working on a project should have a high-level understanding of the project.
However, for large projects, the more detailed aspects of a project should be left to the managers and, as they are in the best position to make the right decisions going forward.
Encourage Your Team Members
Mistakes will happen, so you need to be patient and support your team members so long as they learn from their mistakes and don't keep making the same errors. This approach reduces the amount of stress you and your employees experience and it has the potential to build greater bonds between you and the people who work for you.
Every business owner and business decision maker should become a better project manager. This will benefit your organization in many different ways and ensure that every project you undertake in the future runs as smoothly as possible. The points above will help you in your quest to become a better project manager and make your business a much stronger, more professional organization.