Achieving good SEO rankings is not an easy task. For this reason, many small and medium-sized companies (SMBs) choose to leave it in the hands of professionals. If you are looking for a way to get better results, you might want to consider working with an SEO agency that specializes in your industry. If your SMB is a SaaS company, for example, you'll want to work with a SaaS SEO agency to get the best results. Here are the four most important aspects that you need to pay attention to when optimizing your website for search engines and how SMBs can benefit from working with a professional SEO agency.
Understand your audience
The first step is to understand your audience, competitors, and market. This will help you to develop a strategy for marketing your business online.
You'll need to know who your target audience is and how they behave and shop online. You can do this by asking the following questions: Do they use social media? How much time do they spend on different platforms? Which search engine(s) do they use the most frequently? Do they prefer mobile or desktop devices? 
These are all important questions that can be answered through research conducted in your specific industry or niche market. Once you have this information it will be easier for you to engage with potential customers in an effective way that converts traffic into sales leads or actual sales transactions.
Audit your current website and content
Before you can improve your SEO, you have to understand what's already in place. This means performing a full audit of your website and its content.
Your website audit should include:
An analysis of the quality of pages on your site

A review of your internal linking structure and external links (do they point to relevant sources?)

The number of keywords you're targeting, and where those keywords appear in the page (are they used naturally, or are they stuffed into meta tags?)

Your social media presence and engagement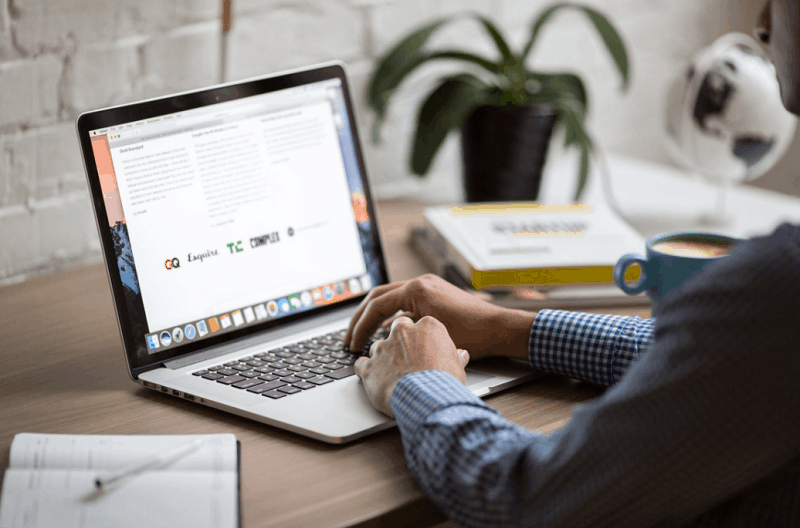 Research the right keywords
The first step in any SEO marketing strategy is to do keyword research. The right keywords will help you drive qualified traffic, generate leads, and improve your organic rankings.
As the world of SEO continues to evolve, SMBs need to stay up-to-date with the latest best practices to compete against larger brands that have more resources at their disposal. While there are many aspects of SEO that come into play when working on an online marketing strategy for your business, finding the right keywords can be the most important piece of the puzzle.
Work on technical SEO
You can't afford to ignore technical SEO when it comes to the small business market. The best way to get started on technical SEO is to make use of headings and subheadings, bold text, keywords in the title, meta description, and URL.
The first thing you should do is create a hierarchy through your headings. This involves using H1s for titles and subtitles where appropriate. You should also add a few H2s (subheads) within each piece of content so that users can quickly scan through what they need to know. If you have more than one piece of content on the same subject matter using different formats, try to create an outline with tags indicating which type of content each section will be in. This will allow users who are searching for specific types of information to find what they need more easily without having to scroll through multiple pages looking for something similar but not quite identical in style or tone.
Use a SaaS SEO agency to get better results
A SaaS SEO agency is the best option for SaaS SMBs who want to grow their businesses and gain search visibility for their products, services, and websites. They have access to a large network of websites with high-quality content that they can share your website link on. This ensures that your website gets the much-needed boost in traffic from various sources including social media sites like Facebook, Twitter, etc., blogs & forums related to your niche business.
And with an SMB or startup budget in mind, going with a SaaS SEO package is a start so that you don't have to worry about costs once the initial investment is made.