It's been nearly a month since Britain voted to leave the EU and for Brits they have had to watch the value of the Pound come crashing down against the Dollar and the Euro.
So perhaps this is an opportune time for us to remind some of them that there is plenty of money to be made Online and even some Offline where the current value of the Pound can be a help not a hindrance.
1. Freelance Writing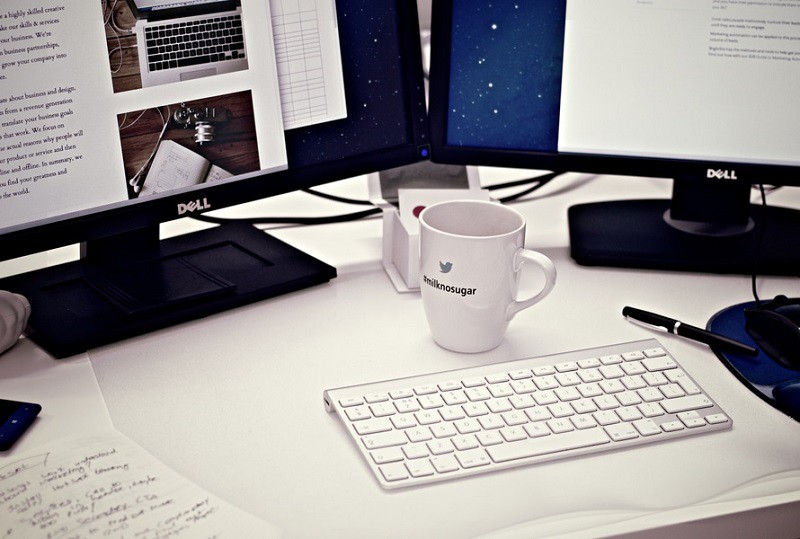 Writing content online for sites like Freelancer or even creating your own blog and selling 'link advertising' are now more lucrative than ever.
With most buyers and sellers operating in Dollars – you can now technically earn over 10% more than before for the same amount of work.
While these may not be 'Get Rich Quick' perfect answers, for anyone who was put off by the low rate of return of who is looking for a good way to generate some easy money with no 'office hours' – this is a great option.
Do you need some sites that pay you to write? Feel free to check this list.
2. Pay to Click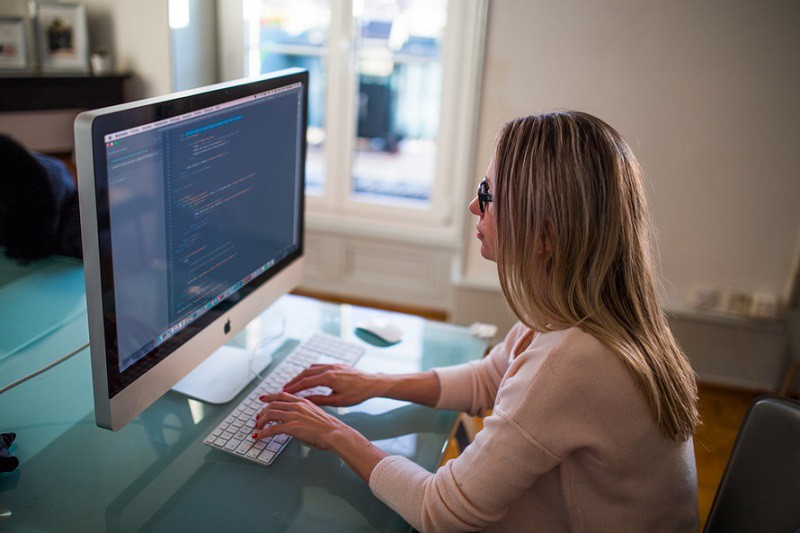 There are millions of sites on the internet that pay you to click on pre-determined adverts or view 'x' amount of webpages per day.
While these are often only worth about 10c to the average user, clicking enough can earn a tidy $50 a day if you use a few different sites and again you can benefit from the stronger currency conversions.
3. Sponsored Reviews

Similar to our number 2, sites like Doo Yoo and ReviewMe, will pay you to review products that are normally either waiting to go to market or are being revamped with new ad campaigns.
The amount of money you can earn per Review depends on the details you are asked to provide and what you are reviewing, however, the more you participate, the more likely you will be offered one of their more attractive products with a higher cash incentive.
While some of these sites do pay in Pounds which won't yield the currency advantage, others will offer Euros or let you keep the product at the end of the day – so a Win/Win.
4. House Market
While a slightly-higher budget approach to Making Money on the fallen Pound, the British housing market is going to become a very profitable investment area once the Brexit-dust settles.
Sites like RightMove or local Estate Agents like L&H Residential, Borehamwood Estate Agents, are often updated with 'price-cuts' and thanks to a cheaper Pound, Euro or Dollar-centric clients can effectively pick up a house at over 10% discount then sell it in a few years when the market has recovered for huge profits.
Whatever you choose to do to benefit from the fallen currency or just make money online in general, remember to always be on the lookout for bigger and better opportunities – or just stay tuned to our Blog and we'll do all the hard work searching for them for you.
And you?
What's your favorite way to make money online?
Are you working from home full or part time?
Please share your experience in the comments below, thanks!