I recently retired and was trying to find ways of keeping myself busy without annoying the wife!
Usually I spend most of my day outside with the cars – I've always been a bit of an enthusiast; going to races and rallies and I have had my share of vintage motors. People always ask how and what I've done to when restoring my cars and I enjoy sharing the process!
My son suggested I start my own website up so that I can show off my cars and share my knowledge. A website sounded very official but when he called it a blog and explained more about things, it didn't sound so scary; I thought I might have a go.
Start a Blog
I'm used to searching for things on the web, so I looked up 'how to start a blog'.
There's an amazing amount of help to be found; some sites will design a website for you for a fee and others just give you the information you need to design your own.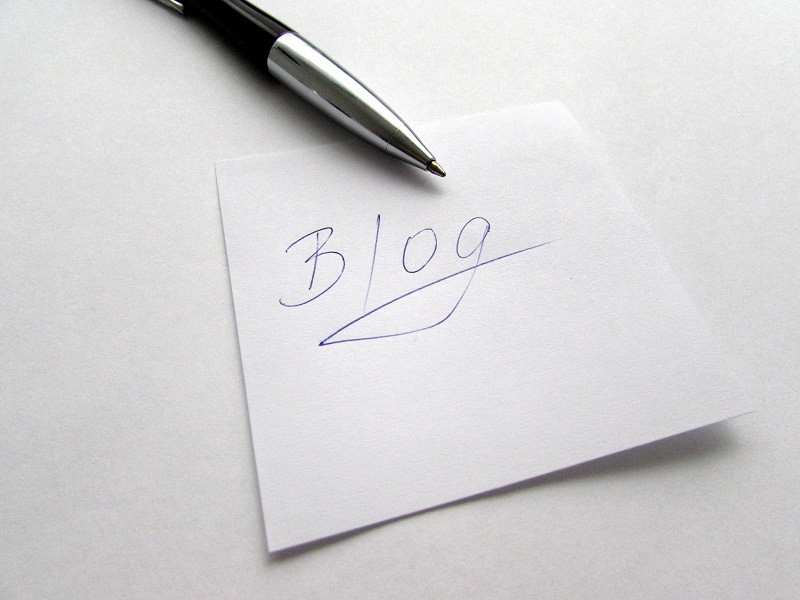 There are companies like Wix which offer a website builder and information or even GoDaddy, but I ended up going with a more informative site by a guy called Neil Patel who's site was all about how to start a blog which I felt a bit more easy to relate to – his advice is very easy to follow and made a lot of sense to my way of thinking.
Neil's information on how to start blog explained that the first thing to do is to think of a domain name. I chose a name which gives a clear hint of what the readers will find on my web pages!
Blogging Options
The next step is to get a 'host' which is the way you store your website on the internet. You can use a free-hosting company or a self-hosting company. If you go for the free option, you are restricted with themes and plugins for the design of your site.
You can always pay for extra options but then again, you could save the hassle and 'self-host which means that you pay them a small monthly fee just to put your website on the net. The self-hosting option will give you more choices when designing your site and you will be in full control of what it looks like! I learnt that if you use the free hosting option, you will have to add their name to your domain name (i.e. mydomain.hostname.com) but if you pay the self-hosting company then you will be able to use your domain name on its own (i.e. my domain.com).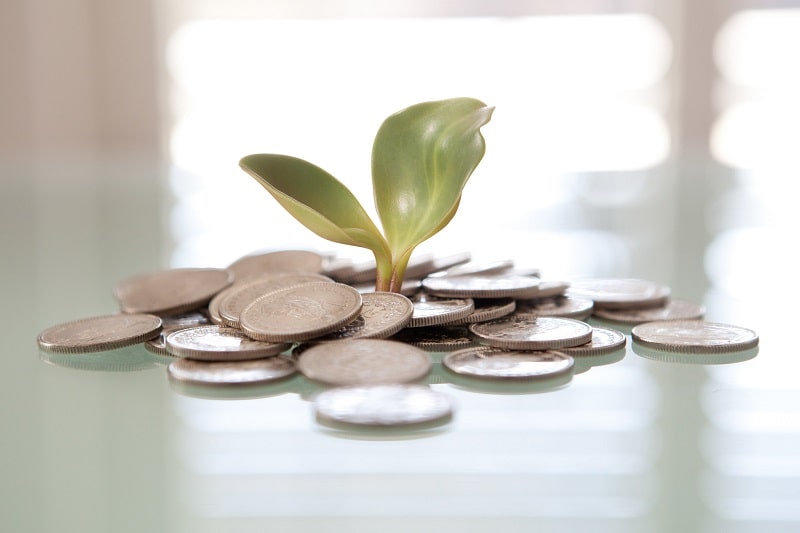 Once you have organised your domain name and hosting company you can create your website. You are definitely going to enjoy this part because you get to choose exactly how you want your site to look, what information you put on there and add photos etc.
His advice is to keep it simple so whoever is visiting your blog can navigate around it easily. I have different pages dedicated to different topics, such as' My Cars', 'Restoration Processes' and 'Shows & Rallies'.
What I didn't know is that I can add what's called an Affiliate Link which redirects my readers to other (commercial) sites.
Once re-directed, if my readers spend any money on tickets or car parts from one of the other sites then I get paid a small commission. Beats spending my retirement crawling under cars for private work!
Best thing is – I even caught my wife secretly reading my blog the other day … first time she's show an interest ever!!!
What about you?
Do you have a blog?
What are your monetization strategies?
Please share your views in the comments below, thanks!
This is a guest contribution post.