While traveling for business within your own country can often be stressful as it is, having to travel internationally can bring even more anxiety and potential for stress. Not only do you have the stresses of travel, but you also need to perform professionally in an environment that you're not familiar with and with people who you may not even know.
Luckily, there are things you can do that will help to reduce the stress you may be feeling and help ensure that you're able to get the work done that you need to. To help in these areas, here are three ways to make international business travel easier on you.
Figure Out Visas Before You Arrive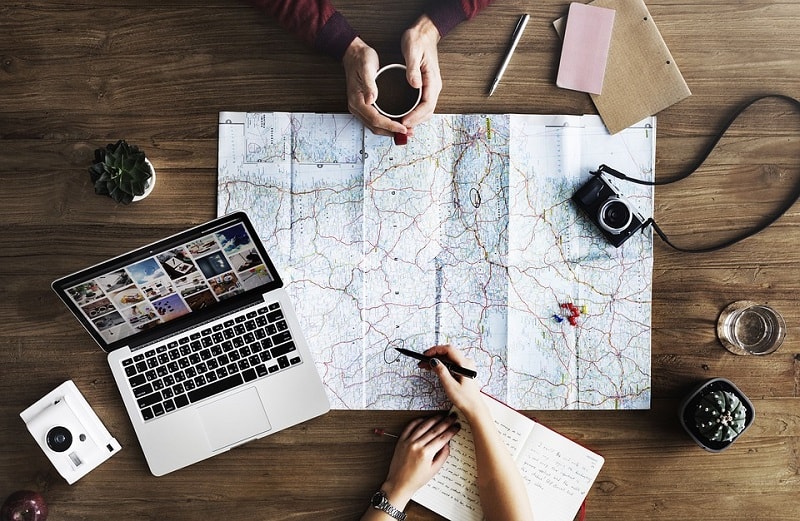 When you go to a new country, there are quite a few things that you'll have to take care of to ensure you're able to actually make it into the country and afford the necessities for being there.
In addition to hitting up an ATM or exchanging money prior to your arrival, Laura Longwell, a contributor to Tripit.com, advises that you also figure out how you'll need to handle a visa before you touch down.
While you can apply for a visa once you land in many countries, other countries require you to have a visa ready as soon as you step foot in the country, which means doing paperwork before you leave home. By researching this beforehand, you can ensure that you don't meet any surprises once you land.
Take Care With Big Time Changes
One of the hardest things about international travel is the time changes. Especially if you're only going to be in this new country for a short business trip, you might be unsure how you should adjust for time differences while still being as effective as you can be at your job.
To help with this, Ken Dunn, a contributor to Entrepreneur.com, recommends that you reverse engineer your sleep on your flight so that you can be synched up with local time once you arrive.
While this might mean getting more or less sleep than you're used to, it will be very helpful in keeping you awake and alert when conducting your business in this new country.
Study The Culture Of The Country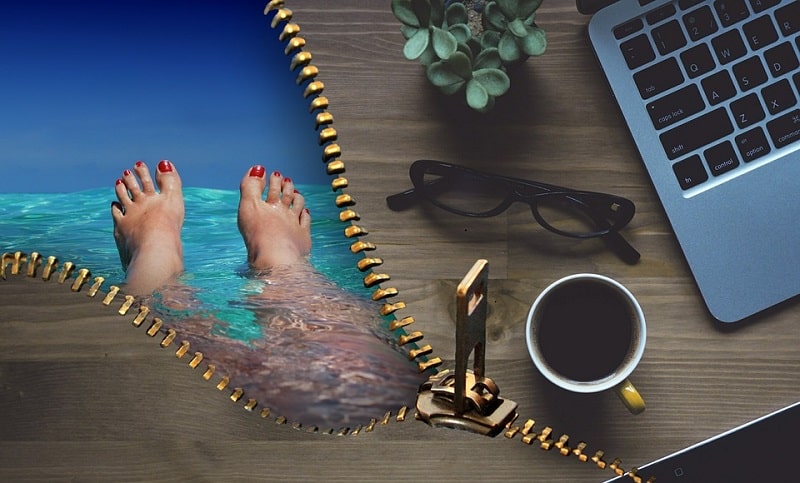 Customs can vary drastically between countries, even countries that are relatively close to each other geographically. And because you likely have a lot riding on your international business relationships, Jacquelyn Smith, a contributor to Forbes.com, suggests studying the culture of the country before you get there, especially as it relates to the business world.
The last thing you want to do is offend anyone, so make sure you're aware of cultural norms that you should adhere to or stay away from.
If you occasionally travel internationally for business, consider using the tips mentioned above to help these trips go a little smoother for you in the future.