Successfully launching a startup is a challenging process that few aspiring entrepreneurs have accomplished on their first attempt. As a matter of fact, around 75% of startups never see the light of day. This can be owed to numerous factors, such as poor management or simply a bad business idea.
But where most entrepreneurs tend to fall is right at the beginning. Whether it be from a lack of funding, poor planning, or insufficient expertise, there are many ways a startup can fail at a stage where it's too early to recover. Being able to plan ahead and avoid these shortfalls before they happen is key to successfully getting off the ground.
Sufficient Funding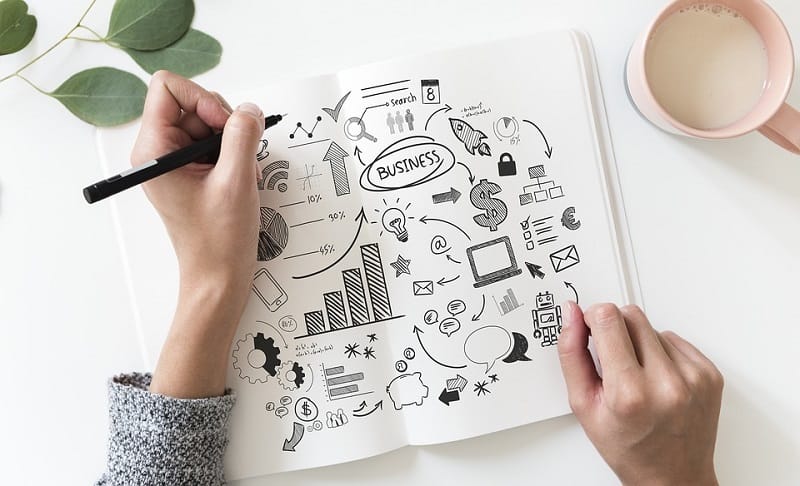 The economy is unpredictable. Putting enough money together to cover every cost that you'll be hit with before you make your first sale is a nearly impossible task. In the same light, it's often difficult to obtain sufficient funding by traditional means such as getting investors on board or working another job on the side.
The right type of loan from the right company is a surefire way to ensure you have more than enough money to cover your predicted expenses. A commercial business loan from Lending Express offers reasonable interest rates and is easily accessible by even the smallest startups.
If you're confident that your idea will succeed, you won't even have to mark those repayment dates on your calendar.
Build a Reputation Before You Make Your First Sale
A form of fundraising is and always has been a solid way for attractive business ideas to obtain enough support to materialize. Another benefit of crowdfunding is the potential buzz and attention it can create around your product or service. When investors see a product they like, they'll go out of their way to promote it and ensure their investment is funded.
After all, they want to get what they paid for instead of a refund. This is essentially free marketing. But don't stop there. Traditional social media hubs like Twitter, Facebook, and YouTube are still highly effective ways of reaching countless people that could potentially become buyers.
Hiring the Right People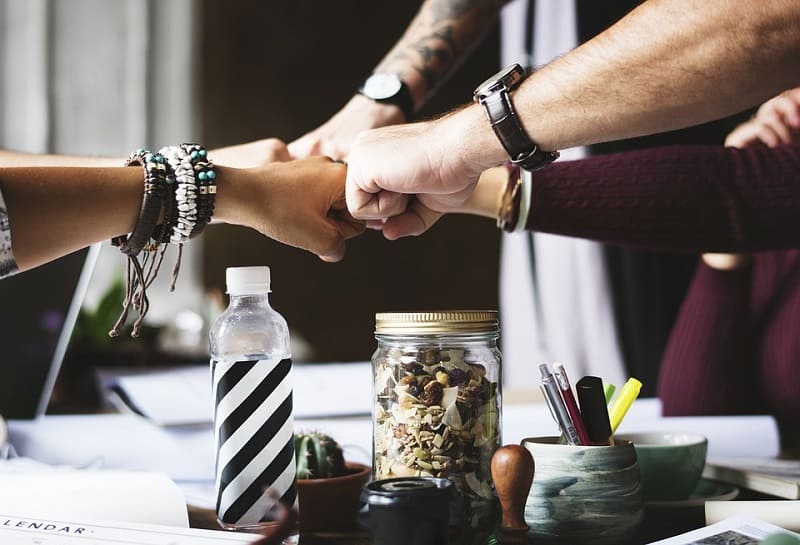 There will inevitably come a time when the workload is simply too much for just you or your colleagues to handle alone. This is when you'll likely start looking for a helping hand. A smart way of going through with this process would be to stick with freelancers and contractors.
This way, there aren't any long-term obligations, and everything is much more flexible. Lastly, don't be afraid to turn down a few applications in order to find the perfect fit. There are countless highly skilled, talented and experienced professionals out there that are hunting for a client like you.
Once you've drawn up a solid plan, it all comes down to executing your idea skillfully and carefully. Don't lose track of your final goal and ensure that your startup exhibits an attractive image to both your employees and potential customers from day one.