Looking for a handy business idea to be showered with money but haven't got one yet?  Oh! Poor you, why are you lagging behind? Come on and hurry up to start one because ,in this digitalized world, people are receiving the benefits of running online business with minimum manpower and maintenance cost and thereby reaping maximum benefit.  
There may be lot of business ideas to make money online but some may make you invest a decent amount of money at the start and some other may require you special skill and expertise in the related filed. So here I am presenting first some of the ideas that may cost little money at the beginning. Some of these require little efficiency too.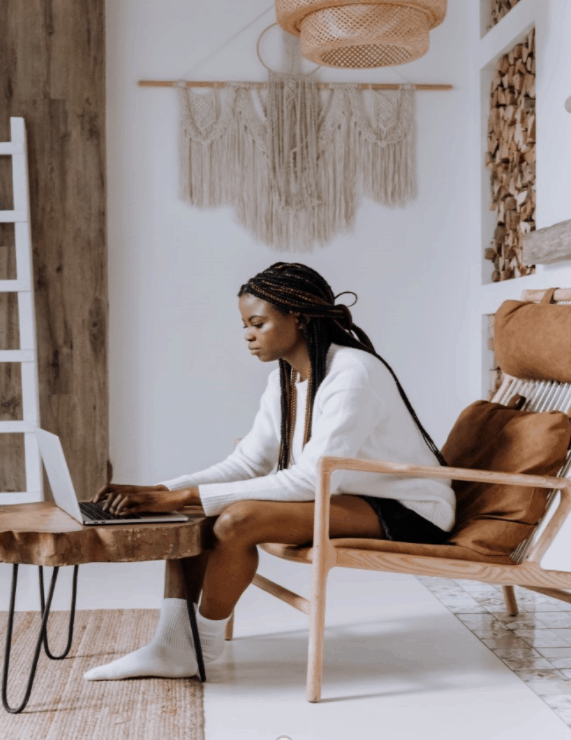 Rent your equipment
Equipment rental business is one of the most popular business ideas nowadays. The idea is simple–if you have one or two valuable or expensive equipment sitting idle at home, you can rent them out and make money but if you have a good number of equipment to give in rent, you can make a huge amount of money.  Who wouldn't want to avoid the cost and risk of buying new equipment for a one or short time use if he can avail that in rent easily?   
All you have to do is reaching as many people as possible with your rental sale proposal. If you can perform extraordinary marketing of your product using social media and other online platforms like FriendwithA, you can make your company a giant because there is a fast growing demand of equipment rental everywhere.  
Sell your homemade brand
I believe some people definitely have some talent to make extra-ordinary things at home. You can produce or collect such extra-ordinary things for commercial purpose and sell online. Things like of arts, crafts, fashion, handmade foods etc have a growing demand to people. If you can ensure better quality and use social media and online marketplaces well, you can even grow your business to be a giant. 
Sell photos and videos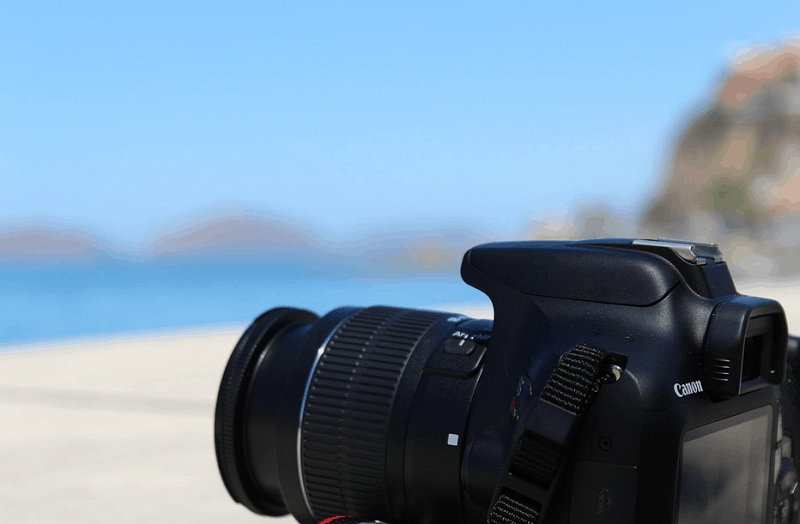 If you have passion for photography and videos in real life, you can make money by selling them. There are many online platforms like' Shutterstock' and 'fotolia'  who offer enticing incentives as a passive income for the ones who can add unique and special collection of images and videos to the stock of the website. 
Affiliate marketing
If you don't have your own product, you can still earn a commission by selling other's products. You will just have to promote their business by placing their advertisements on your blog or YouTube channel. You can also use some affiliate networks like Amazon, eBay, 'Sharesale' or 'ClickBank' that offer a plenty of products to promote. If anyone buys   a product seeing your advertisement, the company will put a commission of the sale for you. 
Become a virtual consultant
You can consult people and organizations online if you have expertise in one or two fields and thus sell your expertise to make money. You can earn money by selling your consultancy if you are a good consultant of technology, business, social media, taxation, etc. You just have to know the ways to reach more people and sell more by maximizing the use of technology and online communication. 
Become a virtual assistant
If you have a computer or a Smartphone with a good internet connection, you have the compliance to work as a virtual assistant. There are many offices and people who want to reduce cost of carrying out their day to day business and thereby avoid contracting an in-house employee as an assistant. They simply hire online assistants to get the jobs done with much ease.  A virtual assistant has to do the same jobs as a traditional office assistant does. 
Become a blogger
If you are a good observer of your surrounding and have a good sense of writing, you have a wide range of contents and context to write.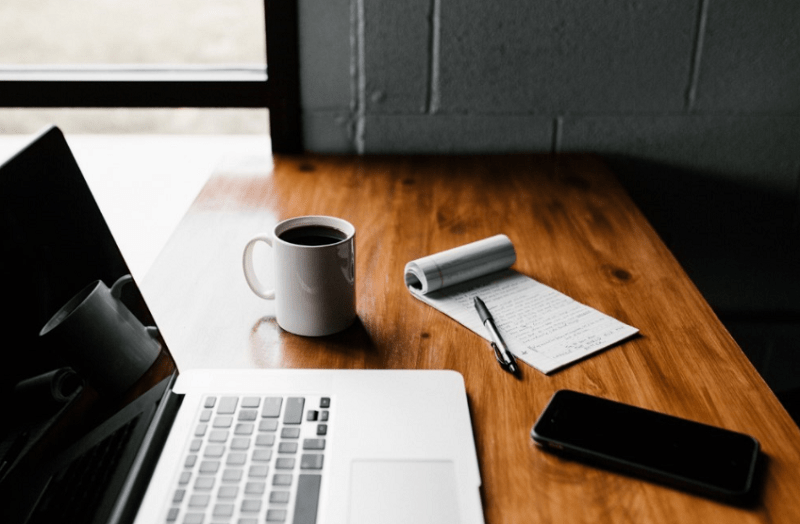 Starting a blog on your favorite hobby like cooking, crafting and fashion designing etc gives you a chance to share your passion to the world and make money at the same time.Once you have made your blog popular, you have scopes to sell products, advertisement space and sponsored posts. 
Open a YouTube channel
Earning from a YouTube channel has the same procedure as earning from a blog.
All you have to do is to influx more subscribers to your channel and captivate them with your quality contents.  
Some other Ideas
All of the above are some of the simplest and low investing business ideas where a sense of good concentration is needed much more than money. But you have scope to invest a little more you can also choose from some of the exclusive ideas I suggest below: 
Start drop shipping business

 
Launce an E-commerce business

 
Flip websites and domains for profit

 
Invest on peer to peer loans

 
Start a web development business

 
Start app development business

 
Sell your merchandise on Amazon

 
Start podcasting business.

 
Start reselling web hosting

 
Start graphic designing business

 
Build advertising network

 
Start research and sell information selling

 
Start a local SEO company

 
Start joint-venture brokering

 
Start recruiting and online headhunting 

 
I never know which one is suitable for you but I believe you liked one or two ideas from here.
If you give a whole hearted effort to grow your business, you definitely have a chance to discover yourself amidst financial prosperity.
Thanks for reading!