Businesses come in all shapes and sizes, but seen as you're reading this I'll assume that you're running a fairly small operation.
While there are some truly brilliant small businesses out there, I'm sure you'll agree that most people feel a little safer buying from a larger, more established company.
You can't make your start-up a multi-national corporation overnight and there are certain steps you can take to make your business appear larger.
Here are some tips for harnessing this blowfish effect.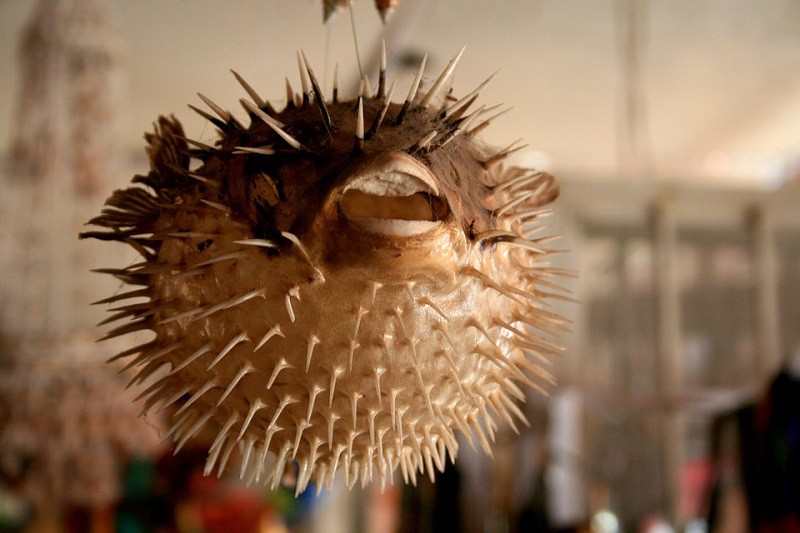 Source: Pixabay
Take Away Your Title
If you're running a company as a single person, then whatever you do don't put any kind of professional title on your business cards, letters etc. Yes, technically, you are the CEO of the company.
However, as the sole worker, you're also the receptionist, janitor, marketing executive, and so on. If someone reads your letter head and calls your business, and finds that the CEO is answering calls from the public, they're immediately going to start wondering how professional and competent this business they're calling is.
Don't adopt a formal title until you've started to build a decent-sized team. I know that this may sound a little counter-productive, but that big, professional title can often draw people's attention to how small you really are!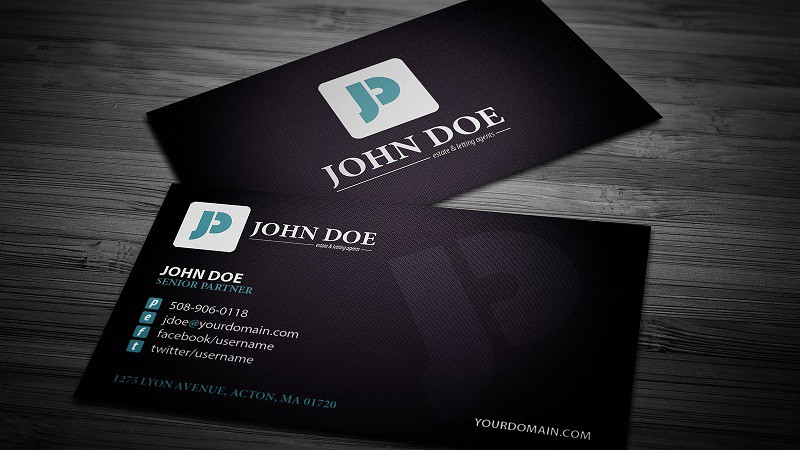 Source: Flickr
Don't Take Calls Yourself
I mentioned it above and I'll mention it again: if you answer your own phones and you're carrying the title of CEO, customers aren't going to think you're all that established or successful.
You may be making some big leaps forward in terms of growth, but as long as you're answering calls like a one-man show, you're going to create a pretty potent stigma around your brand. If you can afford to, hire an experienced receptionist or PA.
They'll not only give off a more professional image through answering the phone, but will also be able to save you a lot of time you'd otherwise spend doing their job yourself. If you can't afford to take on a full-time employee, you may want to consider outsourcing a call answering service such as the ones from www.yourvirtualofficelondon.co.uk.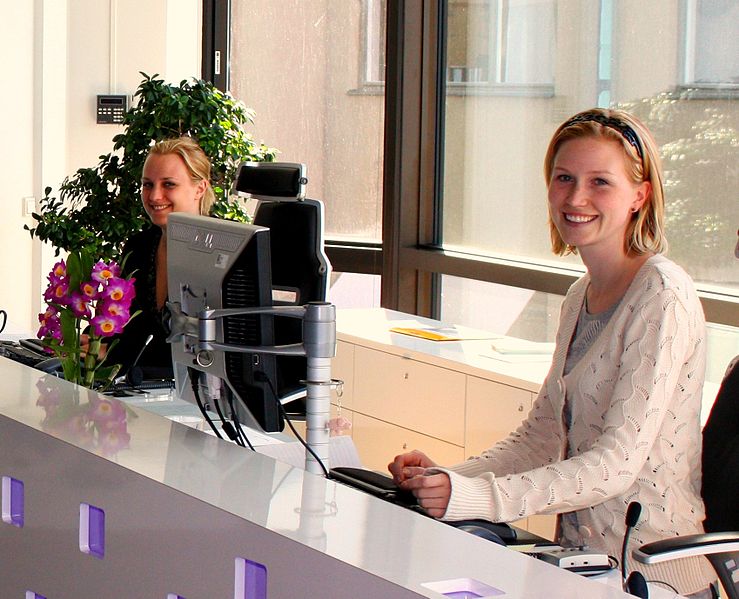 Source: Wikimedia
Adjust Any Numbers That Make You Look Small
Your invoices, company cheques, and even worse website view trackers can all show your prospective customers how small of an operation you're running where you don't want them to. This may seem like a trivial detail, but it's something people notice, and has the potential to really hurt your image if you let it.
Don't give your first invoice the number #0001. Instead, use a different system which will hide the fact that you haven't been in business long.
Banks will allow you to start with any number for your business cheques too, so don't start them too low either. Although this kind of tactic may seem dishonest and even petty, it's nothing new, and by failing to adjust your numbers you may end up losing business to more "established" competitors!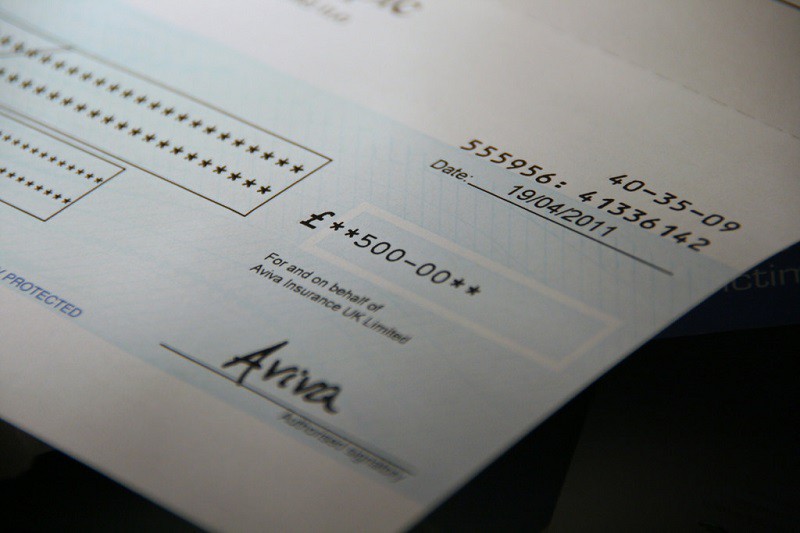 Source: Flickr
Take these steps, and you'll be able to create a larger, more established image for your business.