When social media marketing first started, it was seen as an affordable and straightforward method of digital marketing.
As it's erupted in popularity, professional social media marketing has become even more costly.
Although a good social media platform is definitely important, there are a number of alternatives in terms of marketing.
Here are some effective tactics which you might want to use instead.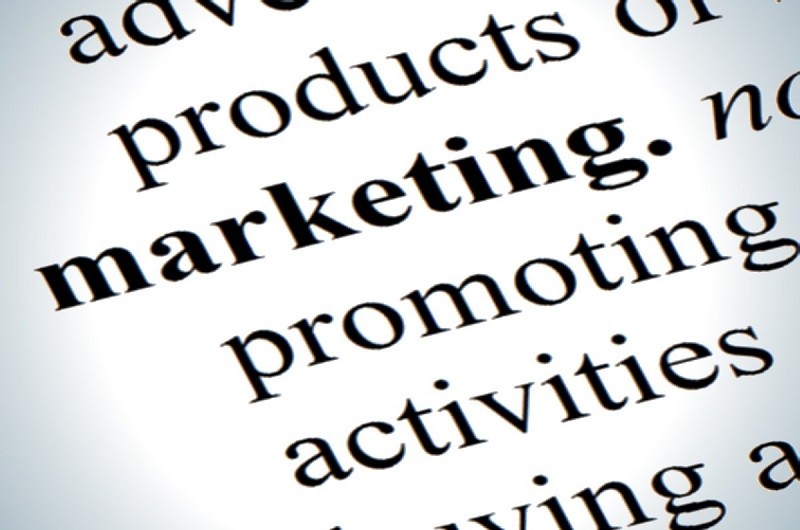 Image source: The Blue Diamond Gallery
Google News
The first suggestion I can offer is getting mentioned by Google News. The main issue with targeting press coverage is that a lot of media platforms only reach a localised audience.
Google News, on the other hand, reaches an incredible amount of readers. With a bit of simple link building in one of their press releases, your company website can enjoy an amazing surge in traffic.
Social media is rife with this kind of tactic, true. With Google, however, you'll be able to reach a far more diverse audience.
Remember that Google News only indexes news-orientated sites. It's not easy to get on the wagon, as you may have imagined.
However, it's in no way impossible, and a lot of bloggers and businesspeople have managed it.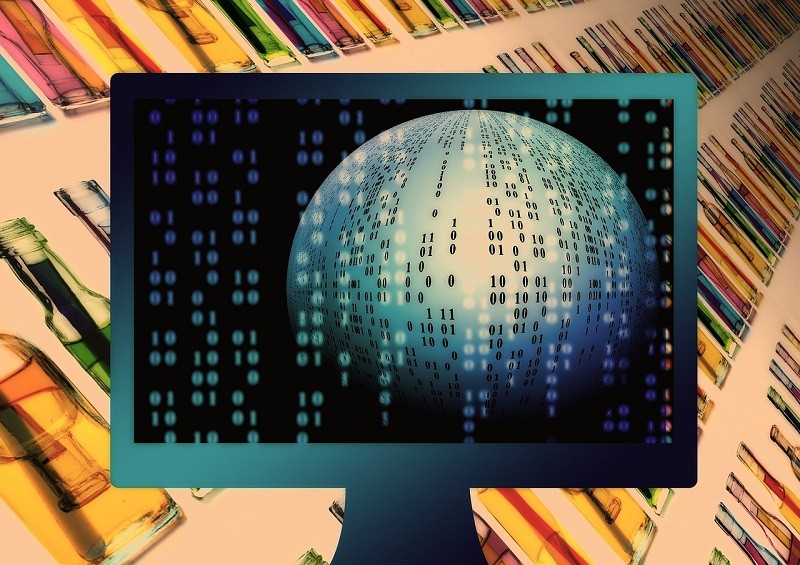 Image source: Pixabay
Galleries and Communities
If you don't have the available talent to craft a Google-friendly press release, there are other options.
If you've got a pretty talented web designer on board, you might be able to get listed in a popular web design gallery.
CSS and web design have a pretty big community, and many galleries get thousands of views every day.
Obviously, getting featured on one of these requires a design which really stands out from the crowd.
It may be worth hiring a freelance designer to give you something really unique.
Your target audience should factor heavily in choosing to go with this technique.
Most of the traffic will be tech-savvy users, web designers and bloggers.
If your niche is a little too far away from all of that, your conversion rate isn't going to skyrocket.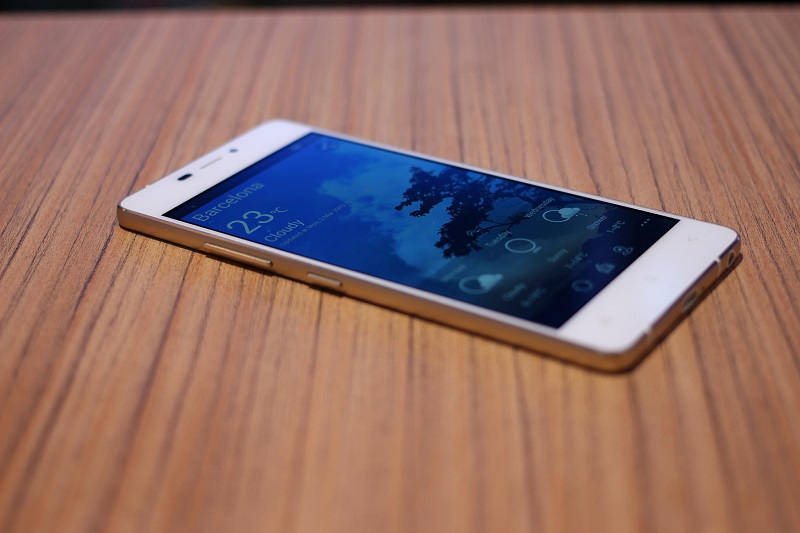 Image source: Flickr
SMS Marketing
If you don't have the time or resources to get featured in one of these platforms, then you might want to consider SMS marketing. This is one of the lesser known marketing tactics, but can be highly effective when applied in the right way.
Using this kind of marketing, you can craft your own promotional messages and send them to subscribers en masse. This may turn out a little more costly than other tactics, as you'll have to pay for an SMS gateway provider.
However, when you learn the promotional value of SMS, you won't be grumbling over the cost for long!
The only precaution here is having the right permissions. If your customers want to be updated about your promotions, then great.
However, if you harvest phone numbers without having permission, there could be a huge backlash.
There you have some of the best alternatives to social media marketing.
Although these are all highly effective, there's no reason to stick to the alternatives and nothing else.
Combining good social media with other marketing methods can be extremely beneficial.