We've all been there.
It's like a whirlwind romance.
In the early days, it's all rose-coloured and joyful.
You wake up early, excited to get to the office.
The work itself is a breeze, and you even feel like your boss values you.
But once the honeymoon is over and reality sets in, sometimes things can take a turn for the worse.
If you feel like you need a change, have a look at these six signs that you're in the wrong job.
Who knows, it might just give you the courage to quit.
It's Too Easy
Sure, it's nice knowing you're good at what you do.
But when your workload becomes so easy as to be boring, you know something is up.
If you're finding yourself asking for harder and harder tasks, it might be time to consider switching jobs.
You're Starting to Dream of Bigger and Better
If you find that you're spending your time dreaming of bigger and better things, then that's a sure sign you're unhappy in your job.
Do you find yourself looking out the window, daydreaming about what could be?
Don't torture yourself! It's your career – so take control and make it yours. You won't regret it.
You Find It Hard To Be Yourself
Do you feel like two entirely different people?
Is 'work you' a million miles away from the real you?
Everybody has a particular persona they adopt at work, sure. But if yours is starting to make you feel like you're an actor in a play, then that might be a problem.
It's important to be able to be yourself – and if your workplace isn't allowing it, then consider a change, quick.

You Watch the Clock
We've all know what it's like.
You arrive at work and immediately start counting down the hours, even the minutes, until home time.
If this is happening one day out of the week, then maybe that's not such a bad sign. But if you're finding yourself clockwatching every single day, then something is up.
It's not a healthy way to be at work, and it's a sign that you need to do something else with your life.
So stop watching the clock and start looking for jobs!
You Hate Sunday Evenings
This is a common one. If Sunday nights are full of dread, I think you know why.
No adult should have to experience that Sunday-before-school feeling. If you do feel this way, you're definitely in the wrong job!
Sure, nobody is absolutely thrilled to be going to work the next day, but that doesn't mean you have to dread it completely.
It's your job, and you should look forward to it, at least a little.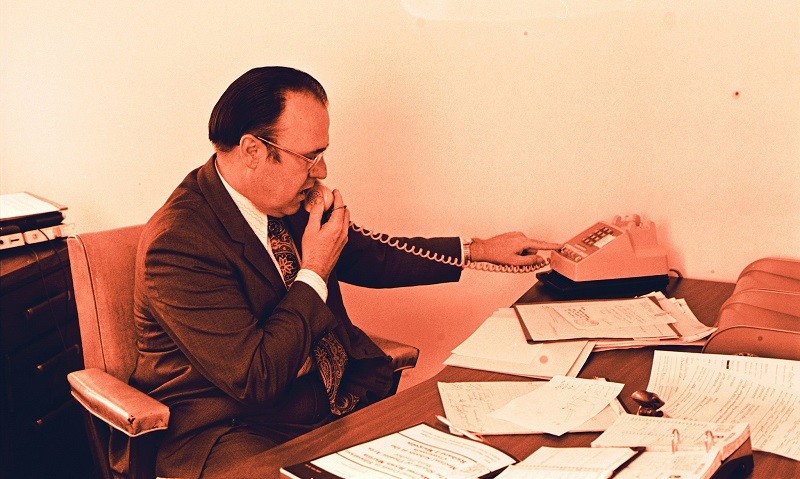 The Money Isn't Worth It
And finally, if you feel taken advantage of when you look at your paycheck…it might be time to consider a change in career.
Work isn't all about the money, of course. But at the end of the day, you work to provide for yourself and your family.
If the amount of money you see at the end of the month isn't worth it, then why bother? Don't do that to yourself!
Do yourself a favour and get a job that makes you feel valued.
Even better?
Start your online business today and become your own boss!