Is your business running as efficiently as possible?
Unfortunately, some areas of a business are neglected by many companies and this can have serious consequences for the future of your business.
In this article, we are going to examine some of the most important areas of a business that you need to control properly.
Information Technology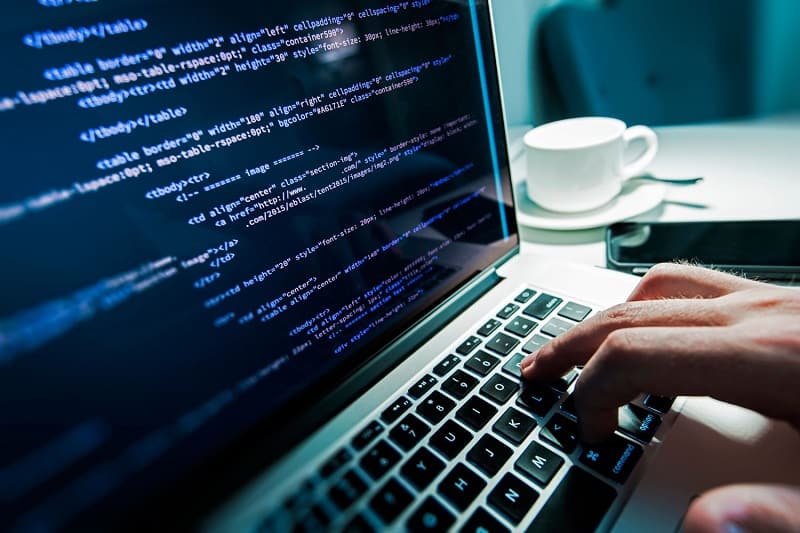 IT includes all those different physical equipments (hardware), virtualization and management or automation tools, operating systems and applications (software) used to perform essential business functions. With all the wide choice of devices such as laptops, smartphones or recording equipment and software to properly run a business, IT management can become a problem.
You should look for a personalized service, with cloud integration and solutions that leads to greater efficiency, elasticity, and flexibility. From automation and next generation computing to cloud infrastructure, to business website security, or strategit consultation and IT mapping, trusting a professional is the right decision for the long term.
Finance and Taxation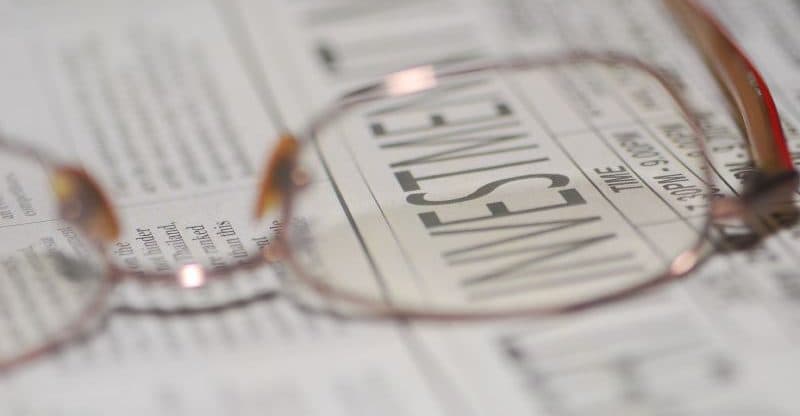 The money coming in and going out of a company needs to be managed in a professional way. Either you or someone who works in your organization should be responsible for this aspect of your business.
Understanding your tax responsibilities and keeping up to date with your tax affairs is crucial, so it's a good idea for someone in your organization to complete an online master of science in taxation course or a similar program. The fact that an online MST program can be completed online, which means you or the person enrolled on a course like this can study at times that suit your schedule and from any location.
As well as focusing on taxation, every financial transaction that takes place throughout the year in your business needs to be recorded. Once you have stored this information safely, you then need to be able to analyze it and find out what mistakes your business is making, where you're making the most profits, and much more. Getting to grips with your finances in this way will greatly improve the financial health of your organization and allow you to face the future with more confidence.
Planning and Forecasting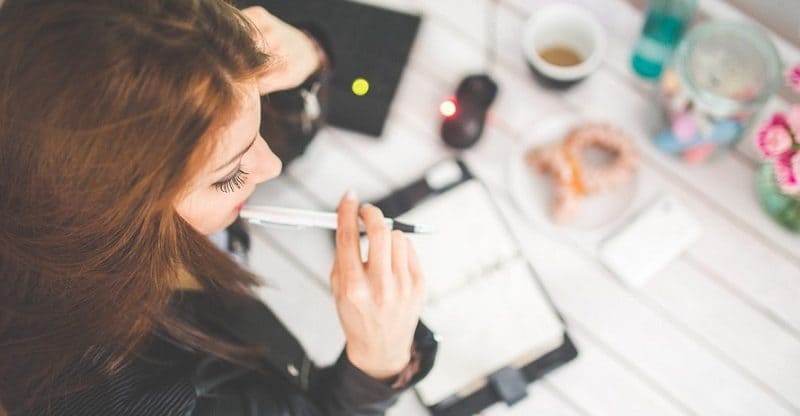 As well as looking back to past events in your business, you also need to plan ahead and forecast future events. You can do this based on the data produced in your business, current market trends, and by keeping up-to-date with the latest developments in your market and industry.
Learning to plan and forecast properly in this way will allow you to avoid future mistakes, you can take advantage of future opportunities, and you can keep ahead of your competition.
HR, Training, and Payroll
Hiring the right people and taking care of these people is crucial. The better your employees are at their jobs, the stronger your business will become. This is why it's essential to have an effective HR department or HR professional in your business. These professionals should be able to introduce better interview and hiring processes that ensure that you always hire the right people for your business.
Once hired, your employees need to be taken care of properly. Introducing the proper payroll processes and continually training and upgrading your employee's skills will ensure that they become even more efficient and that they feel valued by their employer.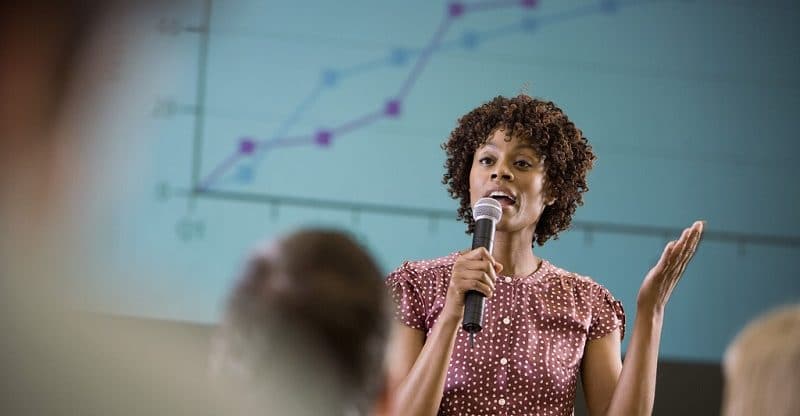 Customer Service
Looking after your customers is another area of a business that can make or break that business. Every interaction your customers have with your organization should be positive and you should ensure that their dealings with your company always run as smoothly as possible.
Providing customer service training and a customer-centered culture in the business, and investing in the appropriate equipment, systems, and tools, are all ways you can make your customers' experience with your business a more positive one.
Certain activities in a business are more important than others. The activities mentioned above are the most important activities you should concentrate on so that your business survives and grows.