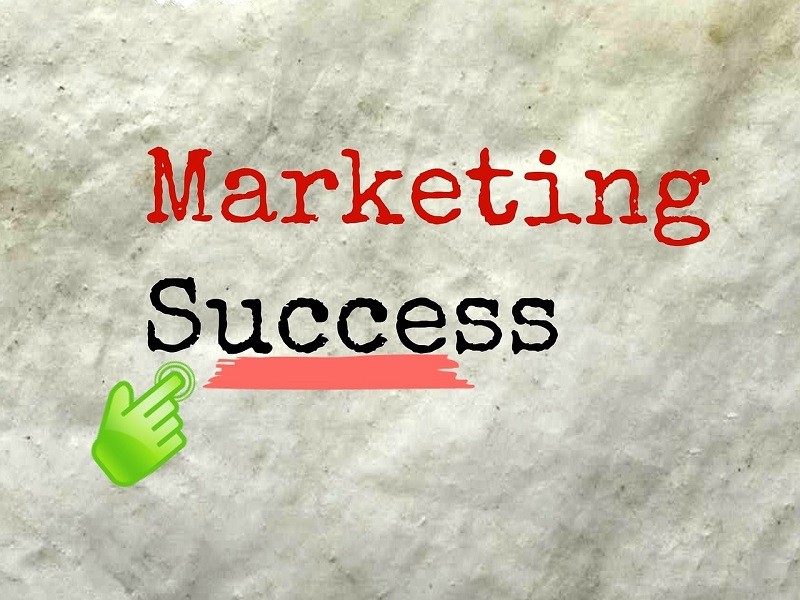 If want you want your business to be successful, it's crucial that you have some form of marketing. That much is obvious, but there are lots of different types.
Online and offline marketing, for instance, are both useful forms but have different advantages. As well as this, you can set up some forms of marketing yourself while others are best left to professionals.
See what we mean? Already there are a lot of different decisions to make. That said we think that some types of marketing are more valuable to business than others.
These are the types that I recommend.
SEO
SEO or search engine optimization is essentially the bread and butter of internet marketing. Without it your business isn't going to be getting much online interest at all. But again, there are different types of SEO.
You can set up SEO yourself and this is referred to as organic SEO. Organic SEO can be quite effective but you have to have the necessary skills.
These days there is a lot more to it than simply adding a lot of keywords and links across your site. That's why a lot of business owners instead leave the job to a professional. But even then there are pitfalls.
You need to make sure that the SEO service you are using isn't a scam. Google have recently taken action against an SEO company they believe were involved in false advertisement.
The company claimed they could guarantee a spot at the top of a search engine page. Google claims no company can guarantee this and they're almost certainly right.
Do you need some practical on-page SEO tips for your website?
Read this post
.
Public Relations
As you delve deeper into the business world, you will find one important fact truer than ever. It's not how things are; it's how they look. That's why businesses are often keen to get the media on their side.
They know while they are supposed to remain neutral, they can easily shift public opinion. If you want your company to have a good reputation you need good press. Or even just the attention of the press.
That's where marketing services like PR will come in handy. They will liaise with the press ensuring any major updates to your company are covered in the best possible light.
Social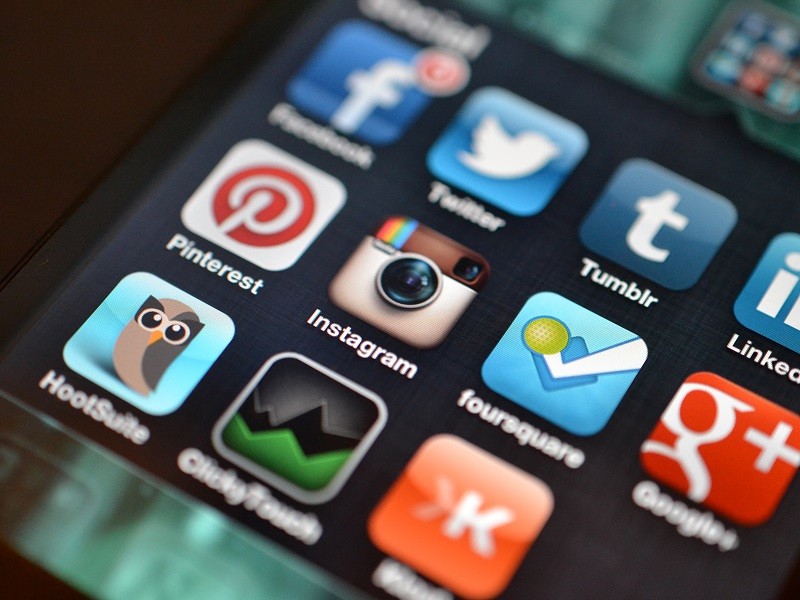 Have you been staying social online? It's not just about talking to your friends anymore. You need to use your social media profiles to interact with customers. By doing this, you'll make your business more accessible to them.
They will see that your business cares about your customers and this will help keep them loyal. As well as this, you can use social media to gain the attention of more consumers.
As long as you are regularly updating your profiles you'll find customers are interested in what's happening in your business.
An extra tip is to use Twitter to retweet your competition. If you do, you might attract the interest of their once loyal customers.
It's a tough strategy but you can bet your competition are already trying to steal your customer base.
Use this type of marketing and your business will always be ahead of the curve.
And you?
What kind of marketing strategies are you using for your blog?
Please share your experience in the comments below, thanks!