In today's digital age, starting a business has never been more accessible, all credit goes to the Internet. If you're thinking of building a website, one of the most popular and cost-effective ways to establish your online presence is by using WordPress. WordPress is a versatile content management system (CMS) that empowers individuals and businesses to create and manage their websites without the need for extensive technical expertise. 
In this comprehensive guide, we'll walk you through the steps to start your business with the help of WordPress. 
Why WordPress?
Before we dive into the details of starting your business with WordPress, let's understand why this CMS is such a popular choice.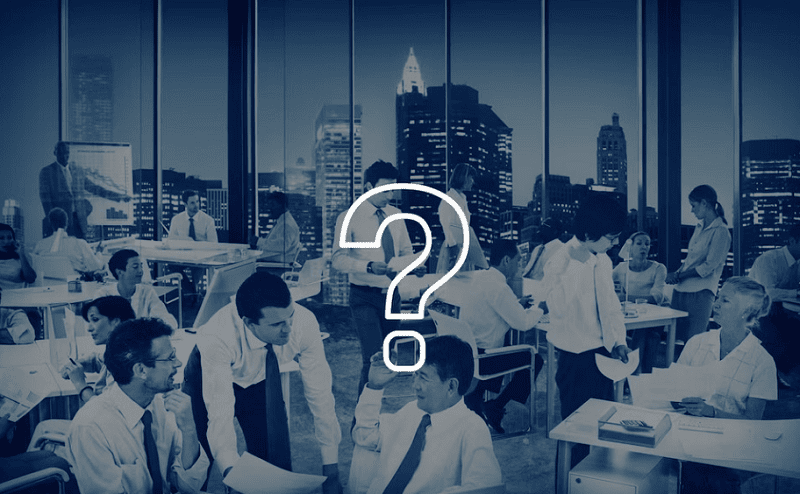 1. User-Friendly Interface
WordPress boasts an intuitive and user-friendly interface, making it accessible to beginners and experts alike. You don't need to be a tech guru to navigate and customize your website. You can easily handle everything if you have minimum knowledge about technology.
2. Extensive Themes and Plugins
WordPress offers a vast library of themes and plugins that allow you to personalize your site's look and functionality. Whether you're running an e-commerce store, a blog, or a portfolio site, there's a theme and plugin combination to suit your needs.
3. SEO-Friendly
Search Engine Optimization (SEO) is really important for any site's online visibility. WordPress is designed with SEO in mind, making it easier to optimize your site's content and structure to rank higher on search engines.
4. Community Support
WordPress has a thriving community of users and developers who can offer guidance and support. This community-driven approach ensures that you're never alone on your WordPress journey.
Now, let's break down the steps to start your business with WordPress.
Step 1: Domain Name and Hosting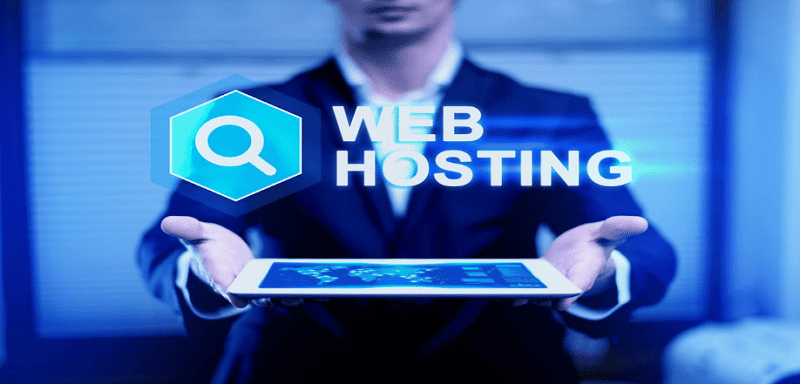 The first step in building your online presence is selecting a domain name and hosting provider. Your domain name should reflect your business's identity and be easy to remember. 
Once you have your domain name, choose a reliable hosting provider to store your website's files and make it accessible on the internet.
Step 2: Install WordPress
Most of the hosting provider provides one-click WordPress installation, which makes it easier. After installation, you'll receive login credentials to access your WordPress dashboard.
Step 3: Choose a Theme
Selecting a theme is where you can personalize your website's appearance. WordPress provides a variety of free and premium themes catering to different industries and design preferences. You need to choose a popular theme that aligns with your brand and suits your website.
Step 4: Customize Your Website
WordPress offers a user-friendly customization panel where you can adjust various elements of your website, including colors, fonts, and layout. Make sure your site's design resonates with your target audience and represents your brand effectively.
Step 5: Add Essential Plugins
Enhance your website's functionality by installing essential plugins. Here are a few must-have plugins for business websites:
Improve your website's SEO with the Yoast SEO plugin. It helps you optimize your content, meta descriptions, and more to boost your search engine rankings.

If you plan to sell products online, WooCommerce is a powerful e-commerce plugin that can transform your website into a fully functional online store.

Protect your website from spam comments and malicious content with Akismet Anti-Spam.
Make it easy for visitors to contact you by adding a contact form to your site using the Contact Form 7 plugin.
Step 6: Add Premium Themes/Plugins
Besides the free plugins, you can choose premium plugins to customize your site. Most of the platforms out in the marketplace provide high-quality plugins. You can easily customize your WooCommerce shop with those plugins. To save the time of building your website, premium themes/plugins can help you in many ways. With those plugins, you can get readymade templates, shop widgets, single product components, Cart & Checkout builder and so many other opportunities.
This can help you to minimize your time and hassle before launching your site. You can reach out to ThemeForest for premium themes. And for premium plugins can check other marketplaces available on the internet.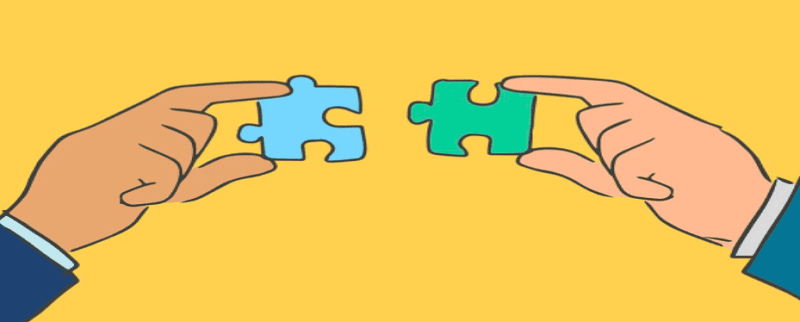 Step 7: Create Compelling Content
Content is king in the digital realm. Populate your website with engaging, informative content that resonates with your target audience. Consider starting a blog to showcase your expertise and attract organic traffic. Regularly  update and refresh  your content
Step 8: Optimize for SEO
Improve your website's search engine visibility by optimizing your content for relevant keywords, using descriptive meta tags, and ensuring your site's structure is SEO-friendly. You can target your audience using multiple tools like Google Keyword Planner, Ahrefs, and SEMrush to get assistance. 
Always try to use descriptive and SEO-friendly URLs. Your page load times and responsiveness always matter to your customers. So, try to ensure a fast page load time and mobile-friendly designs to rank high.
Step 9: Set Up Social Media Integration
Connect your social media profiles to your WordPress website to increase your online presence and make it easy for visitors to share your content. 
Step 10: Regular Maintenance
Maintaining your website is essential to ensure it runs smoothly. Regularly update WordPress, themes, and plugins to keep your site secure and functional. 
Step 11: Monitor and Analyze
To monitor your website's performance you can choose Google Analytics tools. You need to analyze visitor data to understand user behavior and make informed decisions to improve your site. Try to keep regular statements of users, what they like most, and which pages they show interest most. This way you can understand the audience much better and identify your actual users, what you need to change
Conclusion
It's always wise to choose the best platform for your online store. Starting your business with a platform like WordPress can make your online presence far better. With its user-friendly interface, extensive themes and plugins, and a supportive community, WordPress provides the tools and resources you need to succeed in the digital landscape. By following the steps outlined in this guide, you can create a professional and engaging website that helps your business thrive in the competitive online market. Don't hesitate—take the first step today and embark on your WordPress journey to business success.
About the Author
Mustakim helps people with WordPress, business, SEO, and developments in his writings. Currently, he is developing a business for Pluggable. Developers and Web Designers can easily sell or purchase from this WordPress plugin marketplace.