Launching your own e-commerce site has never been easier. Now you can turn your dream into reality using the WordPress and necessary plugins. 
WordPress is known as a popular CMS to build a site easily. Whether you're trying to build an e-commerce site WooCommerce will be a lifesaver for you. It is easy to handle and any technology guy can manage this from their end. 
In this guide, we'll walk through the essential resources required to establish a successful e-commerce site using WordPress and WooCommerce.
Essential Resources to Establish an E-commerce Site
When you're thinking of establishing a new business, your main focus would be promoting your brand. So to promote your brand you have to think about several options. The first one is creating an attractive and user-friendly site. Today we are going to learn how to start building a site from scratch. Let's start building.
1. Buy a Domain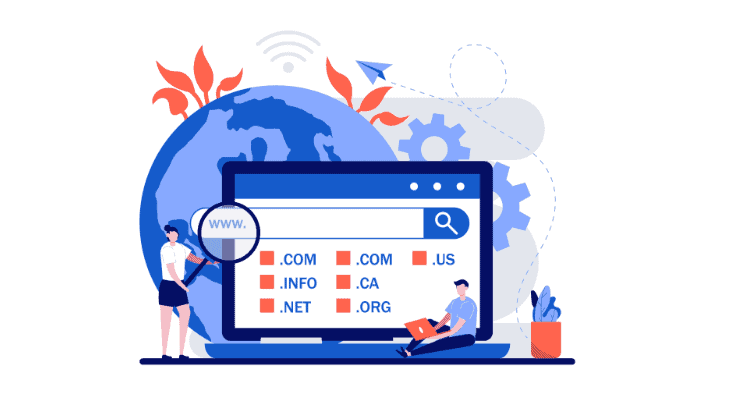 At the very first, you have to buy your domain name is your online storefront's address. Choose a domain that is easy for your customers to remember and it reflects your brand properly.
Popular domain registrars like GoDaddy, Namecheap, and Google Domains can help you secure your domain.
After choosing your domain name for your brand you have to choose a popular and reliable hosting.
2. Choose Reliable Hosting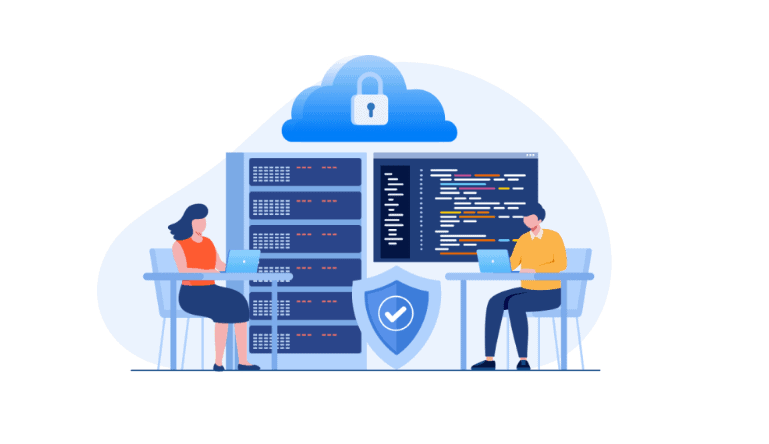 A reliable web hosting service ensures your website is accessible to visitors around the clock.
Look for a hosting provider that offers WordPress-specific hosting plans for optimal performance. Some top choices include Bluehost, WP Engine, and SiteGround.
3. SSL Certificate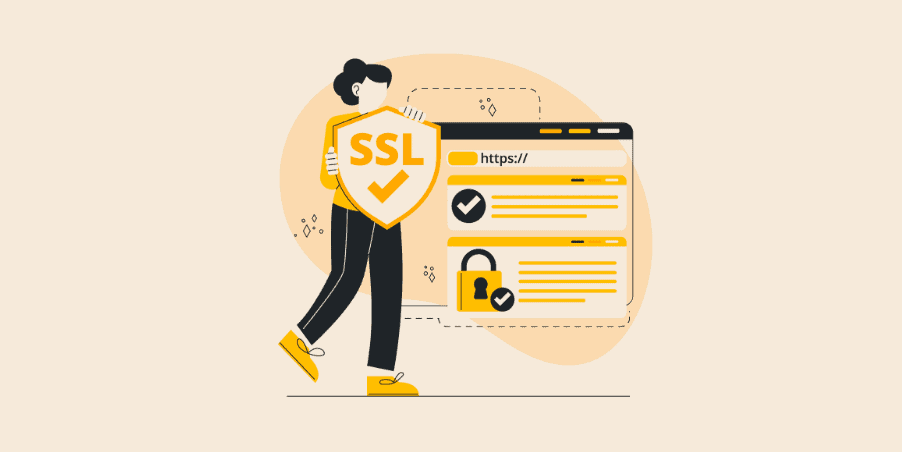 Security is paramount in e-commerce. An SSL certificate encrypts data between your website and your customers, providing a secure shopping experience.
Many hosting providers offer free SSL certificates, but you can also obtain one from trusted certificate authorities like Let's Encrypt.
4. Install WordPress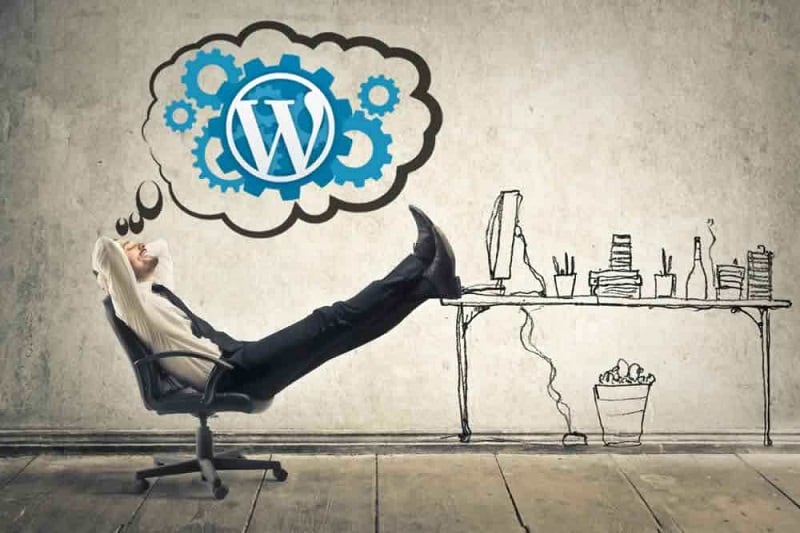 WordPress is a user-friendly content management system (CMS) that's perfect for building your e-commerce site.
Most hosting providers offer one-click WordPress installation to simplify the process.
5. Install Necessary Plugins
To transform your WordPress site into an e-commerce powerhouse you'll need some necessary plugins. The below plugin helps you create a store from zero to advance.
WooCommerce:  WooCommerce is a free and popular e-commerce plugin. To build a store this plugin can help you with everything. Though every plugin has some lacking. With this plugin, you can add products to your store. There is a pre-built cart and checkout to run the store activity.
CoDesigner:  You can use Elementor with some other popular add-ons like CoDesigner. This plugin helps you design your WooCommerce store with ease.
You can customize each and every part of your WooCommerce store with this amazing add-on. This add-on offers multiple features and more than 40+ free widgets to customize your site. There is also a premade template that can easily implemented in the store.
Updraftplus: Updraftplus is the most important plugin you need while running an e-commerce site. This plugin will work as a backup option for your site. You can take backups for your site at any time. If there is any issue with your live site, you can restore the backup for an instant solution. Updraftplus can revive you from this pain. Consider other plugins like Yoast SEO for optimizing your site's search engine visibility, and Jetpack for security and performance enhancements.
6. Add Your Store Products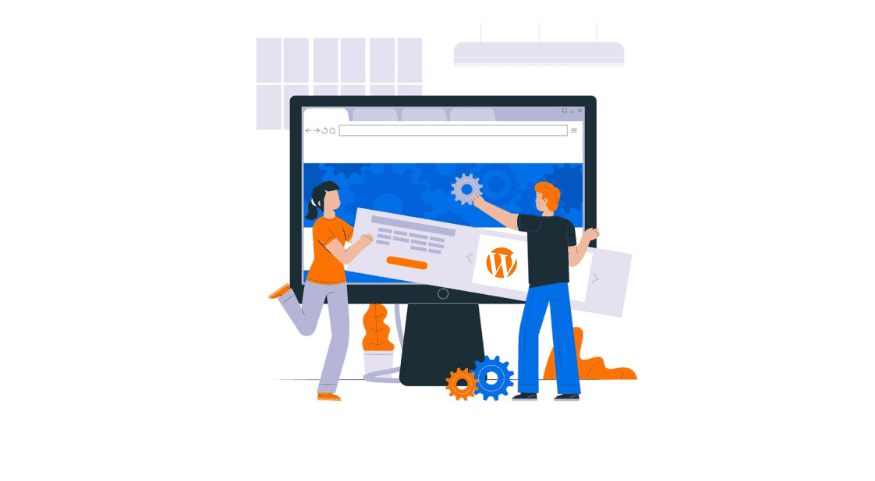 With WooCommerce, you can easily add and manage your products.
Create product listings, set prices, upload images, and provide detailed descriptions to entice your customers. WooCommerce provides a user-friendly interface for these tasks.
After Thoughts
Creating an e-commerce site using WordPress and WooCommerce is an exciting venture, but success relies on more than just setting up the technical aspects. To make your website user-friendly and maximize its potential, always keep these afterthoughts in mind:
User Experience (UX)

: Ensure your website is intuitive and easy to navigate. Implement clear

categories

and

filters

to help customers find products effortlessly. This will increase the exposure of your site and gain a higher conversion rate.

Mobile Optimization

: With a growing number of shoppers using mobile devices, ensure your site is responsive and mobile-friendly. Test your site on various devices to guarantee a seamless experience for all users. An optimized site increases the number of users on your site. Check any online optimization tool 

Payment Options

: Offer a variety of secure payment options, including credit/debit cards, digital wallets, and alternative payment methods like PayPal. The more options you provide, the more accessible your site becomes to a wider audience.

Customer Support

: Establish channels for customer inquiries and support, such as chatbots, email, or a dedicated customer service team. Promptly address customer questions and concerns to build trust and loyalty.

Regular Updates: Stay up-to-date with WordPress, WooCommerce, and plugin updates to keep your site secure and optimized. Make automated backups to prevent data loss.
Content and Marketing

: Regularly update your blog with engaging content related to your products or industry. Implement effective SEO strategies and explore online marketing channels like social media and email marketing to drive traffic and sales.

Checkout Optimization:

An easy

checkout

process helps your customers to come to your site again and purchase. Without having an easy checkout can drive your conversion rate down.
Final Words
By following these guidelines and staying committed to enhancing your e-commerce site, you'll be well on your way to creating a successful online store that attracts and retains satisfied customers. Always make sure to check your site health as well. This will provide you with better information about your site. If you're thinking of using any Nulled themes or plugins better if it is checked properly. Good luck with your WordPress and WooCommerce-based e-commerce store!
About the Author
Mustakim helps people with WordPress, business, SEO, and developments in his writings. Currently, he is developing a business for Pluggable. Developers and Web Designers can easily sell or purchase from this WordPress Plugin Marketplace.