You had an idea, worked hours and hours to create a great website and you are now ready to share it with the world.
But what languages ​​does your site speak?
Whether you already have a consolidated customer base or you are starting a new business, the first step to reaching a global audience is the creation of a multilingual website that has the tremendous benefit of expanding your boundaries and making your business services and products more accessible to an international audience.
In other words, investing in translation and localization services allows you to internationalize your brand and promote its visibility globally.
Easier to say than to do it, right?
To help you in this venture, here are 5 tips for a successful multilingual website.
1. Language and Localization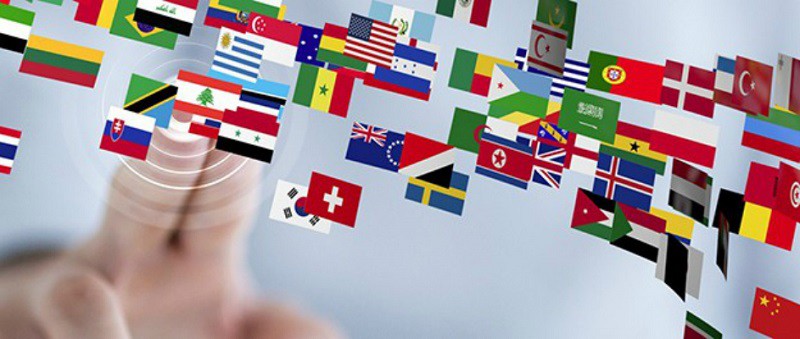 During the creation of a multilingual site, one of the crucial moments is definitely the decision of the languages ​​that your site will speak. A choice that can only be made after making assessments on the relevant markets of your business.
It is important to have the focus on the market targeted before choosing the language: American English is different from British English, French is the national language of culturally diverse countries.
Which one do you want to go to?
First, evaluate the market you want to reach, and then the languages ​​you want your site to be accessible. After this, look for some website localization services, in order to have granted results.
2. Create Quality Content
For your multilingual site, it's crucial to create quality content.
Managing a multilingual site involves treating texts in other languages, offering professional and specific content translated for your target audience. To do this, it is crucial to have a good mastery of the language, to know the reference market in order to use vocabulary and effective expressions that reach visitors.
In addition to create the content, keep in mind all subsequent updates – a rarely updated site is not appealing to anyone, not even Google!
3. Write Relevant Content
Relavent content adds value to the website, positions the brand as a trusted advisor, and is authentic and believable.
Whether it's a blog post or promotional information, your site's content must be relevant to your audience. It should help you establish a link with the one who is reading your website.
If, for example, the Catholics expect ad hoc content for Christmas in December, Russian visitors would like to read about the Orthodox New Year in January. And maybe, for the U.S. public do not forget to write about the Thanksgiving Day.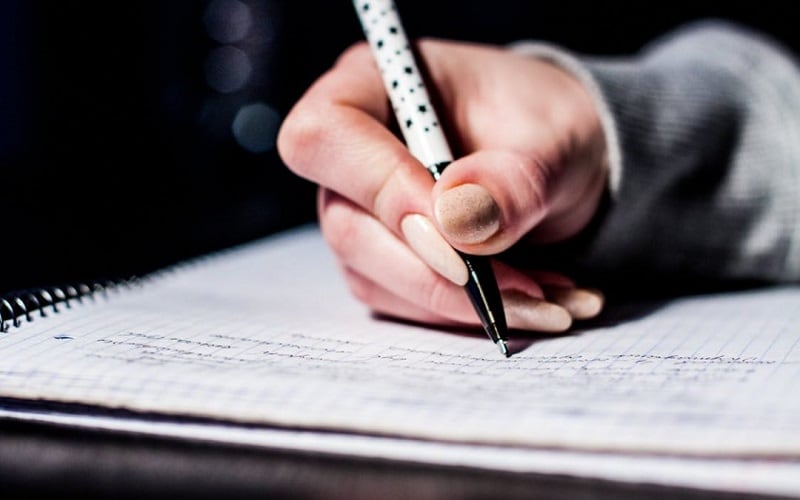 Photo source
4. Interactions and Language Communication
Writing in many languages ​​means taking care of different customers for each language.
Be prepared to respond to emails, comments on your site, and maybe your Facebook fan page.
Social media are definitely good channels to divulge your site's content, and can be a great channel for customer support (of course, in the languages ​​spoken by your international audience).
5. Navigate, Observe and Test
Last but not least, keep in mind this important point for each of your projects.
Search for successful sites in your niche, look for inspiration on those multilingual websites that are particularly well-structured.
Navigate and observe, your experience as an average user on other sites is a crucial step in interpreting your audience's needs and behaviors.