Here's the thing about passive income, while it does take some groundwork to get it set up if the income stream is tied to something you love, then you won't even notice it. This goes for anything from a love of gardening to a passion for cars.
While this article will focus on how gearheads can turn their hobby into an income stream – keep in mind that you can do this with anything you love. With that in mind, here are some simple ideas on how to make money for your love of cars.
Breathing Life into Old Parts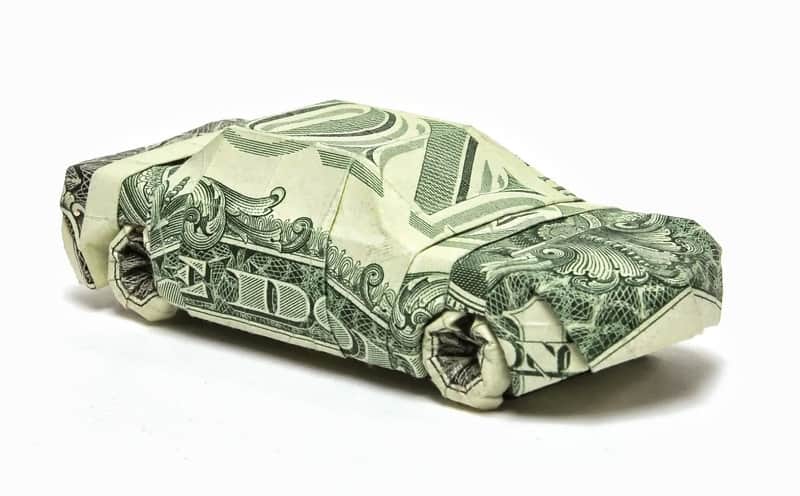 Sure, rod knock might get most people down but you this is an opportunity to make some money – especially if you are good with your hands or know people who are.  Keep in mind that some states will require parts dealers to have special licenses but if this is something you love then you should go for it.
When starting a parts business there are a few things that you will need.  First is some space to store the parts.  Second is a good system for cataloging and later finding the parts.  Next up you will need contacts with junkyards and other collectors as they will help to keep you awash in the parts that you need.  In addition, you will either need to be able to clean up the parts yourself or have a conduit to someone who can do this work for you.
Lastly, you need connections to customers.  In this case, it pays to specialize.  For example, if you have a '64 Lincoln Convertible, then it probably makes sense for you to specialize in parts for this era and make as it will not only help you to keep your classic on the road, it will also get you in touch with others who are looking for the same parts.
Once you get established, you can branch out to other makes and models but for starters keep it close to home as this will make your life easier.
Down at the Car Wash
That's right, there is money in helping to keep cars clean and you can either opt for the touchless, self-service variety, something full-service, or a car wash that caters to all people.
Sure, starting a car wash might require a fair bit of capital and you might even need some special licenses but if you are a true gearhead, then this is a great way to marvel at everyone else's car.
In fact, you can even use the parking lot as a space for car events.
Organize a Car Night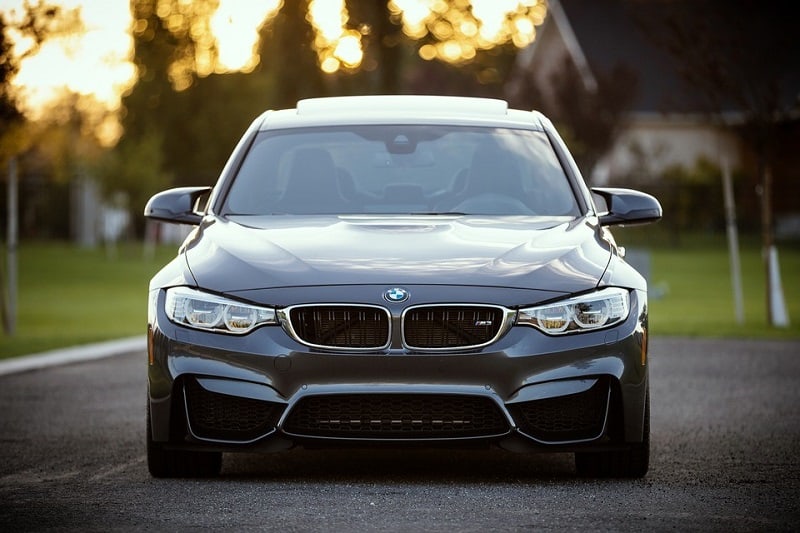 Image Pixabay
One thing about car people is that they love to show off their beauties and the best way to do this is through a car night as it is a chance for owners to get together.  The best events offer prizes for a variety of categories and either feature live music or a DJ.  You can also do theme nights focusing on cars from the 50's or something even a psychedelic event with hippy mobiles galore.
Either way, organizing a car night a great way to make money from your love of cars as you can generate revenues from the concessions or you can charge an entrance fee for specific categories.  In addition, you could look at including an auction as part of the event and in this way, you could collect a percent of the fees generated from the sales.
Write About It
No doubt about it, the internet has helped to democratize access to knowledge and one plus is that it gives you the opportunity to start a blog, or a guide, or even a YouTube channel celebrating your love of cars.
Sure, it might take time to build up an audience but if you have a strong interest in all things on four wheels, then this could be a good way to set up a passive income stream.
Auctions
Another way to cash in on your love of cars is to set up an auction house as this will not only give you first dibs on some of the best cars on the market but you can also generate income from the sales.
One thing to know about setting up an auction house is that you might need certain approvals from your state and you will want to make sure that all the paperwork is in place and the cars are inspected before being put up for sale.  But if you have the contacts to get this done, then running car auctions is a great way to make money from your love of cars.