Is your business struggling to generate sales? If it is then there has got to be a reason behind it.
So you need to figure out how to fix the problem of stunted sales.
Take a look at this business guide, and use it to help you generate more sales as a company.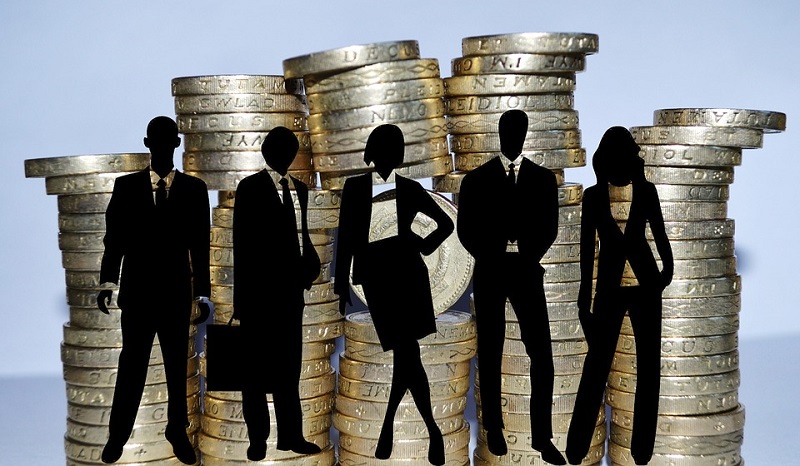 Pixabay.com
Think About Why
If you find the company is struggling for sales the first thing to do is think about why. There is always going to be a reason behind this.
It might be an internal reason relating to the business, or a combination of external factors. But you've got to identify what the reason is for the lack of sales.
Once you know why you're struggling, you can take steps to combat and address the issue.
Turn Maybe into Yes!
The key to making successful sales is turning maybe's into yes's. And this is something that a lot of people seem to find hard to accomplish.
It's all well and good generating leads, but you need to turn those leads into sales. And needs to be a big focus within your business as a whole. Try out techniques and ideas that will help you to get as many sales as you can.
You need to work out how to convert leads as often as possible. This seems like it's more difficult than it is, and you just need to do your homework and experiment to achieve it.
Have a Shake Up
There might be a lot of problems within the company that contribute to the fact that you're struggling for sales. There could be issues with the staff or with the way the business is being run.
It might even be little things you hadn't considered that are having a huge impact on your lack of sales. So, now it's time to make sure you have a shakeup within the company.
You can do this by firing and hiring, changing your philosophy, or moving the business to a new location. Try to figure out what the issues are, and then do what you can to iron out the creases.
Incentivise Your Staff
The staff are the soul of your company, and they're also the ones who generate and press sales. So you need to make sure you do what you can to get your staff motivated. Give them incentives to generate more sales and help the business progress. Incentivising the staff is a great way to get them more dedicated to their roles.
Your staff are going to be interacting with potential clients, and the better they do that, the more likely you are to get sales. So, you need to make sure you give your employees as such motivation as you can to secure sales.
That's why it's so important to ensure that offer them incentives.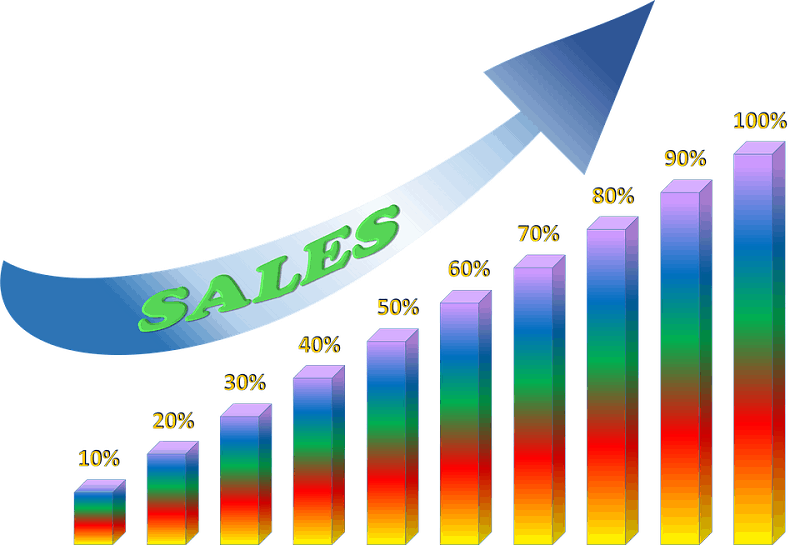 Image Source
Work on Customer Service
The core of a successful company is the way they treat their customers. There is nothing more important in the industry than great customer service. And this needs to be your principal focus as an entrepreneur and business owner.
So, you need to make sure your staff are all highly trained and skilled in the art of customer service. If you can make the experience great for your customers, then you're going to make them more satisfied.
This will ensure repeat business, and will help you to understand the secret to sales success.
What's the Quality of the Product Like?
You're going to need to think about the quality of the products or services you're offering. Are they the best quality they can possibly be? Are people happy with what you are providing? Because these can have a huge impact on your sales, you need to spend time on this.
You should always be attempting to make the products the best quality they can possibly be. If you can do this, then you should have no problems attracting business and generating sales.
Struggling sales could point to a problem with the products. So make sure you do what you can to get this sorted as soon as possible.
Specific Marketing Strategy
Of course, you're going to need a strong and effective marketing strategy for your business. But, as well as this it's important to try to develop a specific marketing strategy that relates to your business.
Consider, for instance, cosmetic surgeon sales funnels and think about how they impact that business. You need to come up with your own bespoke marketing strategies and sales funnels. That means you need to hire and consult with a team of marketing experts and professionals.
Finding the perfect marketing strategy to help your brand thrive is essential for the development of the business.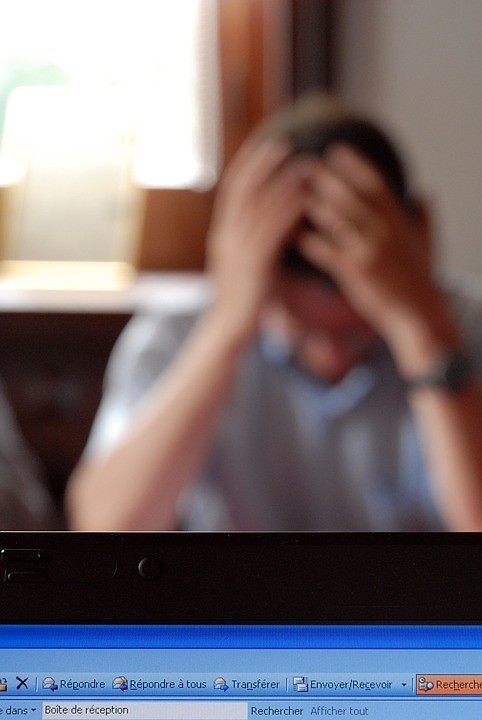 Photo
Observe the Market
If you are struggling to make sales as a business, there has to be a reason. One of the first things you can do is to take a look at the market and see what's going on.
You need to understand how the industry works, and make marketing predictions for the year. So check out the market and see if there is any activity that's going to affect you.
There might be a dip in sales across the board, or people might have started to favour other products.
Hopefully, by observing the market and understanding it, you'll be able to fix your problem of struggling sales.
Change Your Brand
A lot of problems relating to a business can often be traced back to the brand. You need to consider how effective your branding is and what you could do to improve it. It may be outdated and in need of revitalising.
You should always consider rebranding every few years anyway because you need to keep the brand fresh and interesting. So, if you are struggling for sales, then it's probably the perfect occasion to change your brand.
Consult with experts who can help you to achieve this, and always look to evolve and change as a brand.
Look Abroad
Are you struggling for sales domestically?
Well, this seems to happen more than you might think, and there is a way around it. A lot of people who can't find success on home soil sometimes look abroad instead.
Musician Dido did something similar at the start of her career. After trying and failing to achieve success in the UK, she moved to the US and it helped launch her career. So, you need to think about taking a similar approach to your business.
If you are struggling for sales, then think about expanding to a global marketplace. You may well find you achieve a lot more success as a result.
Assess Your Competition
The best way to succeed in a competitive market is to assess your competition and come up with ways to better them. In order to fight something you must first understand it, and that is why this is so important.
Make sure you do what you can to study your rivals and look at how they operate. You need to observe the most successful businesses in your industry. Think about what they do well, and what they do poorly.
Then you can start to make changes to get you up to the same level as these successful rivals. You should always assess your competition before you make any major decisions.
Be Proactive
Being passive in business never gets you anywhere in a hurry. Instead, you need to make sure you are proactive.
You've got to get out there and help to generate business as much as you can. This means you have to come up with ways of promoting the brand.
Take action and be decisive and driven as a business owner. This is the best way to deal with the problem if your business is struggling for sales.
Facing issues head on and tackling them is the way to ensure that business is booming. So you have to make sure you are always proactive as a business owner.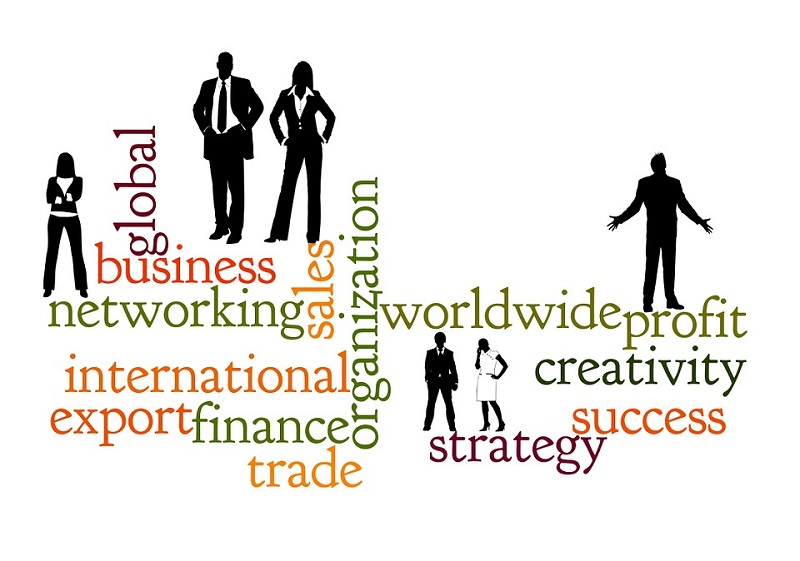 Pic
Talk to Clients
It's important to get out there and talk to your clients as much as you can. You need to interact with your customers and find out what they are looking for. Market research is vital for helping to generate sales in the past.
You can find out what clients think about your business, and what you could do to improve it. This is essential because your customers are what make your business grow and expand.
So you have to give them what they want, but before this, you have to figure out what they want. Talking to clients is a fantastic way of ensuring you make more sales and stop the company struggling.
A lot of businesses and business owners struggle to generate sales, but they don't know why.
There are so many factors that could come into play to prevent you from making the sales you want.
The trick is to come up with a way to do something about it and generate the sales you require.
Have a look at the ideas on this post, and try to apply as many as you can to your business as a whole.
Don't forget that the entire purpose of running your own business is to generate sales, so everything you do needs to be about this.