If you read the site regularly you may have noticed a recent piece on ways to bring in some extra cash. This is something people are talking about more and more these days. Years ago, financial independence usually meant some combination of strategic investment and strict savings.
These things are still effective today, but supplemental income has also become a major part of a lot of people's plans. And while options like driving part-time for a ride sharing service or finding a way to teach or tutor can work wonders, many simply look for extra money online.
Before we go any further, we should stress that some of these ideas carry risk. Supplemental online income, in fact, seems to come largely in three forms: time-consuming (but sometimes worth it), tedious, or risky.
Nevertheless, because so many people ultimately do look for ways to make extra money online, it seems a good idea to point out some of the main ways to do it, while not necessarily recommending any of them.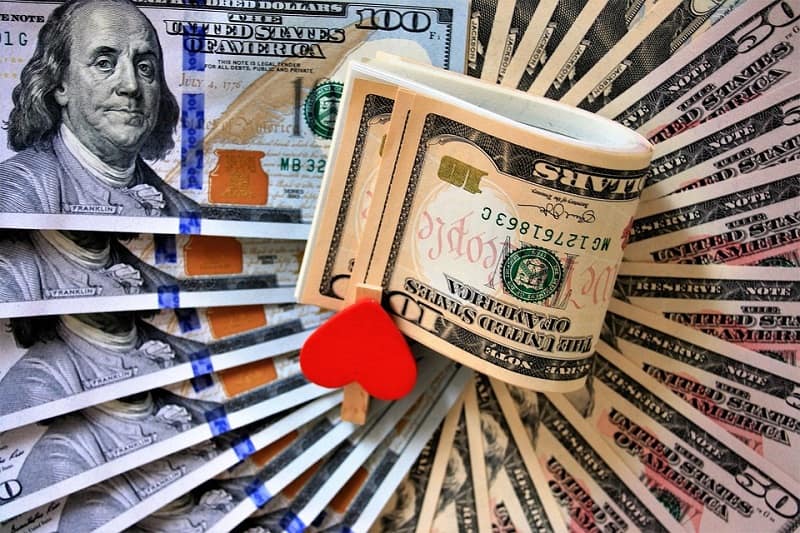 1. Surveys
Surveys might be what first come to mind when you sit down to think about how to earn extra money online. Through various websites and apps, the idea of being paid for your opinion or your review of a product has become quite common.
Most of the time this falls into the "tedious" category, in that it can involve a lot of time and effort for very little pay off. However, there are some higher-paying survey sites, like Survey Club and MyPoints, that ultimately provide worthwhile rewards either in the form of cash or gift credits.
Don't expect a full-fledged second income, but if you can use some of these sites in your spare time you'll pick up some handy spare change.
2. Freelancing Platforms
Freelance work online has become an industry unto itself. Writers, artists, web designers, programmers, etc. are people who often work independently anyway, and there are now freelancing platforms that help them to price themselves competitively and find clients regularly.
Fiverr is perhaps the most important service in this category, but is frankly not worth the effort. Other platforms like Upwork can certainly result in some nice side "gigs," however, and we might even put Patreon into this category. It's a service for creative types to find modern online "patrons" who essentially pay for access to created products.
3. Investing
Investment used to be a more difficult activity in that the traditional way to do it was through a professional broker or mutual fund. Now, however, better access to low-fee investment options has made it a more available option as a side hustle. Programs like Robinhood, Stash, and others now make it easy for even amateur traders to buy and sell stocks in the hopes of making financial gains. It can certainly work out, though we'll stress again that some of these ideas carry risk, and this is one of them. Investing requires a lot of knowledge, strategy, and patience, and even with a proper approach there's just as much chance you lose money as earn supplemental income.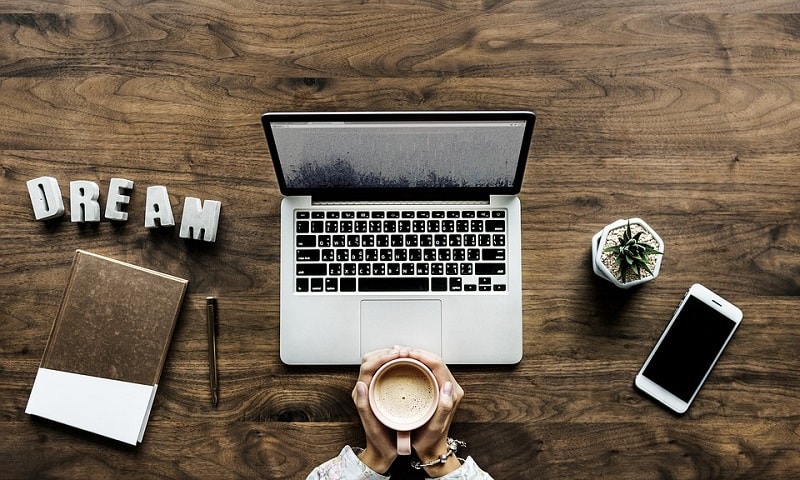 4. Betting
As with investing, betting has simply become more available. Some might tie it to the busy and varied online casino business, but betting on sports and other public events is also common practice these days.
People can bet on common markets or more obscure ones, in sports, politics, pop culture, etc. Also as with investing, there's a great deal of risk involved here, and it can be just as easy (or easier) to lose money as make it. But it's something people consider, and thus worth mentioning here.
If you make the decision that you want to try your hand in gambling then it's important to make sure you're well informed about the sport you're betting on. A website that can help with this is Footy Accumulators who specialise in bringing you the latest football accumulator tips every day for all the biggest games and tournaments.
5. Testing Reviews
This is somewhat similar to the survey option, and is something that's become popular. According to an article on ways to make money quickly, one site that works in this area – UserTesting.com – can net you as much as $10 for a 20 minute review of a given website. That's certainly not bad, though from what we know that's the high end.
Ultimately, this sort of task, where you review a website or online product for money, can be time-consuming, but can also result in legitimate payouts.