If you are a digital nomad (or aspire to become one), you will surely have looked at all the possibilities the web offers to work independently, wherever you are.
Blogging, affiliate marketing, freelance services are all valid ways to generate revenue, based on your skills.
But another interesting way to make money with the internet is creating and selling online courses.
The post will help you on this venture.
1. The Idea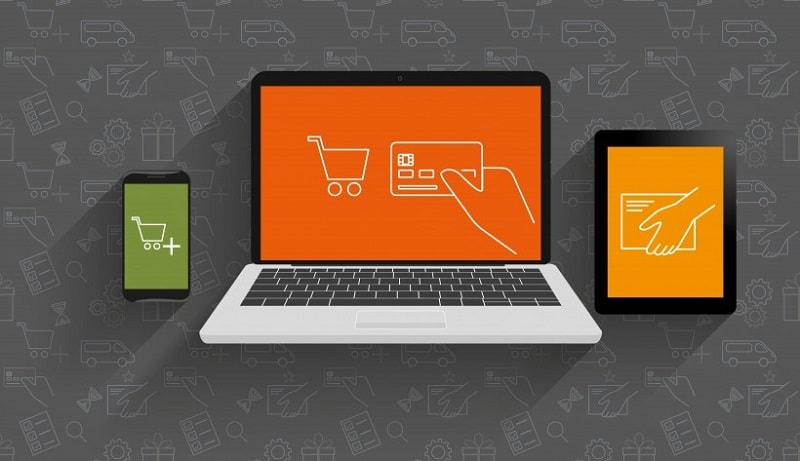 This is really a crucial step. To make sure your idea is winning, pay attention to the following points.
There is already a market (and an audience) that is interested in the topic you want to cover. To be original, you do not need to talk about unique arguments, it's enough to be authentic in the way you do it, choosing your own style and form.
There is a strong niche. You can check it out by creating a survey of some ideas for your online course and see which one is the most appreciated.
Talk about something you're already familiar with. The ideal thing is that you already have a reputation as an expert or leader in your industry and that your ideal customers want to learn something from you. If you are a neophyte, you better want to start out with an info product, like an eBook, for example.
You are passionate about the subject you want to teach: this is crucial. No Passion, No Party!
2. Trace the Content
Once the topic has been chosen, it is time to think about the content to include and how to structure them.
This is also a critical phase, because even if you think about it as well, you want to really help those who are participating, making them appreciate the quality of what you offer, achieving great results once they've completed your online program.
Here's what you have to keep in mind at this stage:
Who is your ideal participant? For whom do you plan the course? Choose a well-defined and not too wide niche.
What does your ideal participant need to learn to achieve his goals? Remember that the course is built to help the user.
What are the concrete goals of your online course? It's about the real results you think you can guarantee to those attending your course when it's over.
What is the desired user experience? How do you want to interact with them? Remember that your style can make a difference: if you talk about business the same way of the others, you will probably struggle to be successful. Choose a clear mood, with emotions and values ​​that represent you and a model that suits you and your character. Video, audio, group calls, Facebook group: choose the way that best suits you.
How long should the course be? It's not a race for those who "do it longer"! Optimizing is the key, finding a balance between content to be given and needs to be met.
To better achieve this step, just imagine your course participants as travelers, who want to reach their destination in the least number of stages and with the best possible experience. Each stage represents a major topic, which will then should be divided into well-developed and designed sub-categories . This way, you can create a real map, from the beginning of the course to the end.
There are 3 fun ways you can literally extract ideas from your head:
Have a nice brainstorming with a big blackboard. Write a few topics and move them back and forth to decide which sequence to deal with the content you want to include in your course. Visualizing this step really helps.
Use mental maps. This is very gratifying for those who like to see concepts take form as files in your mind.
Write text in words or pages. Simpler, but more rigorous. Very practical.
3. Create the Content
This is the stage where you need to start creating and organizing PDF files, spreadsheets, video lessons, and so on.
This process is very demanding, because creating all the material is very important and requires a lot of energy and concentration. Be prepared to avoid procrastination and slowdowns!
My advice is not to worry about being perfect in every small part of the realization. Your goal is to create a quality product, but at the same time the most important thing is lessons should be easy to follow and implement to achieve a real result.
When you are working on your new project, remember: 'Done Is Better Than Perfect'!'
Click To Tweet
To begin with, simply try to build clear, effective, and useful content. This post may really help to boost productivity.
4. Price and Placement
It's time to think about how you want to place this online course, which means better looking at the profile of your ideal participant and in what market segment – low, medium or high – you want to position yourself.
Although many say that is not the case, often the price is linked to the length of the course. For example, a 4-week course costs less than a 4-month course. However, this is true only in some cases.
If you are able to help users to achieve in less time what others can do in more, it does not matter if your course time is short. You have to consider the value of what you offer and your customer's needs.
Needless to say that another factor to consider is your degree of experience and reputation. If you are a newbie, it's likely that if your price is too high, no one or few will buy your course. If you have been working for many years in your field, offering your expertise, thus deciding to create your first online course, you can serenely place yourself in a high price range.
Still, the definition of the price is always a work in progress and must be tested in order to find the right balance.
5. Your Target + Sale Time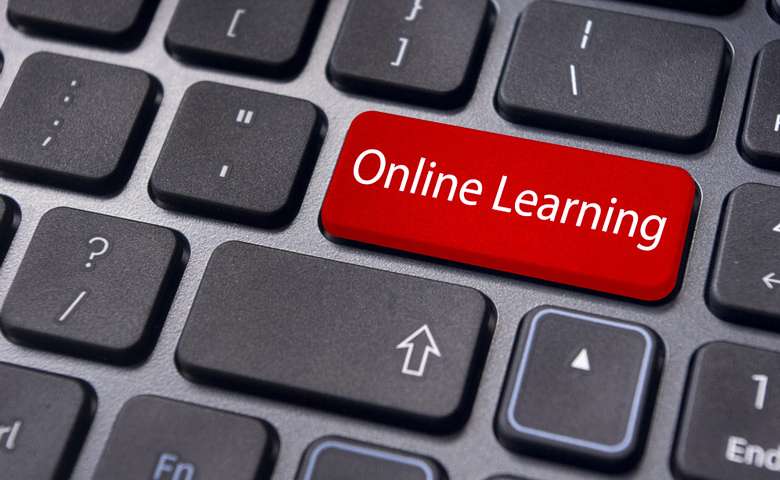 Last but not least in order of importance, it's your goal.
Once you've set the sale price of your course, I strongly suggest you decide what revenue you want to achieve and how many people you wish to enroll in this course. Let's say you want to make $5,000 and that the sale price of the course is $100, then you have to aim to have 50 subscribers.
Based on these numbers, you can study a valid action plan, with a marketing strategy. Social media, for example, is a powerful weapon. Promote your course all over your social accounts, maybe adding gamification principles to make the thing most interesting for the users. Also, you can send personalized invites to your contacts (you can use this email finding tool to search for anyone's corporate email).
And now, it's time to sell it!
There are several platforms to help you in selling your online course. I recommend:
Let me know in the comments below if you are planning on creating an online course and if you've already dropped a few ideas.
What do you think of the points mentioned in this post?
Please share your opinion and don't forget to post on social media, if you liked it.