Site owners who, for one reason or another, could not independently promote their resources, usually turn to professionals for help. But if some simply lacked knowledge and experience, others made absolutely banal mistakes. 
In particular, they used those techniques that were either never considered effective or are corny outdated. Many clients believe the popular "legends": 
70% of e-commerce sites don't order ads on Google

 

25% more words are used on commercial sites;

 

53% of sites misuse meta tags

 

8% of resources make mistakes in using headers;

 

702,000 sites load slowly;

 

175,500 resources neglect links.

 
Why does it happen? It's simple — SEO offers new puzzles that are not easy to find answers to. 
SEO myths and misconceptions are similar to the Lernaean Hydra killed by Hercules. You think that you "cut off" all the heads, but new ones grow in their place. This article has collected the "primary sources" of 8 SEO myths, legends and mistakes. 
Myth 1: SEO is magic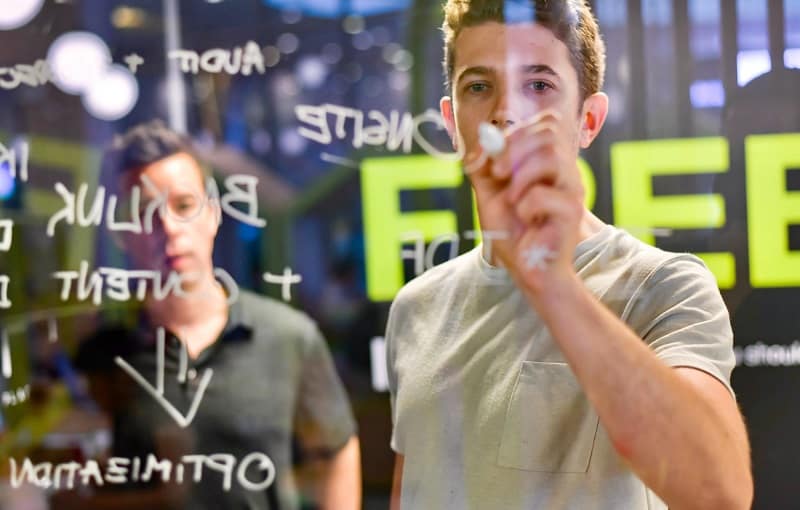 This idea may be in the minds of people who hire SEO specialists but get it out of your head for self-promotion. In addition, it is worthwhile to understand that a combined hodgepodge of advice from near-themed forums will help in promotion in the same way as dancing with a tambourine and conspiracies. 
Reality
SEO is the analysis of search engine algorithms and the use of these algorithms for website promotion. There is no one-size-fits-all advice in SEO — even two seemingly similar areas will be promoted differently. Therefore, always delve into the principle of the selected tool. Analyse the search results, look at competitors' sites, look for successful cases. And remember, SEO is an algorithm, not magic. 
Myth 2: content matters most
Hordes of militant copywriters are a good illustration of the truth written in almost every  Australian SEO blog: content rules everything. Well, does it? 
Reality
Not just content alone. The place of a site in the SERP is associated with dozens, hundreds of factors. Without inbound links, the content will be just a "makeweight" that won't affect rankings. 
The texts on the site play a big role in the promotion, but keep in mind: 
good texts;

 

not only texts.

 
Myth 3: external links are not needed
Not so long ago Google announced that irrelevant links no longer affect rankings. From which many have concluded that no links are needed anymore. 
Reality
There are also relevant links that still affect the ranking. Moreover, the more authoritative the linking resource, the more "weight" the link has. But it should be located on a site with a similar subject matter and location. 
Myth 4: download speed is not critical
A common misconception, due to which even experienced SEO specialists began to make mistakes in a promotion. It appeared with the announcement of the Panda algorithm from Google, the essence of which was, among other things, in the influence of the website loading speed on the ranking only if other things are equal to the resources of competitors. 
But your site is viewed not only by search engines. 
Reality
Panda only takes into account the loading speed of the Direct Object Model (DOM), i.e. a separate page. At the same time, the reduction from 20 to 5 seconds will be critical, but 1 second does not matter. 
However, think about how many people will close your site if it takes 5 seconds to load? And 7? Or even 10? This is especially relevant for "mobile" visitors — they are much less patient than "desktop" ones. It should also be added here that even 4G, not to mention older protocols, works slower than wired Internet. Let's add this with the impatience of users and the increase in mobile traffic and understand that it was necessary to work on optimizing the code "yesterday". 
Myth 5: ranking depends on the key density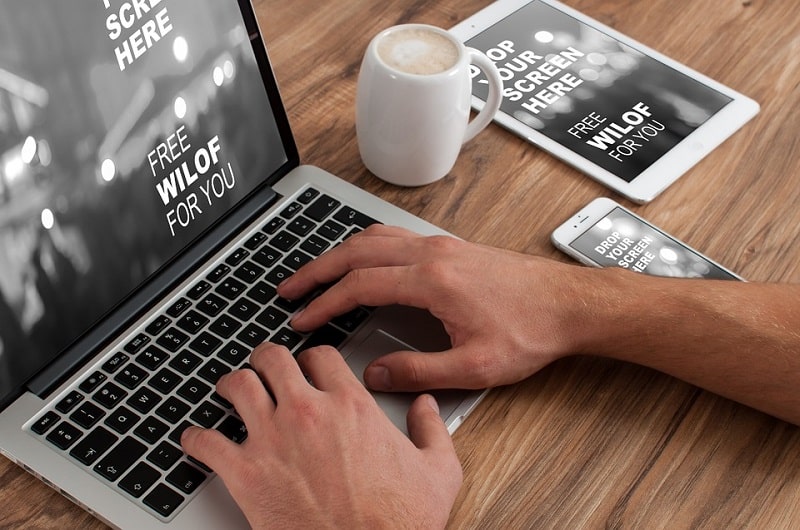 A long time ago, when monitors were thicker and the Internet was slower, page rankings depended on the density of keywords in the texts. Many webmasters of that time followed the path of the least resistance and the greatest creativity: they wrote keys in white on a white background and got to the top of the search results. 
But then the largest search engines began to apply sanctions to such craftsmen, and good optimizers began to calculate the required key density and the most correct parameters of "nausea". 
Reality
Keywords do play a role in ranking, but quantity alone is a factor. Users are not very friendly to spamming and often stop reading the text when they notice that it is typically SEO-friendly. This will hurt both your reputation and page view time, which also counts. In addition, the text must be meaningful and consistent with the topic of the resource. Without this, the presence or absence of keys will not matter. 
Myth 6: sitemap is outdated and unnecessary
Since Google got smarter, many webmasters have become convinced that the sitemap is useless. After all, a search robot will already find everything it needs. 
But, as they say, rely on the robot, but don't do it yourself. 
Reality
Sitemap relevance is only growing due to the transition to Mobile-first algorithms. Indeed, due to the decrease in the number of navigation elements, it becomes more difficult for robots to find all the pages of the site. Sitemaps in XML or HTML are designed to simplify this task. 
Myth 7: content needs to be updated frequently
How else to prove to the search engine that we are not just sitting here? Site owners are sure: in order for the rating to grow, it is necessary to constantly upload materials to the site. 
Reality
It doesn't matter how often content is posted. Only relevance and quality are important. If the text written a year ago is still relevant, you shouldn't change or rewrite it. There is nothing to say — be silent! 
The website is not a group on a social network, so too frequent updates are not needed here. 2-3 blog entries or feeds (per month) is enough to keep the site alive. 
Myth 8: a brand doesn't make mistakes
If you don't know what to do, look at your competitors. And the more popular a competitor, the more proven its SEO strategies and site structure are. It is enough to do the same, and success is in your pocket! 
Reality
Ordinary people work for brands, and even geniuses tend to make mistakes. Moreover: successful SEO specialists will get more profit by running his own business, and not working for an international corporation. This means that under the "wing" of Qantas or Microsoft are slightly less trained specialists. 
And the cost of a mistake for a corporation like Apple or Mitsubishi will be insignificant, while for a small business it can be almost fatal. 
This only means that you should be careful while choosing people that will work on your site.  
Conclusion
These are not all myths. For example, many people are still trying to add the URL of a new site to Google (despite the fact that this search engine will find the portal itself with at least one external link). There is also a legend about the use of RankBrain in processing all requests from users, etc… 
You just need to remember: for self-promotion, it is not enough just to acquire baggage of knowledge from forums and from SEO-blogs. You need to "turn on" logic, use common sense and think about how what and why you are doing something. Look for confirmation in different sources, and if you feel that you are at a dead end — do not be afraid to seek help from experienced specialists.