Trends seem to speak for themselves: 2014 will be the year of visual marketing.
Why?
The answer actually comes from science : there is nothing more intuitive and faster than an information displayed in form of image or video.
And you do not need to be a genius to understand than a catchy image is worth more than thousands words.
Just put yourself in the shoes of a big company : what is better than a funny picture with few interesting words for a slogan to gain the attention from people all around the world?
You want to touch the emotional part of your audience, and you'll get engagement and positive results from them.
Let's see some tips for your visual marketing campaign.
1. Use Different Media
It really depends on what you need to advertise and the platform you are using.
You may choose between an attractive image, a useful video or an interesting infographic.
Try to make different tests and see what it the best formula for you.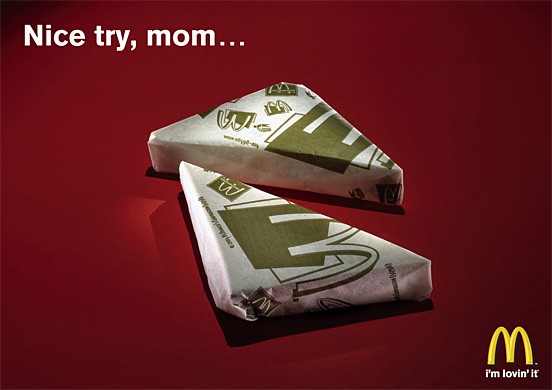 2. Add the Proper Text
A great image can fit different advertising texts or several funny quotes.
Just think about some meme that go viral on the internet.
Each time people modify the text adding their own personal point of view, the image exhibits different sensations and impressions.
So be sure to choose the right words with the right picture.
3. Select Proper Colors
You need your media to be pleasing to the eye.
Example : you do not want to add a text of the same color of the image.
You need to choose also the right font, matching the visual impact you want to obtain.
4. Optimize Your Media
Your image should be optimized to the right size, not too heavy, but not too small.
Same principle applied to videos. You can't upload a full HD video and expect much people will see it.
Not everyone has the same internet speed in the world.
You may want to read : 4 Ways to Get Traffic from Google Images
5. Share Some Quotes
The sharing of quotes, above all on social media, has become really popular nowadays.
You can search the web and find your favorite quote for your media.
There are also many tools you can use to build visual impact.
For instance, take a look at Quozio : you can transform a quote into catchy images!
6. Adapt to Social Media
Each platform has its characteristics and these are few tips about the main social media sites :
– Pinterest is fantastic for certain topics like art, food, architecture and the big part of users are women;
– YouTube is made for videos, of course, and your video campaign can become viral there;
– Facebook is good for some kind of topics and it's suggested to use funny pictures;
– LinkedIn is for building business relationships;
– Reddit is good for creating interesting discussions about any kind of media you submit.
7. Be Funny and Creative
Even the most boring topic can become interesting with a hilarious media.
Also, if you are able to be original, creating something unique, you can stand out from the crowd. For example, you could create amazing custom maps by using a heat map creator.
Do not be afraid to risk : even if someone will give you negative comments, the result will be more people talking about you!
Conclusion
Whether you need to create your ad or you simply need to add a media to your blog post, be sure to follow the tips above in order to improve the results.
What do you think?
Are you aware of the visual side of marketing?
Please share your thoughts in the comments below, thanks!