When most people have an idea for a website, they go hell for leather to making one.
It's a good start to making money online, of course, but it's not the only way.
In fact, buying an existing website that is already profitable might be more worth your time.
And, when you consider the money you spend on developing a new site, it can also be a cheaper option.
In today's guide, we're going to go through several of the best strategies for buying a website and turning a profit.
Let's take a closer look.
Buy a Site With Targeted Traffic

If you have an idea of a product you want to sell online, via affiliates or advertising, it can take a long time to set up a site from scratch.
Instead, think about purchasing a site that already has the perfect traffic for you, and direct it through to your new site.
You will build up a lot of customers far quicker than going through SEO and online marketing.
As long as you can guarantee the traffic is high quality and converts, you should be onto a winner.
Buy a Site to Improve It
You don't have to direct a website's traffic to make money on it. Instead, find a site for sale that you think you can make better.
You could boost the traffic volume, change a few areas so that it converts more, or even create some new content.
The great thing about this strategy is that you don't have to have a lot of experience. There are plenty of companies out there – https://www.incomestore.com, for example – that can help.
You just hand over the reins, they take a cut, and everyone goes home happy.
Buy a Site to Flip It
There are thousands of websites for sale at any one time – and they are all of varying quality.
If you spot one for a good price and can see a few instant improvements, it's possible to flip it quickly for a profit.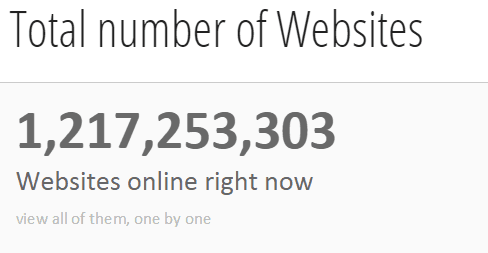 The ideal site is something like an ecommerce business that has potential but is struggling to make an impact.
There's a delicate balance, though, so be careful when you are just starting out.
The idea is to buy a site for, say, $500, do a little work on it, and sell it on for $1,000.
Not many investments give you that much back in such short time.
Predict the future
Keywords are responsible for driving the vast majority of traffic to a website. And, like all other trends, they tend to go in and out of fashion.
So, if you can work out new trends and uncover a website that is ranking well for the relevant keywords, it could be worth a fortune.
As long as you make an offer and buy it before the keywords become mainstream, you will be onto a winner.
There are more tips on doing this over at https://www.entrepreneurs-journey.com and other, similar sites. Have a look around and see what you can dig up.
Try Long-Tail PRO
Have you ever tried Long-Tail PRO? It lets you find golden keywords to build profitable websites.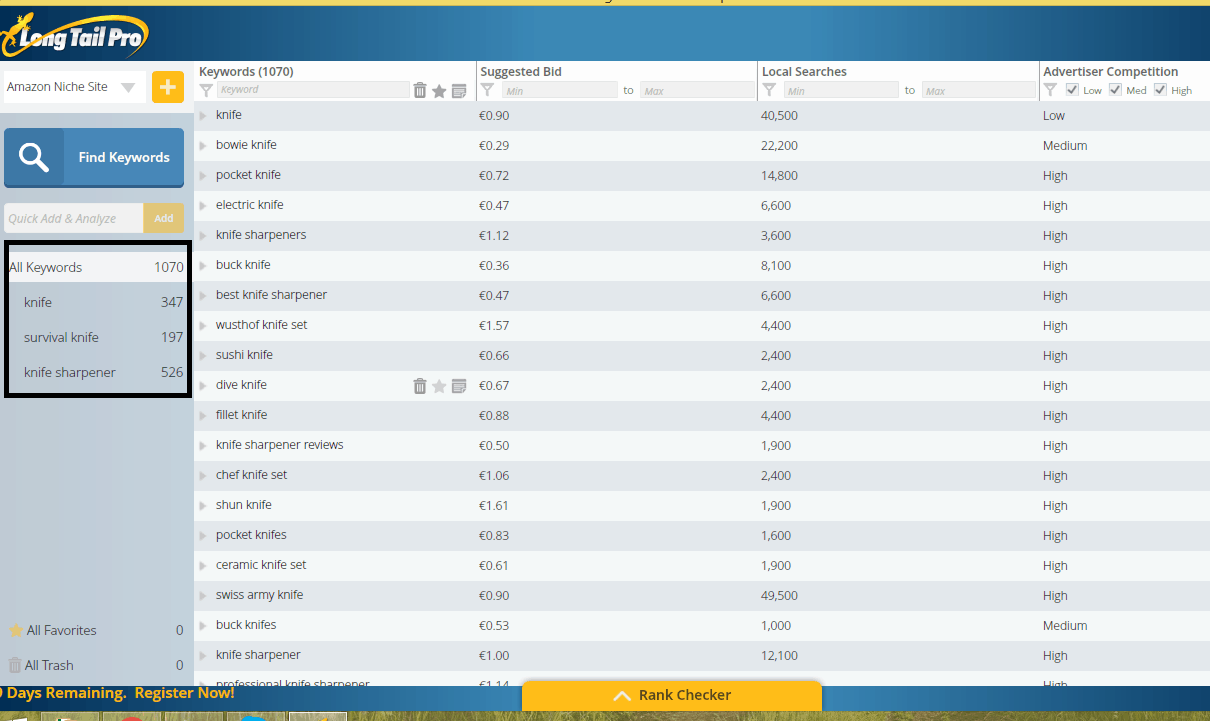 Good luck – and let me know how you get on!
Have you ever purchased a website and made profit?
Please share your experience in the comments below, thanks!