Work-related stress has become a significant problem that affects most employees.
Many workers have resigned from well-paying jobs because the environment was detrimental to their physical or mental health. It is essential to discuss the problems that employees face in the workplace and find solutions to them.
Here are the primary work issues affecting most employees.
1. Interpersonal Conflict
Some employees at the workplace tend to manipulate others, and this often creates conflicts.
This interpersonal conflict issue makes many employees dread going to work or collaborating with others for a project. It makes the workplace an unpleasant environment for the employees.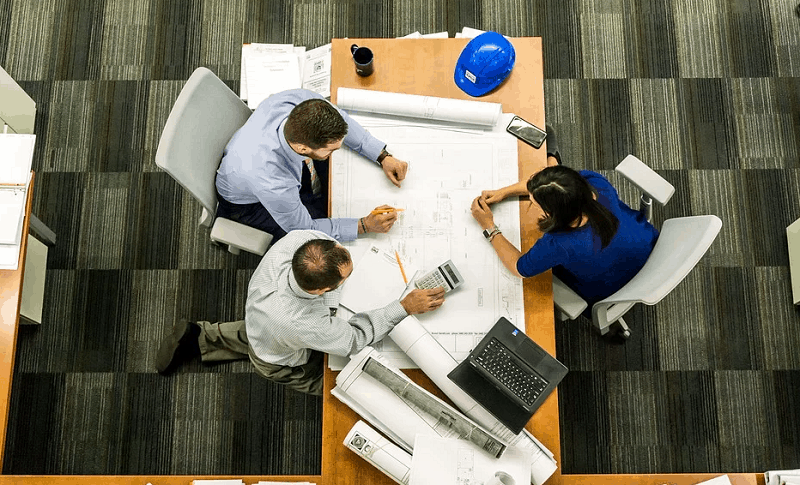 2. Wrongful Dismissal
Most employees have lost their jobs through wrongful dismissal. This is whereby the employer terminates an employee's career, but the termination breaches the terms of the contract of employment.
If this happens to you, don't go home and suffer because of another person's fault; instead, take steps to protect your rights. Get a qualified wrongful dismissal lawyer to help you safeguard your interests.
3. Discrimination
Discrimination against certain groups of people is prevalent in some workplaces. Discrimination is often based on race, religion, sexuality, and social status.
People who belong to minority communities are always vulnerable. For this reason, they are always moving from one job to another, looking for a favorable working environment where they are accepted.
4. Communication Problems
A company that has communication problems makes the lives of employees hard. If the seniors don't communicate effectively, the employees may end up doing the wrong thing, and this will lead to conflicts.
The employees are often expected to take responsibility for the failure while, in reality, communication was the root cause of the problem. Excellent communication helps turn a workplace into a haven for employees.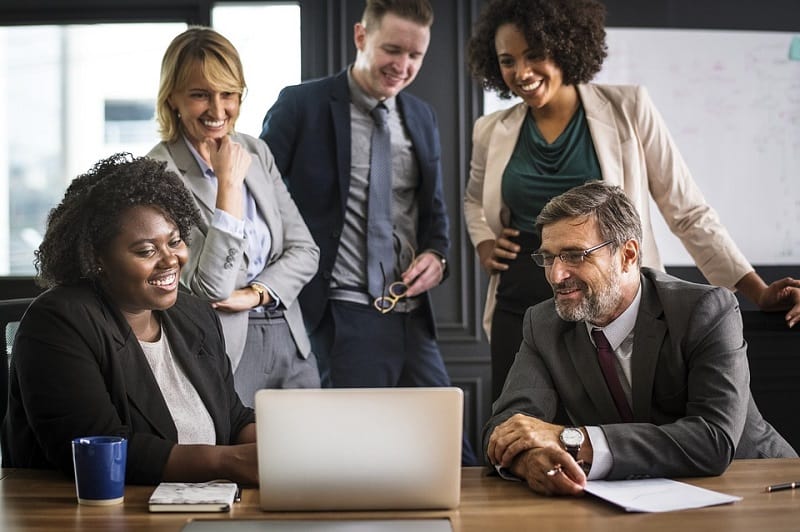 5. Harassment
As much as the government is working hard to curb harassment, it is still a common problem in some companies. Sexual harassment is one of the significant issues that employees face at work.
All employees need to know their rights and work with employment lawyers to protect them against harassment in the workplace.
6. Lack of Support
Nothing is as exciting as being supported and appreciated by your supervisors. Managers who don't encourage or appreciate employees contribute to work-related stress.
People love working in companies that support both their personal and career lives. This is why the leading companies often buy birthday cakes, flowers, and throw parties after closing an outstanding business deal. This shows the employees that they appreciate their efforts.
Problems at the workplace may cause employees to dread waking up and reporting to work. These are the major issues that cause work-related stress, and you can take the necessary measures to prevent them.