A newsletter can be the perfect way to attract new leads, form a solid relationship with your audience, and establish yourself as an authority in your field of expertise.
However, a lot of people end up making crucial mistakes that could alienate their audience and accomplish the total opposite. But by using the right principles and approach, you should be able to grow your audience and convert them into paying customers.
Here are a few essential tips for building the perfect newsletter that everybody should follow.
Make Sure You're Using the Newsletter for More than Just Advertising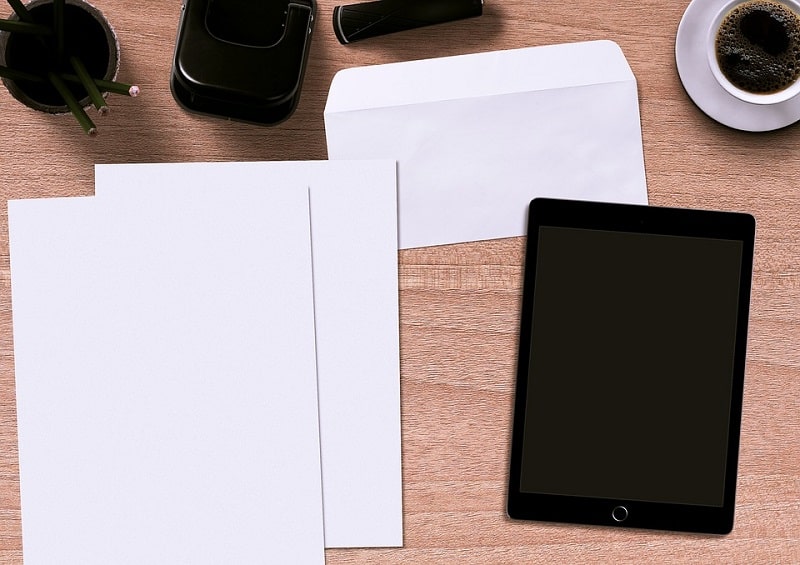 Nobody watches TV simply for the ads. As a matter of fact, most people see ads as a nuisance, and the last thing you want is for your prospects to see your newsletter as a nuisance as well.
The main goal of your newsletter should not be to shamelessly sell your products at every turn. Your goal should be to provide your audience with relevant and actually useful information so they can see you as a valuable resource and not just another marketer.
Once they sense that your only goal is to sell, they'll either completely tune out your newsletter, or unsubscribe. So, make sure that you spend most of your time providing real help and focus less on promotion.
Create Attention Grabbing Headlines
Headlines play an essential role when it comes to newsletters. No matter how good your newsletter's content is, it'll all be a waste of time if nobody opens it. This means that you not only need to create headlines that stimulate engagement, but ones that aren't so long that they end up being truncated once they reach their mailbox.
You have to add a sense of urgency in your headlines and make your readers feel like they would really be missing out if they don't open the message.
The headline should scream "read me now!", if not, they will phase it out and probably never open it.
Keep them Clean and Simple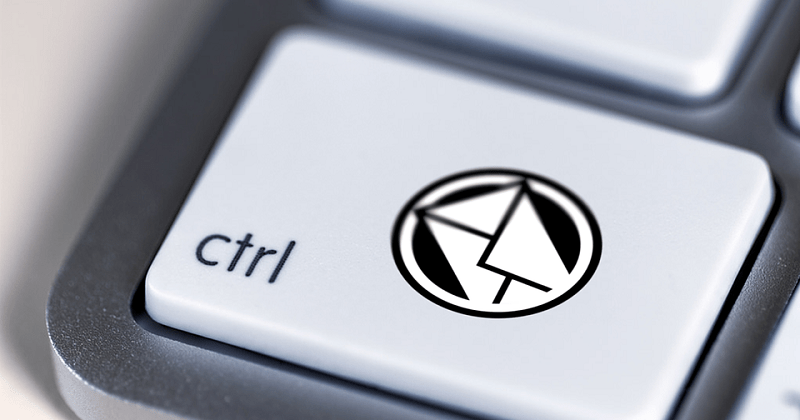 People just don't have the time nowadays to sift through long form copy anymore, especially when it comes to newsletters. This is why you should keep things as short and sweet as possible and get straight to the point.
If you want to expound on a subject, redirect them towards your other resources instead, but don't cram your newsletters with too much content.
Make Sure Your Newsletter Looks Great on Different Platforms
Responsive design is the order of the day, and newsletters are no different. A majority of people today open their emails from their mobiles, and if you're still stuck with a PC first mindset, then you'll be left behind.
People don't want to deal with overly complicated formatting and over the top graphics. Stick to substance first and foremost and use a newsletter builder that will create newsletters that look good whether you're reading them from your mobile, PC or tablet. The best ones will even allow you to preview how your newsletter will look on different devices, and allow you to make changes before you send them out.
When choosing a newsletter builder, also make sure that you use one that's intuitive and easy to use. Most people don't have the means to hire a designer to create their newsletter, so go with a builder with a nice drag and drop interface that will allow you to easily design professional looking newsletters in seconds.
Make Sure You Stay Regular
Everybody has their own idea on how many times they should send out newsletters. But the most important part is to remain consistent. If you start on a particular schedule and stop contacting your readers all of the sudden, they may end up eventually forgetting about you and they won't make your messages a priority. You also have to be able to find the sweet spot between being an annoyance and staying on top of their minds.
While some people will advocate sending emails on a weekly, or even monthly basis, their arguments are often flawed for doing so. Several studies show that you might get higher open rates when sending fewer emails, and what they often forget is that you'll get a much lower volume of sales as well.
While it is true that you might get lower open rates with more frequent emails, you'll also get many more clicks in total and your brand will get much more visibility, even if they end up not being opened. There isn't any real rule of thumb here, but you should aim for at least two mailings per week for optimal results.
Email marketing is bar none one of the most powerful online marketing methods you can use, as long as you do it right.
Make sure that you follow the few simple tips in this article if you want to create a newsletter your audience will love and actually look forward to.