The success of any business, small or big is doing proper marketing.
There is a large audience out there that would greatly benefit from your product or service but they don't yet know about your brand and if they do, they've not properly interacted with it to the point of subscribing to your offers.
If you already have a big brand, here are 4 types of marketing you can use to boost it even further:
1. Social Media Marketing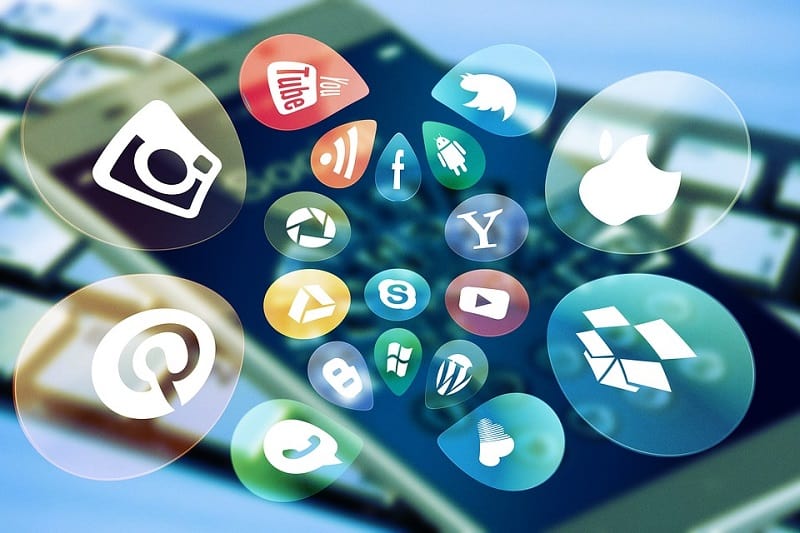 One of the undoubtedly effective marketing strategies existing in the world right now is social media marketing. This is due to the fact that over a quarter of the whole world's population uses social media. This number cuts across people from all age groups from very young children to the aged generation.
Social media marketing isn't as complicated as other forms of marketing. The beauty with it is that it's first of all cheap. The audience reached is also big and your ads can be customized to reach your targeted clientele.
Once you have finalized what creatives you'll need to carry out your social media marketing plan, think about hiring a graphic design service, for example, to help you with the designs.
2. Search Engine Optimization (SEO) Marketing
The SEO marketing strategy banks on ranking for specific keywords that are in your niche.
As a big brand running a website or using other media platforms such as YouTube to advertise your products or services, you can maximize on optimizing your content in order to rank higher on search engines. 
The higher the rank, the more the visibility which then translates to more traffic and increased conversions.
3. Email Marketing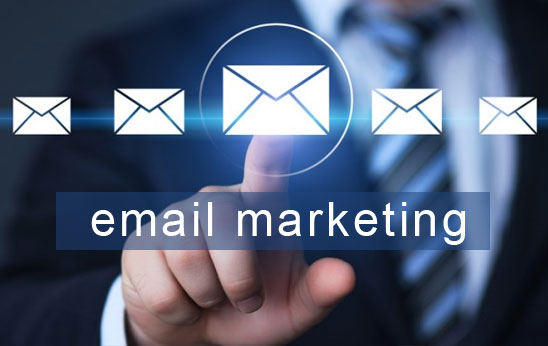 Compared to the traditional marketing model that was mailing letters to customers, a process that demanded that you gather postal addresses from them and spend huge amounts on posting charges, email marketing is easier and more effective.
As a brand, you can easily gather email addresses from your target audience and use them as a contact point to get in touch with them. Sending emails costs practically nothing.
You can subscribe to an email marketing service, have all the client email addresses stored in a database, create your customized email and send it to all of them in one click.
With most of the traffic flowing to a company's website or even physical store coming from mobile devices and computers, you can rest assured that you'll get a good number of customers from your email marketing system.
4. Pay Per Click  (PPC) Marketing
This marketing strategy is much more expensive compared to the rest, but it will definitely earn your already established brand some good results. It basically works by placing an ad on the first page of a search engine like Google, Yahoo, or Bing and once a click is made on the ad link, you as a brand pay for the click.
The very fact that your business is placed on top of a search engine page is in itself a great advantage as it boosts your visibility to many people to see. Each click costs money so your brand will need to have a good budget for this marketing strategy. It, however, is worth every dime as it will boost your brand awareness and build trust with your target audience.
Conclusion
These 4 types of marketing will work well for your big brand.
A complementary aspect of these marketing strategies is movement marketing that your brand can't miss to tap into.