Do You Really Make Money Blogging?
Why I'm asking you about something like that?
Let's start with short introduction…
I plan to write about something else, but last week something happened which changed my plans. Last week there was 1st anniversary of CommentLuv – great WP plugin from Andy Bailey (I mention this plugin some weeks ago here: How to Stop Spam in Comments – AntiSpam Tips for Bloggers). To celebrate it Andy "squeeze" prize of it (developer's license costs between 20-30$ instead of 97$!). And a lot of bloggers start to promote it – recently I found a lot of blog posts about it and I also received a lot of emails about this promotion.

I totally understand it – a lot of bloggers want to get money via it. But what do you think – how many of them (of us) will earn "real" money from this promotion, let's say more than 100 dollars? Few of them (us)? Maybe a dozen 😉
What I want to say is that it's very difficult to make money promoting other things, especially when almost everybody in your niche is doing it. And blogging niche is one of the most crowded niches. But bloggers in this niche are trying to make big money. In most cases without success…
I know only few bloggers which make a lot of passive money blogging (Pat Flynn, Daren Rowse, John Chow, Jeremy Shoemaker – if you are interested you can read 5 Most Powerful Blogs About Blogging And Making Money Online), and other bloggers make money via other niches (or blogging isn't their most important source of income).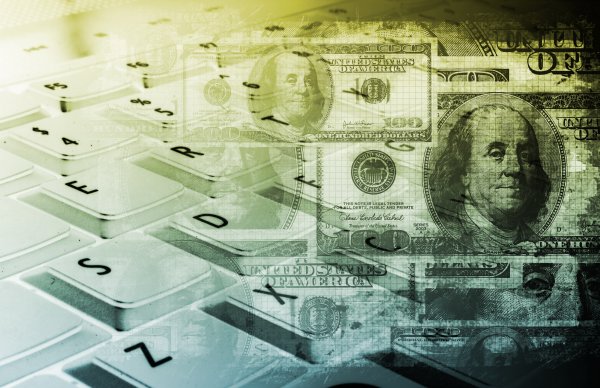 Do you want some examples – okay, here you are:
Steve Scott – he earns money not from his great blog, but from niche site(s) (see his income report). On his blog he writes not only about blogging and making money online but also about authorities' sites. But he didn't reveal what his niche is 😉
Justin Cooke and Joe Magnotti – owners of Adsense Flippers.com – they earn money mostly from niche sites. They earn money via selling niche sites and via Google AdSense ads.
Josh Escusa and Trevor Welsh from WSOtesters.com – they also make most money via site sales and Google Adsense (placed on niche sites).
Dean Saliba, Michael Chibuzor, Mitt Ray, Bamidele Onibalusi and thousands of other bloggers – they make money via writing for others. They are content creators for others – you can find their posts on other blogs, on popular websites and even on some big portals. They run blogs (and sometimes write guest posts) for promoting their writing services.
There are also some bloggers which promote their own services – not only writing but also website design, SEO or marketing services – and they earn money on it, not on blogging about it…
What's more – I also make some nice money on my niche sites, but from this blog I earn maybe 100$… And I spent lots more…
So please think about it – is your time and effort invested in blogging (about blogging) worth it? Or maybe it's a huge waste of your time? There are a lot of possible ways of making money online, for some of them you even don't need a blog! If you don't have ideas about it please read some of my posts listed below:
Online Passive Income – 5 Money Making Ideas for Bloggers
How To Make Money Online – 10 best ways for doing it!
How to Earn Money Online with Niche Sites
What is Your Business Model – Authority Site, Niche Sites or Something Else?
Do you still think you can make money blogging? Of course, it's possible… But do you really make passive income via your blog? I don't. And I suppose you also don't do it (but maybe I'm wrong).
Please share your own point of view and ways how you earn money online in comments below this post.