Regardless of your industry, a drop in sales is bound to happen from time to time. There are a variety of factors that can come in to play, which may be contributing to the sudden slump in traffic. The important thing is to know when to act and how to remedy the problem.
Some business owners ignore the issues hoping that it will go away. However, a savvy store owner knows that they should take measures to improve their numbers when they drop.
If you've recently noticed that sales are lower than usual, take al look at some of these tips for boosting your sales. 
Offer More Products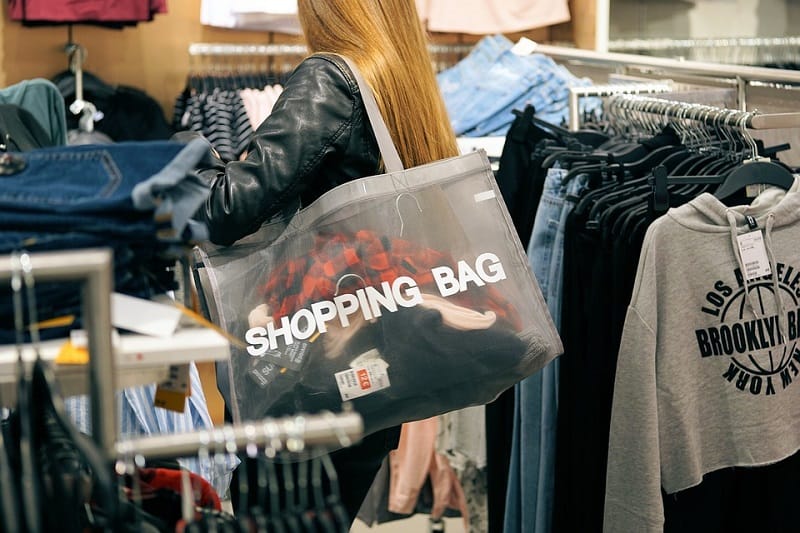 It may be reasonable to ask yourself whether your slow sales are due to a lack of what customers need. Americans love convenience.
Most people admit that they're ok paying slightly more for a product than they would pay elsewhere if they can get all of their shopping done in the same place. Or they prefer to find everything they need in one location rather than driving to several places to find what they need.
Consider expanding your inventory and sell things that will boost your foot traffic. 
Advertise More
It may seem counterintuitive to spend more money when less money is coming in, but in the world of business, it's often the case. When your numbers start dropping, it may be time to invest in new marketing methods.  
Consider running an ad in a magazine or newspaper, posting signs, and even advertising on local television. Get creative with your marketing campaign, and don't be afraid to use humor. By getting creative with your marketing, you can revolutionize your popularity. 
Go All Out On Your Window Decor
Before you make all the decorations, it is important to make sure that your windows are all clean and polished. No worries because a simple cleaning with the help of essential window cleaning tools will do the trick.
If your storefront is boring, then it's no wonder why you aren't drawing people in from the street. It's critical to make your store stand out from the rest.
Get creative with different ways to upgrade your window decor. Is it national dog day? Tie that into your merchandise somehow. Is it Halloween season? Get spooky with your product merchandising! 
Ask Your Customers For Feedback
Far too many business owners make the mistake of assuming that they know better than their customers. Numbers don't lie, however. If your sales are dropping, then it's time to ask your customers for feedback.
Don't take it personally if they give you input about where you can make improvements. Customers love to feel like their voice is heard. Chances are if you listen carefully and put their feedback to use, you'll see an increase in your traffic! 
Network
Regardless of whether you sell duct tape or canned vegetables, the only way to find customers is by getting the word out about your business.
Networking is a critical part of creating a buzz and expanding your presence. Whether it's networking online or attending local events, get out there and rub shoulders with people!