Increasing traffic and visitors to an ecommerce site means increasing your chances of selling products. If you have no doubt about this correlation, your confusion will set in once you begin wondering how to bring users to your online stores.
Those in the online marketing industry aim at least half of their efforts at bringing traffic to ecommerce product catalogs.
Product quality, functionality, the aesthetics of the website, and good advertising are some of the requirements for bringing users to an online store.
But often people's marketing strategies do not include the publication of valuable content, at least outside of product descriptions. Neglecting content is a very serious mistake for at least three reasons:
without quality content, the website will have a hard time ranking well in the search engines
visitors will bounce in and out of your ecommerce site quickly without focusing on researching more insights, which could lead them to purchasing
specific content related to the available products might be why users enter the site and end up buying something
Enriching an ecommerce site with good content is essential to increasing traffic that can turn into sales. But what are the most effective and stimulating content strategies for an online store?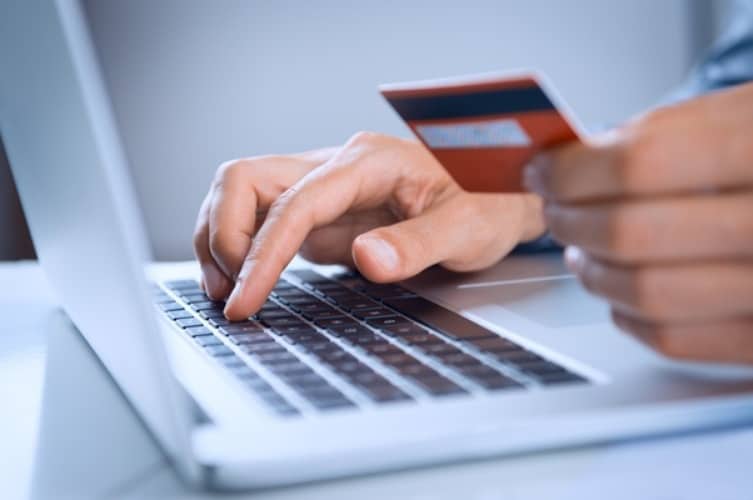 Relevant Keywords
The first rule is to add highly relevant keywords to the site's content, which should be relevant to the company and its products.
For example, if you sell children clothing, then you will create content with keywords such as "children's clothing", "kids clothes," or even "baby clothing trends 2017-2018." Any content you create for your online store should always include the most relevant keywords.
Video
Adding videos to your product pages can really help to increase engagement with users. Once they have watched a video, they can post their comments, share stories, or ask questions.
You can use videos to compare your products with those of your competitors. You can also use videos for showcasing your products or even taking advantage of search engines. Google and YouTube will index an optimized video (meaning one with your keywords included).
SEO optimization will ensure you have extra visibility in front of shoppers looking to learn more about your products.
Images
Images are one of the most important aspects of a successful ecommerce endeavor. Like videos, properly optimized images can help you get more search engine visitors. Of course, high-quality product pictures can help potential customers decide to complete an online purchase.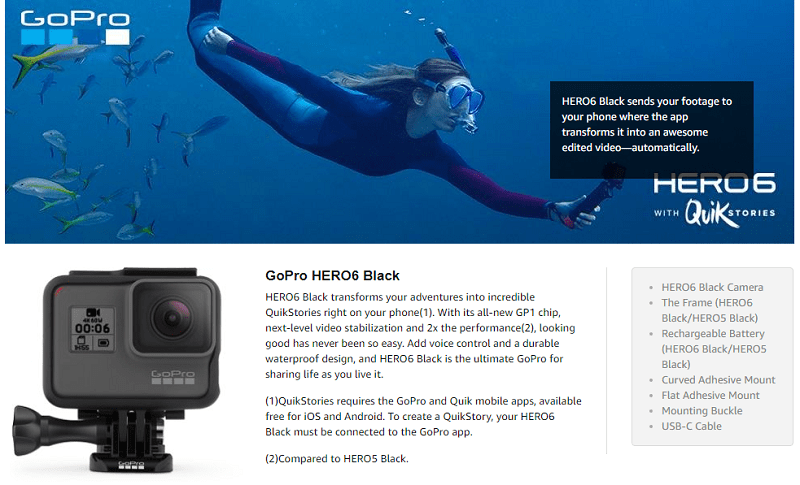 But you can also use other graphics. For example, an infographic about a product comparison can help you market your online store.
Product Guides
People do not buy a product; they buy the experience surrounding it. So great content is just what deepens a product's opportunities for use. It should educate people about the use of a product's functional features and especially the situations in which people can use it.
For example, if you sell ties, it might be interesting to have an infographic with all the possible knots for a tie. You could explain how to create a papillon, present the most typical fabrics and designs, or illustrate the best shirt and jacket pairings.
Success Stories
What did customers do with your products? What were the benefits for the people who used them?
Don't tell your shoppers how to use your products: show them. Telling short, incisive, and special stories is a great way to convey the idea that the product has value and that people appreciate it.
Whoever is reading the content immediately connects the product to a positive experience. This association increases the interest around the product, which people will no longer perceive as an object. Instead, they will see it as an opportunity to turn the purchase into a pleasant situation.
Case Studies
Once again, the use of the product is our main theme. But in this case, the subject is a special occasion or a particular problem people need to solve. Here, we're talking about a specific context in which something needs to happen.
In essence, rather than starting directly from the product features, you create a case study that explains its benefits in a specific circumstance. The product then becomes the tool to solve the problems that the situation presents.
For example, if you are selling ski equipment, you can propose a case study that describes the use of a specific product for a difficult path in a ski resort. Then offer the skis that best suit this situation.
Related Products

People almost never use a product out of context. Usually, it is linked to other ones with similar features.
To increase the interest and value of your ecommerce items, you can talk about related products in contexts where they make the most sense.
Questions and Answers
Prepare content in which you summarize the main questions your customers are asking, as well as your answer. Doing so is a nice way to attract attention.
You will be successful with this strategy because you are writing about the issues potential buyers are hoping someone will clarify. Once again, you can use a lot of keywords that will help increase traffic and visitors in the specifically ecommerce area of ​​the site.
Emails
Collecting emails and sending messages to your current customers is an effective way to increase returning visitors and improve sales.
Keep in mind that these emails do not have to be merely promotional. You can also use them to offer valuable content, such as the latest blog posts, case studies, or success stories.
Email marketing really helps to keep your users engaged. So remember to ask your new customers to subscribe to your mailing list once they register with your site when they make their online purchase.
User Generated Content

Finally, here's some great news: you don't have to create all your content! There are lots of methods for getting users to help you with some of the hard work.
For example, you can ask for reviews and feedback. There are many ways to do so, depending on the platform you are using for your ecommerce store. You can also reward your customers once they have completed a certain number of reviews.
Keep in mind that this kind of content will not always positive, but it will always be helpful for your audience.
Over time, you might find benefits from user-generated content. User-generated content will help you to improve your ecommerce products by revealing your low-performing items and helping you to test new ones.
Final Words
An ecommerce site is not an online magazine. So it typically does not have much content other than product tabs.
However, your site does not need to have so little content on it. First off, you can create a blog that you link to your online store. In your blog, you can publish almost any kind of content. If you implement your content strategy well, you can even become a benchmark in your industry.
You can also decide to create specific sections on your site where you provide general technical information about your ecommerce items.
Now, it's up to you.
Are you running an ecommerce website?
What's your experience with it?
Please share your thoughts in the comments below. Thanks!