Some people write wonderful texts in an inspired moment. Are you one of them? So you act like artists do. They lock themselves in their own world for some time, work very intensively without much thinking or planning and they create outstanding works. Such moments happen to every writer, but … rather occasionally.
So what to do if you are run out of inspiration?
In that case you have to act like a craftsman. Instead of INSPIRATION you should use a WRITING TECHNIQUE. A set of useful methods guarantee that you will be successful in completing the writing task.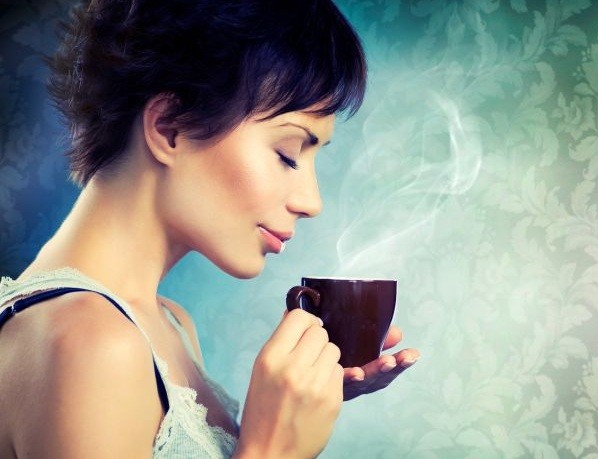 Choose a Topic and Collect a Background Material
Before starting, you should be absolutely sure what exactly you are going to write about. That seems to be obvious, but finding an interesting topic for the post or article is not easy. If you have a problem like that, search for posts which give you some smart tips how to find ideas for new content.
Whatever you decide to write about, it would be helpful to collect information and data concerning the topic. See what has been told about it up to now. You might discover some unusual facts that make your content fascinating and valuable. It is also recommended to have a look for charts, graphics and photos, which will supplement your text.
Find The Proposition Of Title
Don't try to think up the perfect title before you are finish your post or article. The text should match perfectly the content you are going to produce – and the content does not exist yet! So it's more reasonable to come up with a title later, when the whole text is ready.
However you should give to your "project" a provisional title. It will be helpful, because you won't stray away from the chosen subject.
You may be interested in reading: How to Write an Article in Less Than One Hour – 10 Useful Tips
Plan and Organize
First of all, answer the question: Which ideas do you want to include? Prepare key words or headings concerning each point you want to write about. Than you can decide how many paragraphs you need.
The next step is to plan in what order the paragraphs will follow. They should be organized in logical order. Prepare a detailed draft of your text.
Fill Each Paragraph With Text
The opening paragraph is the most crucial to the whole post or article. The beginning should catch yours readers' attention. Lively, appealing tone is the best to achieve this goal.
Than go to the next paragraphs according to your plan. Try to deliver good content including a range of vocabulary and structures for interest and variety. To connect the ideas use linking words and phrases. If you are not sure about some details, leave them out. You can fill the gaps later, when you come to the end.
As a reader I prefer moderately long paragraphs. If they contain too much text I become a little discouraged from reading. It can cause eyestrain!
Read Your Text and Make Improvements
When the text is complete, read it. Imagine you are one of your reader and you see the text for the first time! Imagine you have to find weak points of the content – as many as possible. Make a list of them.
The next step is to eliminate the weaknesses from your text according to the list.
Take a Break
At this stage of your work you can feel exhausted and your efficiency is low. The brain needs to have a break. Leave your article and do something else. It depends on you how many time it takes. I suggest coming back to the article not later than on the next day. So much time is long enough to gain fresh mind.
Decide What The Title Will Be
Let's discuss again the title issue. Now, when you have got the whole text, it is the right time to think of that. The title should grab reader's attention and give them a clue what they can expect. A good, catchy title for your text is half the battle.
You may be interested in reading: 7 Things You Should Avoid in Your Posts and Articles
Correct Errors
There is no doubt. It is necessary to read over the text before you publish it. Some of mistakes like spelling and grammar errors or missing words can be easily avoided if you have a look at what you have written.
And what are your tips?